Family Mediator
Job Description:
Family mediators help separating couples agree on future plans without having to go to court.
Job Category:
Legal
What you will do:
In this role you could:
listen to your client and work out what they need your help with
help your clients talk to each other fairly and respectfully
discuss issues like where a child will live, property and money
keep accurate and confidential records of discussions
summarise agreements in writing
recognise when mediation is not working
work with solicitors and courts when necessary
Skills:
You'll need:
knowledge of equality and diversity issues
to be able to use a computer and the main software packages competently
As well as:
patience and the ability to remain calm in stressful situations
persuading and negotiating skills
active listening skills
the ability to accept criticism and work well under pressure
excellent verbal communication skills
sensitivity and understanding
to be thorough and pay attention to detail (organisational skills)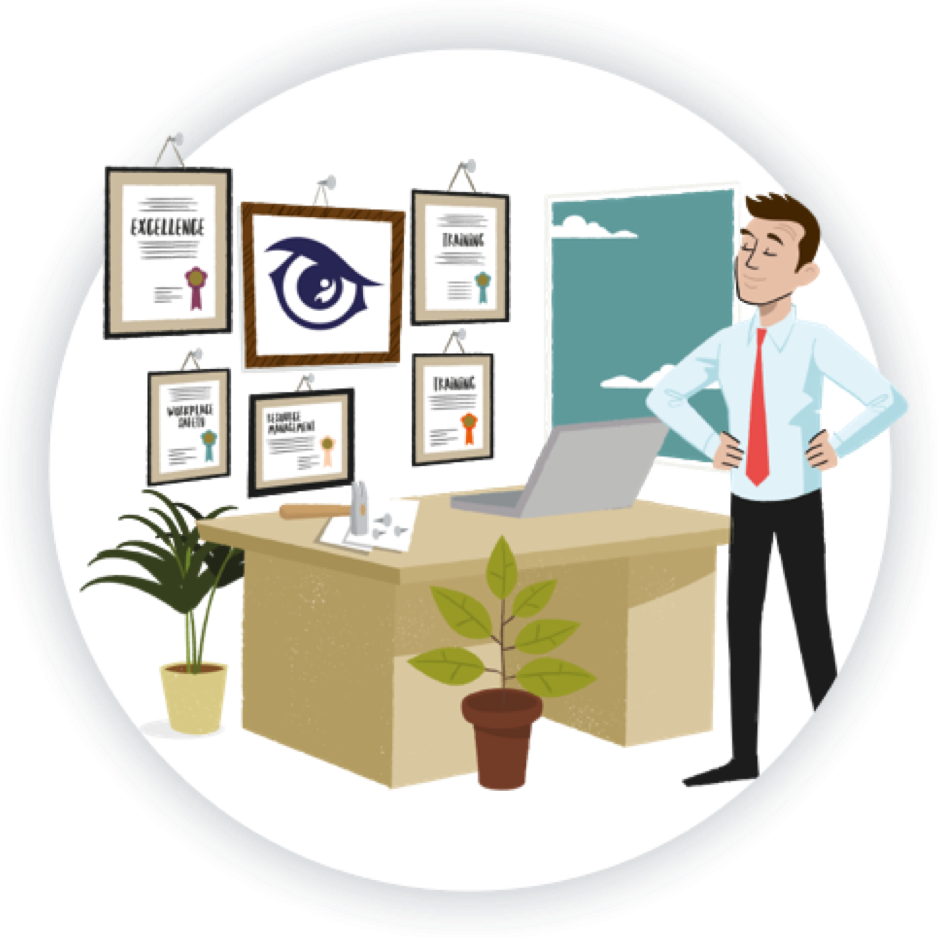 Entry Requirements:
To become a family mediator, you typically don't need specific GCSE subjects. However, certain subjects can be helpful in developing the skills and knowledge that are relevant to a career in mediation. Family mediation is a field that requires strong communication, problem-solving, and interpersonal skills. Here are some GCSE subjects that can be beneficial for someone aspiring to become a family mediator:
English: Strong communication skills are essential for a mediator. GCSE English can help you develop your writing and speaking abilities.
Mathematics: Mediation often involves financial issues, and having a good grasp of mathematics can be useful when dealing with financial disputes.
Psychology: Understanding human behaviour and emotions can be valuable when working with families in conflict. Psychology can provide insights into how people think and react in challenging situations.
Sociology: Sociology can help you understand social structures and family dynamics, which are central to mediation in family disputes.
Citizenship Studies or Law: Studying citizenship or law can provide a foundation for understanding legal principles and dispute resolution processes.
Post School
You can get into this job through:
a university course
volunteering
applying directly
training with a professional association
University
You could do a degree or postgraduate diploma to get some of the skills you need for this job.
Relevant subjects include:
social work
law
counselling
psychology
psychotherapy
education
Volunteering
You might find it easier to join a training course if you volunteer to work with families at places such as:
family support centres
counselling services
child contact centres
local community mediation services
Direct Application
You can apply for a job as a trainee family mediator if you have a higher education qualification and experience in law, social work or counselling.
When you apply, you'll need to show you have the right personal qualities and skills to be a family mediator.
Training programmes
You'll improve your job prospects if you take an accredited training programme after university. The programme has to be approved by the Family Mediation Council (FMC).
Training programmes include:
a taught course
practical experience
support to build a portfolio
In addition to a degree, training providers may expect you to have experience dealing with conflict and managing relationships.
Other Routes
You've also got the option to train with a professional association.
Each association sets their own criteria to join but most will expect you to have experience from paid work or volunteering.
UK Professional associations that offer training include:
Family Mediators Association
National Family Mediation
Resolution
Restrictions and Requirements
You'll need to pass enhanced background checks
Working Hours and Environment:
You could work in an office.
Career Path & Progression:
With experience you could:
set up your own mediation business
train other mediators
manage a team of mediators
use your skills in other careers, such as housing or social work