Solicitor
Job Description:
Solicitors advise clients about the law and prepare documents for court cases. In some countries, there is no distinction between this and the Barrister role.
Job Category:
Legal
What you will do:
You could work in different areas, including:
Private practice
providing legal services like conveyancing, probate, civil and family law, litigation, personal injury and criminal law
advising businesses and corporate clients in areas like contract law, tax, employment law and company sales and mergers
advising on insurance, patents, trade marks, shipping, banking, the media or entertainment
Commerce and industry
providing in-house legal advice for companies
Local and central government
providing advice in areas like education, planning and social services
advising government ministers
prosecuting people who break rules
Court services
working for the Prosecution Service
advising the police on prosecutions
advising magistrates in local courts
Law centres, charities and the armed forces
advising the not-for-profit sector
Depending on your role, you may be:
advising and representing clients in court
instructing barristers or advocates to act for clients
drafting confidential letters and contracts
researching legal records and case law
attending meetings and negotiations
managing finances and preparing papers for court
using plain English to explaining complex legal matters to clients
keeping up to date with changes in the law
Solicitors usually do not appear in court, that is the role of barristers. But note that in some countries, like the US for example, there is no separation of the two roles.
Skills:
You'll need:
legal knowledge including court procedures and government regulations
knowledge of English language for explaining legal matters to non-experts
to be able to use a computer and the main software packages competently
As well as:
excellent verbal communication skills to work with different people
active listening skills
analytical thinking skills for working on complex cases
to be thorough and pay attention to detail
excellent written communication skills
the ability to accept criticism and work well under pressure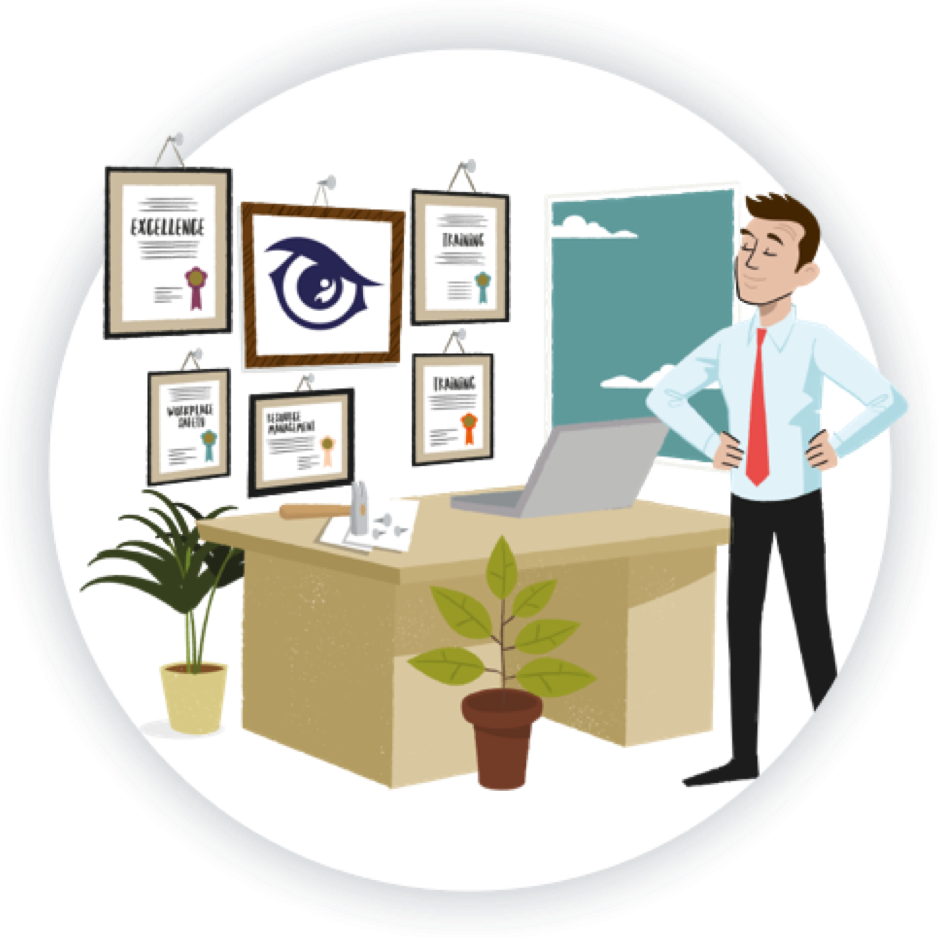 Entry Requirements:
Entry requirements vary from country to country.
England & Wales
To become a solicitor in England and Wales, you will need to pass the Solicitors Qualifying Examination (SQE) exam.
To apply, you will need to have achieved an undergraduate degree, or equivalent work experience or qualifications. An example could include a Trailblazer apprenticeship, or degree apprenticeship of the same level.
Before, during, or after taking your SQE, you need to complete two years of relevant work experience. This could be a two-year (or longer) work placement with a law firm – also known as a training contract – or work experience with up to four placements (six months each).
Once you've completed your exams and QWE, the Solicitors Regulation Authority (SRA) will assess your character and suitability to be a solicitor. This includes a DBS (Disclosure and Barring Service) check, and completion of an application which demonstrates your legal integrity according to the SRA's set of rules.
Northern Ireland
To become a solicitor in Northern Ireland, you will need either:
a Law degree
a degree in another subject, with relevant additional
legal knowledge
an apprenticeship or traineeship
proof of suitability via other experience
… plus proof of 'character and fitness' for the role (for example, DBS check equivalent), before applying to train with the Institute of Professional Legal Studies.
Working Hours and Environment:
You'll usually work a minimum of 37 hours a week, but longer hours are common.
You'll work in an office, but could travel to clients and meetings.
If you specialise in criminal law, you'll spend a lot of time in court. You may be on call at weekends and bank holidays and may need to attend police stations at any time of the day or night.
Career Path & Progression:
Once qualified, you could start off working as a court legal adviser. These are trained legal professionals who help magistrates make legal decisions. After a few years of doing this, you could move into private practice as a solicitor.
With experience, you could become a partner in a private practice firm of solicitors. As a commercial solicitor, you could manage an in-house legal department.
You could become a coroner. This is a legal professional who looks into deaths from unnatural or unknown causes, or those that have happened suddenly or in prison or police custody.
In the UK, as a member of The Law Society, you'll have access to training and events.