Family support worker
Job Description:
Family support workers help families with long or short term problems.
Job Category:
Health Care & Social Assistance
What you will do:
As a family support worker you could:
work with people addicted to alcohol or drugs
support a parent while they're in hospital or prison
support clients who have marriage or money problems
support a child or parent with a disability
attend court sessions about caring for a child
help clients develop their parenting skills
Skills:
You'll need:
counselling skills including active listening and a non-judgemental approach
to be able to carry out basic tasks on a computer or hand-held device
the ability to understand people's reactions
As well as:
sensitivity and understanding
patience and the ability to remain calm in stressful situations
to be flexible and open to change (adaptability skills)
the ability to work well with others (teamwork skills)
the ability to accept criticism and work well under pressure
a desire to help people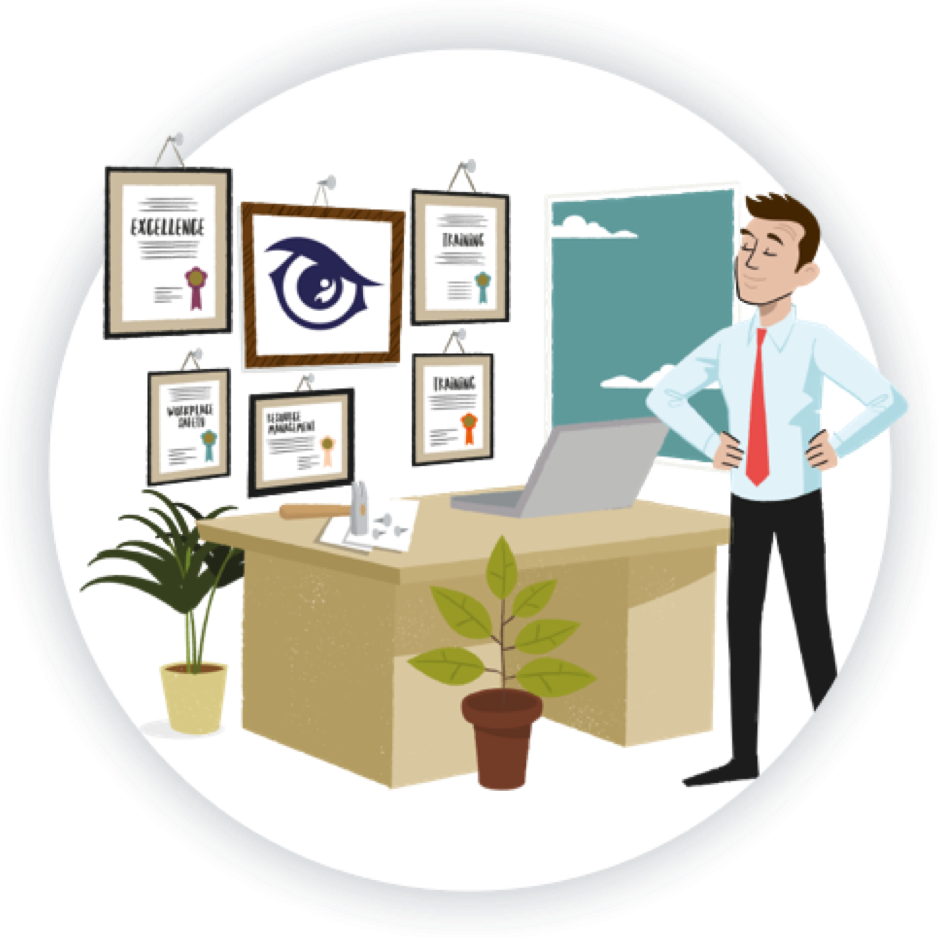 Entry Requirements:
To become a family support worker, specific subjects are not typically required. However, having a strong educational background in relevant areas and acquiring certain skills can be beneficial. Family support workers provide assistance, guidance, and resources to families in need. Here are some subjects and skills that can be helpful for pursuing this career:
Health and Social Care: Courses related to health and social care can provide a foundational understanding of the healthcare and social services sectors, which are often relevant to family support work.
Psychology: Understanding basic principles of psychology can be helpful for dealing with individuals and families facing various challenges and emotional issues.
Child Development: Courses related to child development can be relevant, especially if you plan to work with families with children.
English Language: Effective communication skills, including reading, writing, and documentation, are essential for recording client information and communicating with colleagues.
Mathematics: Basic math skills may be necessary for tasks such as budgeting or assisting families with financial matters.
Post School
You can get into this job through:
a college course
an apprenticeship
volunteering
applying directly
College
You could do a level 3 diploma in health and social care or children and young people's workforce.
Apprenticeship
An apprenticeship may help you gain the skills you need to become a family support worker.
You could complete a:
peer worker advanced apprenticeship
children, young people and families practitioner higher apprenticeship
early intervention practitioner higher apprenticeship
Volunteering
You need to have experience to apply for training or jobs as a family support worker.
You can get experience by volunteering or finding paid work with:
children's homes or youth projects
nurseries
family refuge centres
probation services
family community centres
mental health services
Direct Application
You can apply for family support worker jobs if you have:
experience working with children, young people or families
a minimum of a level 3 qualification in childcare, social work, social care, counselling, youth work or education
Working Hours and Environment:
Typically you could work 36 to 38 hours, occasionally including evenings, weekends, or holidays.
You could work at a school, in an office, at a client's home or in a court.
Your working environment may be emotionally demanding.
Career Path & Progression:
With experience and training you could:
specialise in an area, like working with people with disabilities
lead a team of family support workers
manage a family centre or refuge
move into social work