Social Work Assistant
Job Description:
Social work assistants give advice and help people with their physical, emotional and social needs.
Job Category:
Health Care & Social Assistance
What you will do:
In this role you could:
advise clients and families about what help is available
visit clients at home to check how they are
follow or create a social worker care plan
keep up to date with any changes in the law, write reports and keep records
go to meetings with other healthcare professionals
Skills:
You'll need:
counselling skills including active listening and a
knowledge of psychology
to be able to carry out basic tasks on a computer or hand-held device
As well as:
non-judgemental approach
sensitivity and understanding
patience and the ability to remain calm in stressful situations
to be flexible and open to change (adaptability skills)
the ability to work well with others (teamwork skills)
the ability to accept criticism and work well under pressure
excellent verbal communication skills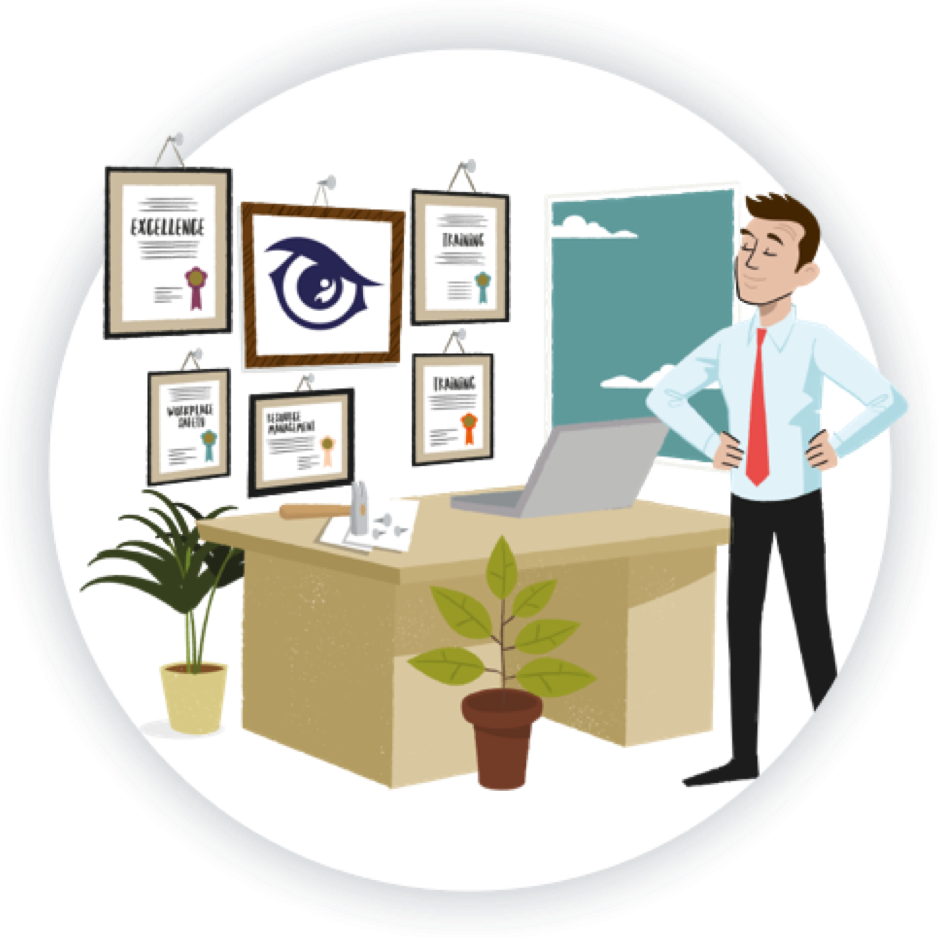 Entry Requirements:
To become a Social Work Assistant, specific GCSE (or equivalent) subjects are not typically required. However, having a strong educational foundation in certain subjects can be beneficial for developing the skills and knowledge necessary for this career. Social Work Assistants provide support to licensed social workers and help individuals and families access social services. While specific subjects are not mandatory, here are some subjects and skills that can be helpful:
English Language: Effective communication skills, including written and verbal communication, are essential for documenting client interactions and communicating with colleagues and clients.
Mathematics: Basic mathematical skills are important for tasks such as managing budgets and assisting clients with financial matters.
Psychology (optional): Understanding psychological principles can be relevant when addressing the emotional and behavioral needs of clients.
Sociology (optional): Courses in sociology can provide insights into social issues, community dynamics, and the factors affecting individuals and families.
Health and Social Care (optional): Studying health and social care subjects can provide a foundational understanding of the healthcare system, social services, and the needs of vulnerable populations.
Post School
You can get into this job through:
a college course
an apprenticeship
applying directly
College
You can do a level 2 or 3 diploma in health and social care which may help when you look for work.
Apprenticeship
You could do an apprenticeship in care or youth work to get experience of working with vulnerable adults, children or young people.
Apprenticeships relevant to this role include:
level 2 adult care worker a
level 3 peer support
level 3 youth support worker
level 4 children, young people and families practitioner
level 4 early intervention practitioner
You could then do a social worker degree apprenticeship once you have experience.
Volunteering
You could get experience by volunteering which might help when you apply for a course or job.
Direct Application
You could apply directly if you have experience in a care role such as a care worker or healthcare assistant. It would help if you have experience working in a:
hospital
hospice
care home
children's home
Career tips
Experience of caring for someone in your own family or community can help you get into a social work assistant role.
Working Hours and Environment:
Typically you could work 37 to 40 hours a week, occasionally including evenings, weekends, or holidays.
You could work in the community, at a children's care home, at a client's home, in an office, in a public or private hospital or at an adult care home.
Your working environment may be emotionally demanding.
Career Path & Progression:
With experience you could work towards qualifying as a social worker. You could do this yourself or you might be able to get support and funding from your employer.
You could also move into a related career such as a family support worker or counsellor.