Florist
Job Description:
Florists sell flowers and create bouquets for weddings, funerals, events and special occasions.
Job Category:
Retail & Consumer
What you will do:
On a typical day you could:
arrange displays of plants and flowers to attract customers
talk to customers about their needs and help them choose flowers and plants
take orders in person, on the phone and online
keep flowers in perfect condition
prepare arrangements for weddings, celebrations and funerals
keep up to date on new floristry techniques and trends
give plant care advice
set up flower displays at events
clean vases and keep the shop tidy
Skills:
You'll need:
customer service skills
the ability to sell products and services
to be able to carry out basic tasks on a computer or hand-held device
the ability to come up with new ways of doing things (creativity)
As well as:
to be thorough and pay attention to detail (organisational skills)
the ability to work well with your hands
the ability to work well with others (teamwork skills)
excellent verbal communication skills
the ability to work on your own (drive)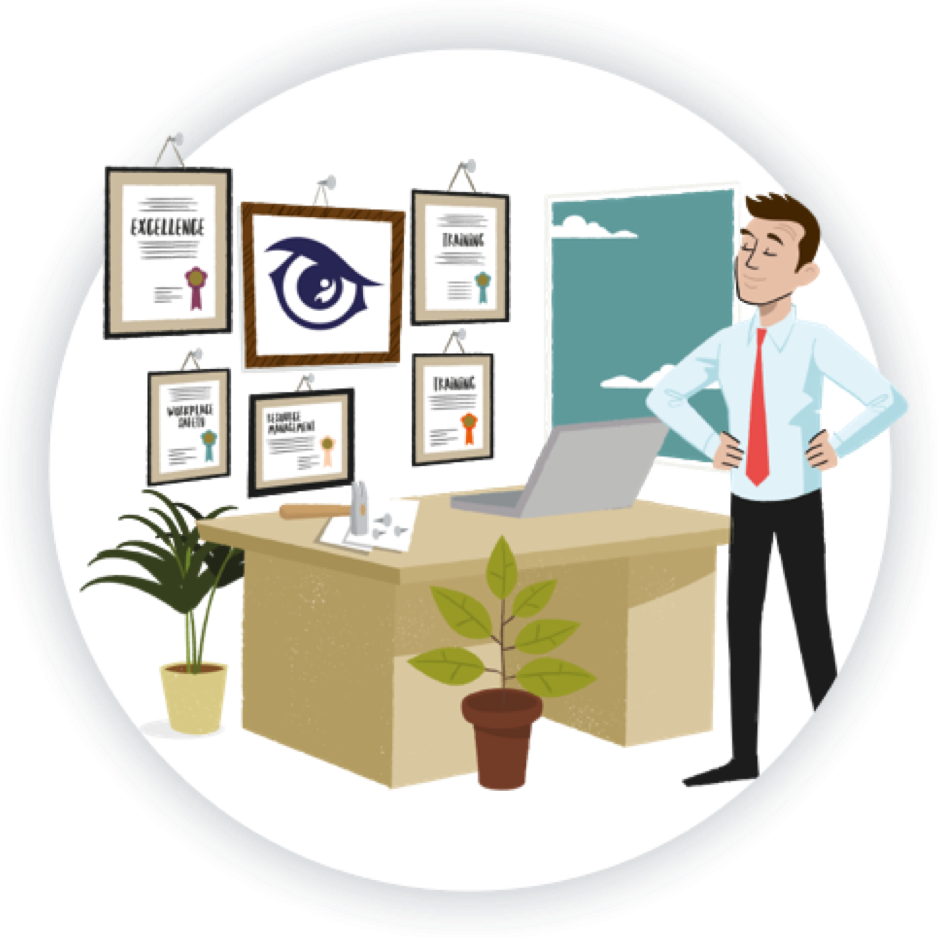 Entry Requirements:
You can get into this job through:
a college course
an apprenticeship
working towards this role
College
You could do a college course, which would teach you some of the skills and knowledge you need in this job. In the UK, for example, courses include:
Certificate in Floral Design
Certificate in Floristry
Extended Diploma in Floristry
Apprenticeship
You can get into this job through an intermediate apprenticeship in floristry.
This will usually take 2 years to complete as a mix of workplace learning and off-the-job study.
Work
You could start as an assistant in a florist's shop and learn on the job.
Employers may want you to have some form of academic qualification, creative flair and a keen interest in floristry. Experience in retail would also be helpful, though not essential.
Working Hours and Environment:
A typical week consists of 28-30 hours of work. You could be required to work weekends on a rota.
You could work at a store, on a market stall or in a workshop. Your working environment may be cool.
Career Path & Progression:
With experience, you could start your own business or become a freelance floral decorator, doing exhibition work, demonstrations and teaching.