Forestry Worker
Job Description:
Forestry workers plant, manage and harvest trees and care for the environment in forests and woodland.
Job Category:
Agriculture, Forestry & Fishing
What you will do:
Your day-to-day tasks may include:
clearing undergrowth for planting
planting new tree seedlings
digging drainage systems
thinning out densely wooded areas
felling trees, stripping branches and chopping up tree trunks
protecting the forest against insect pests and disease
clearing footpaths and nature trails, and maintaining car parks
putting up fences, gates, signs and public information notices
checking and maintaining tools and equipment
preventing forest fires
Skills:
You'll need:
knowledge of geography
knowledge of maths
to be able to carry out basic tasks on a computer or hand-held device
As well as:
the ability to use your initiative (drive)
to be thorough and pay attention to detail
the ability to work well with others (teamwork skills)
patience and the ability to remain calm in stressful situations
excellent verbal communication skills
the ability to work well with your hands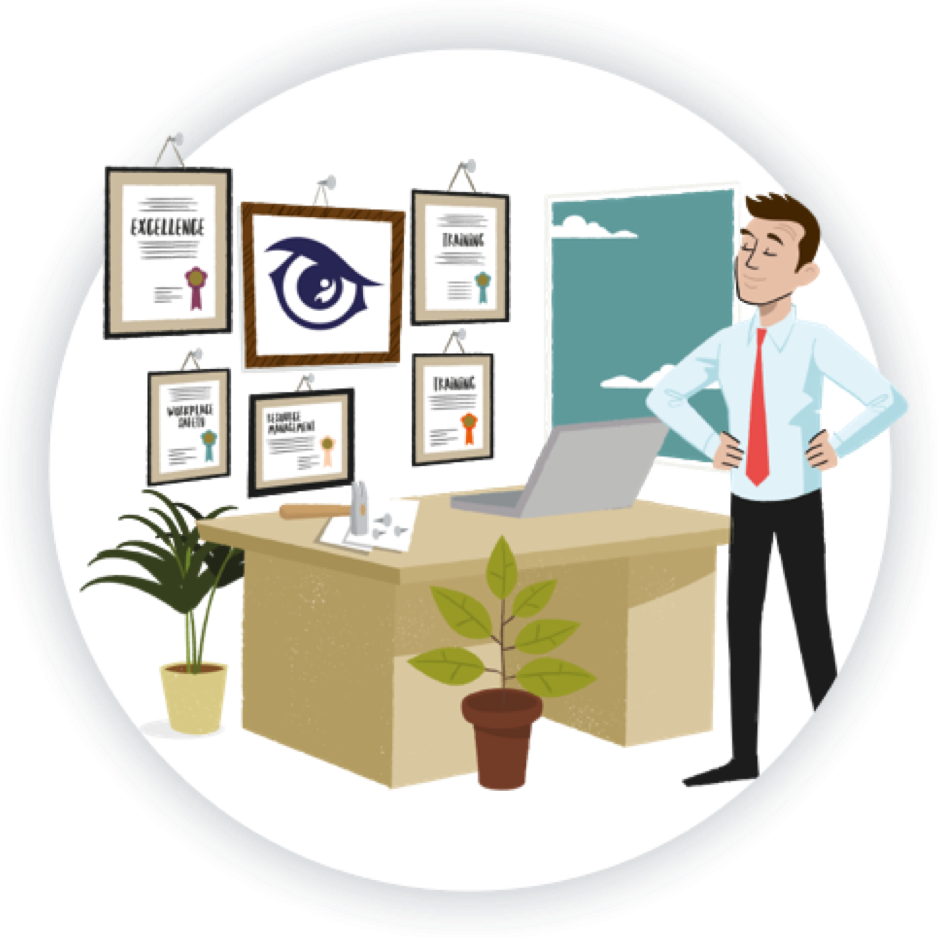 Entry Requirements:
You'll find it useful to have completed school subjects such as maths and English, the experience of working on the land or a qualification in forestry.
In college you can complete a Certificate in Land-based Technology (Level 2 in the UK) or in Agriculture, Land Management and Production (T level in the UK).
Volunteering for a woodland or wildlife charity is a good way to gain experience.
You could get into this job through an apprenticeship.
Working Hours and Environment:
You'll work 35 to 40 hours a week, Monday to Friday.
This is a physically demanding job. You'll spend most of your time outdoors in the countryside in all weathers. You may need to travel between different sites.
Some of your work may be hazardous, as you'll be using power tools while working at height.
You'll need to wear protective clothing for certain jobs and a safety harness for climbing trees.
Career Path & Progression:
You could progress to senior forest worker or become a forest officer.
You could also become a forest ranger, working with wardens or conservation officers to look after wildlife.
You could become self-employed.