Health Trainer
Job Description:
Health trainers promote healthy living and help people make healthier lifestyle choices.
Job Category:
Health Care & Social Assistance
What you will do:
In your day-to-day duties you might:
Introduce people to relevant local services
Help people understand how their behaviour affects their health
Support and motivate individuals to change harmful habits
Explain the benefits of healthier food and lifestyle choices
Record activity levels and results, and use these to motivate clients
Keep up to date with what services are available locally
Work with individuals or with larger groups
Skills:
You'll need:
Knowledge of teaching and the ability to design courses
Knowledge of English language
To be able to use a computer and the main software packages competently
As well as:
The ability to work well with others (teamwork)
Excellent verbal communication skills
The ability to use your initiative (drive)
Sensitivity and understanding
Customer service skills
Administration skills (organisational skills)
Restrictions and Requirements
You'll need to pass background checks.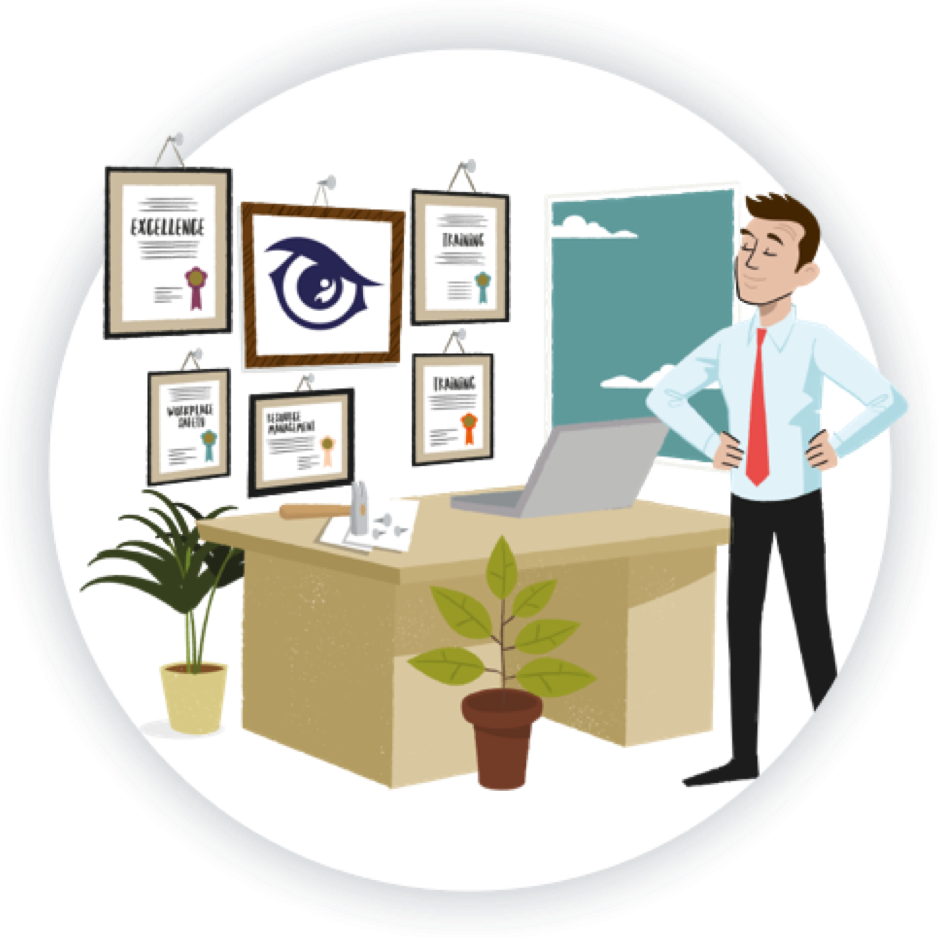 Entry Requirements:
School Subjects
Becoming a health trainer typically involves working with individuals or groups to promote healthy lifestyles and provide guidance on nutrition, exercise, and overall well-being. While there are no specific GCSE subjects that are strictly required for this role, having a strong foundation in certain subjects can be beneficial for understanding health and wellness concepts and effectively communicating with clients. Here are some GCSE subjects that could be helpful:
Biology: A basic understanding of human biology and anatomy can help you explain how healthy lifestyle choices impact the body.
Physical Education (PE): Knowledge of exercise physiology and physical fitness can be valuable for designing and promoting fitness routines.
Food Technology: This subject can provide insights into nutrition, healthy eating, and meal planning, which are important aspects of health training.
Health and Social Care: This subject can provide a broader understanding of health systems, social determinants of health, and communication skills.
Psychology: Understanding psychological principles can help you address clients' behaviors, motivations, and challenges related to health behavior change.
Mathematics: Basic math skills are useful for measurements, calculations, and tracking health metrics.
English: Strong communication skills, both written and verbal, are crucial for effectively conveying health information and building rapport with clients.
Citizenship or Personal and Social Education (PSE): These subjects can help develop interpersonal skills, empathy, and an understanding of social issues, which are important for working with diverse clients.
Keep in mind that while GCSE subjects can provide a foundation, becoming a health trainer often involves further education and training. Many health trainers pursue qualifications or certifications in health coaching, wellness, or a related field to enhance their knowledge and skills.
After School
You can do the following:
A college course
An apprenticeship
Volunteer
Apply directly
College
You could do a college course, which would teach you some of the skills and knowledge you need in this job. Relevant courses include:
Level 2 Award in Improving the Public's Health
Level 2 Award in Nutrition for Health
Apprenticeship
The following advanced apprenticeships may help you get into this role:
Community sport and health officer
Community health and wellbeing worker
You may be able to move on to a Public health practitioner degree apprenticeship.
Work
It may be possible to train as a health trainer if you are already working in a related role such as pharmacy assistant or in a leisure centre.
Volunteering
You can get some of the skills and experience you need for this job through voluntary experience with local community groups.
Direct Application
You can apply directly for health trainer jobs, if you've got:
An understanding of the health issues facing the community
Good communication skills in English and, for some jobs, a second community language
Some high school qualifications, including English
Qualifications or experience as a personal trainer, fitness instructor or dietitian can also be helpful.
Working Hours and Environment:
A typical week consists of 37 to 39 hours of work. You could be required to work evenings/weekends.
You could work in an office or in the community.
Career Path & Progression:
With experience, you could:
Progress to team supervisor, or senior health improvement specialist.
Move into related careers in health promotion or community development.