Nutritionist
Job Description:
Nutritionists use their scientific knowledge of food to give information and advice about the effects of diet and nutrition on health and wellbeing.
Job Category:
Food & Drink
What you will do:
You'll work closely with dieticians and other health professionals, like pharmacists, GPs, and hospital or community diet and nutrition teams.
Your day-to-day duties might include:
practical nutrition research projects
recruiting volunteers to take part in trials
processing and analysing biological samples
raising awareness and educating colleagues in the health field
aiming healthy eating campaigns at particular groups
Nutritionists don't give dietary advice to individual patients or work directly with patients without supervision. This is done by a state registered dietitian.
Skills:
You'll need:
knowledge of biology
knowledge of training and educating
to be able to use a computer and the main software packages competently
As well as:
sensitivity and understanding
to be thorough and pay attention to detail
the ability to work well with others (teamwork skills)
the ability to work on your own (drive)
thinking and reasoning skills
patience and the ability to remain calm in stressful situations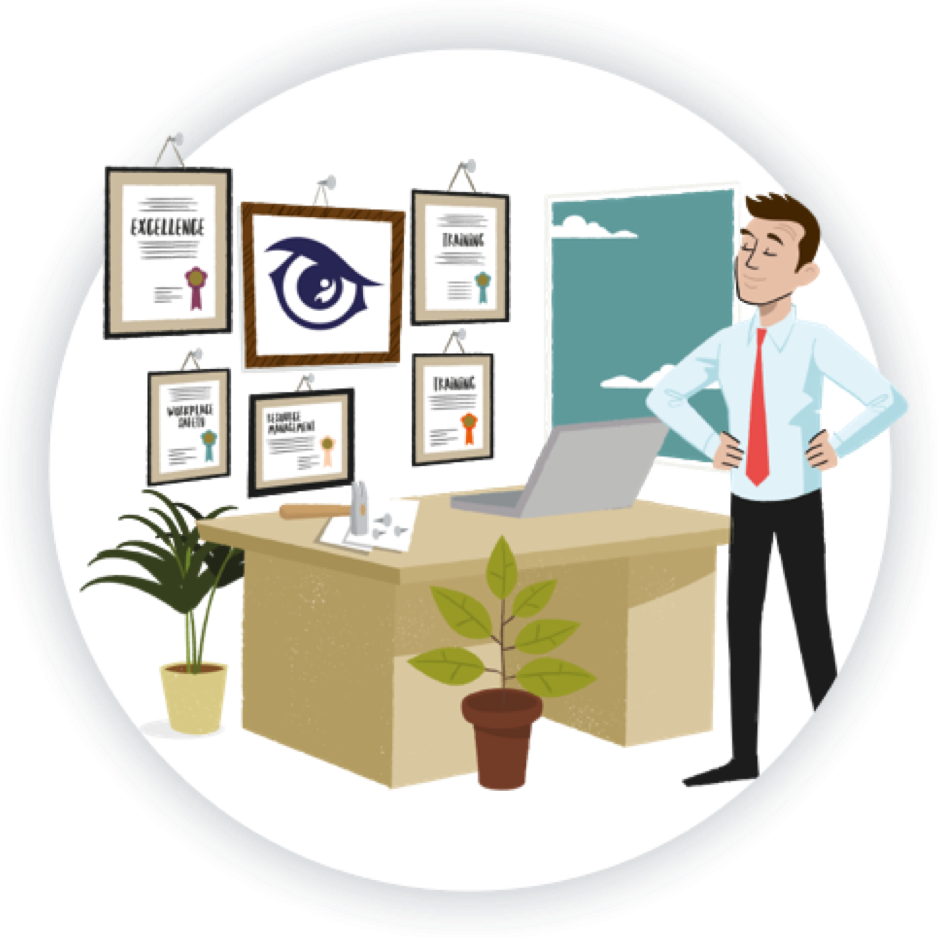 Entry Requirements:
To become a nutritionist, you typically need a combination of specific subjects and further education, such as a degree or vocational qualification in nutrition or a related field. Here are the recommended subjects and qualifications that can help you on the path to becoming a nutritionist:
Biology: biology is highly relevant as it provides foundational knowledge of human anatomy, physiology, and the biological processes that relate to nutrition and health.
Chemistry: Chemistry is important for understanding the chemical components of food and their impact on the body. It's particularly relevant to the study of macronutrients, micronutrients, and food science.
Mathematics: Basic mathematical skills are essential for tasks like calculating nutritional values, portion sizes, and dietary recommendations.
Food Technology or Home Economics: These subjects provide a good understanding of food preparation, nutrition principles, and culinary skills, which are valuable for a career in nutrition.
Health and Social Care: Courses in health and social care can provide a broader perspective on healthcare and may include topics related to nutrition and well-being.
Physical Education (PE): PE can help you understand the importance of physical activity and its role in overall health and nutrition.
Post School
Most nutritionists in the UK are registered with the Association for Nutrition (AfN).
To register, you'll usually need one of the following:
an AfN-approved degree or postgraduate qualification in nutrition or public health nutrition
7 years' professional experience in nutrition
Working Hours and Environment:
You'll usually work Monday to Friday. You could work in hospitals, local health clinics or GP surgeries.
Career Path & Progression:
You could specialise in sports nutrition by taking a further relevant postgraduate degree and joining the voluntary Sport and Exercise Nutrition Register (SENr).
With experience, you could progress into management and policy development.