Health Visitor
Job Description:
Health visitors work with families to give children a healthy start in life.
Job Category:
Health Care & Social Assistance
What you will do:
Health visitors are nurses or midwives who have chosen to gain additional training and qualifications. Their additional training enables them to assess the health needs of individuals, families and the wider community to promote good health and prevent illness.
In addition to families with children, you may also work with at-risk or deprived groups such as the homeless, addicts or travellers.
Your day-to-day duties may include:
giving advice to new parents on how to care for a baby or young child, including feeding, hygiene, safety and sleeping
supporting parents with their children's development needs, such as language development
coordinating child immunisation programmes
organising special clinics or drop-in centres
supporting children with special needs
advising on behavioural management techniques
providing information on local services
advising on how to reduce the risk of accident and injury
working closely with social services and other organisations to safeguard and protect children
making sure families receive the best possible support during safeguarding arrangements
You may also spend time:
advising older people on health-related issues
working with the travelling community (in the UK)
supporting vulnerable adults who are homeless or have an addiction
Skills:
You will need:
knowledge of nursing or midwifery
knowledge of psychology
often the ability to drive
You'll need:
excellent communication and listening skills
sensitivity and understanding and active listening skills
tact, patience and persuasiveness
the ability to interpret body language and other non-verbal communication
the ability to cope emotionally with distressing issues
organisational skills and administration skills
the ability to work on your own initiative
the ability to work well with others
adaptable – to be flexible and open to change
to be able to carry out basic tasks on a computer or hand-held device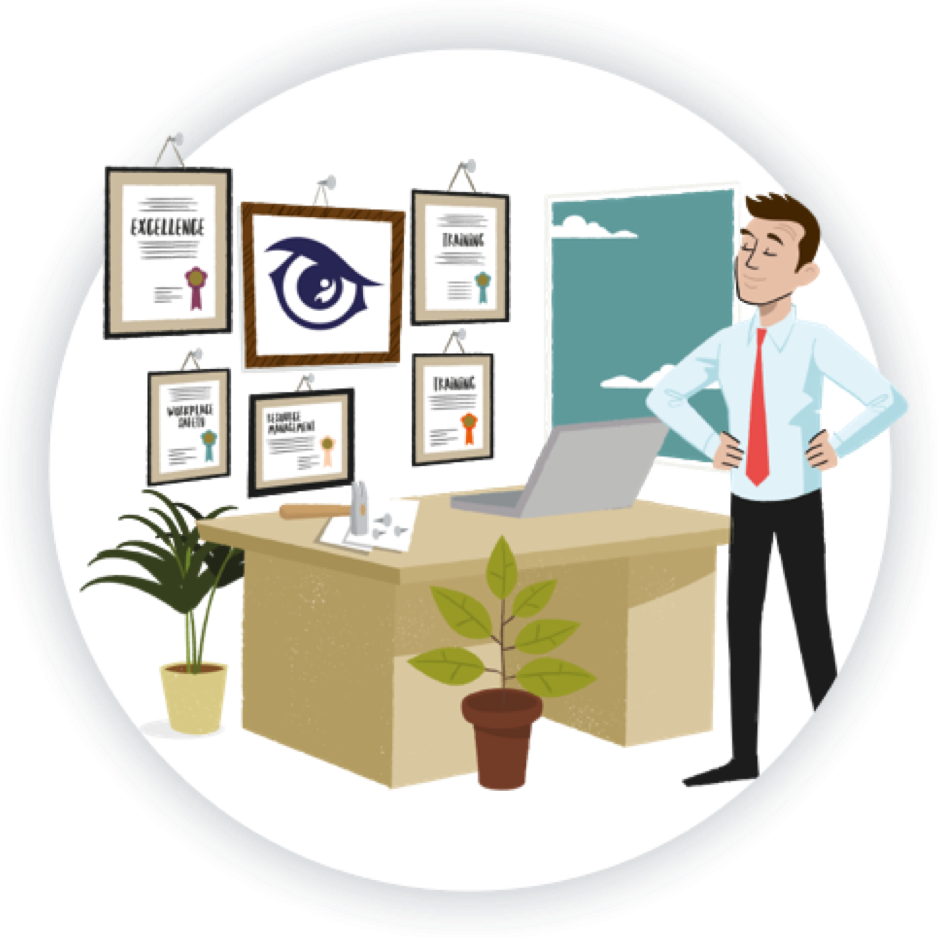 Entry Requirements:
To become a Health Visitor in the UK, you typically need to follow a specific educational and training path. While there are no specific GCSE  subjects that are absolutely mandatory, certain subjects can be helpful in preparing for this career. Health Visitors often have backgrounds in nursing or other healthcare-related fields. Here are some GCSE subjects that can be beneficial if you're considering a career as a Health Visitor:
Science: GCSEs in biology and/or chemistry can provide a strong foundation in the sciences, which is essential for understanding the human body and health-related topics.
Mathematics: Strong numeracy skills are important for a career in healthcare. Mathematics GCSEs can help you develop these skills.
English Language: Communication is a crucial aspect of being a Health Visitor, so strong language and communication skills are essential. English Language GCSE can help in this regard.
Physical Education (PE): While not strictly necessary, GCSE PE can provide you with knowledge of physical health and fitness, which can be useful when advising individuals and families on healthy living.
Psychology: Some Health Visitors pursue careers in health psychology, and having a GCSE in psychology could be a helpful foundation for further study in this area.
Sociology: Understanding societal issues and dynamics is important in this field, and a GCSE in sociology can provide insights into human behavior and social structures.
Post School
You'll need:
A Degree in nursing or midwifery (in the UK the degree needs to be approved by the Nursing and Midwifery Council (NMC) )
current registration with the NMC
to have completed a course in Specialist Community Public Health Nursing or Health Visiting (SCPHN or HV)
You are likely to need criminal or security clearance from the local authorities in the county you intend to work in.
Working Hours and Environment:
You'll usually work 37.5 hours a week, Monday to Friday. Some evening work may be necessary to run clinics and drop-in centres.
You'll spend most of your time visiting clients in their own homes. You may also run group support sessions in surgeries and health centres.
You'll usually need a driving licence.
Career Path & Progression:
With experience, you could progress to team manager, community matron or a management role.
You could also go into nurse education and training.