Midwife
Job Description:
Midwives give care and support to pregnant women and people before, during, and after childbirth.
Job Category:
Health Care & Social Assistance
What you will do:
You'll look after pregnant people around the time of childbirth.
Your day-to-day tasks could include:
For patients before labour:
giving pregnant women and people advice on issues like healthy eating
explaining options like giving birth in hospital or at home
running classes about pregnancy (antenatal) and parenting
checking the health of baby and mother/birthing parent during pregnancy
For patients during labour:
checking how labour is progressing
monitoring the baby during labour
giving pain relief or advise on ways to manage pain
delivering the baby
calling a doctor if you notice any problems
For patients after the birth of the child
giving advice to families on caring for their baby.
visiting people's homes to check on the mother/birthing parent and baby.
Skills:
You'll need:
knowledge of medicine and neonatal care
knowledge of psychology
As well as
customer service skills
sensitivity and understanding
the ability to accept criticism and work well under pressure
counselling skills including active listening and a non-judgemental approach
to be thorough and pay attention to detail
patience and the ability to remain calm in stressful situations (adaptability)
to be able to carry out basic tasks on a computer or hand-held device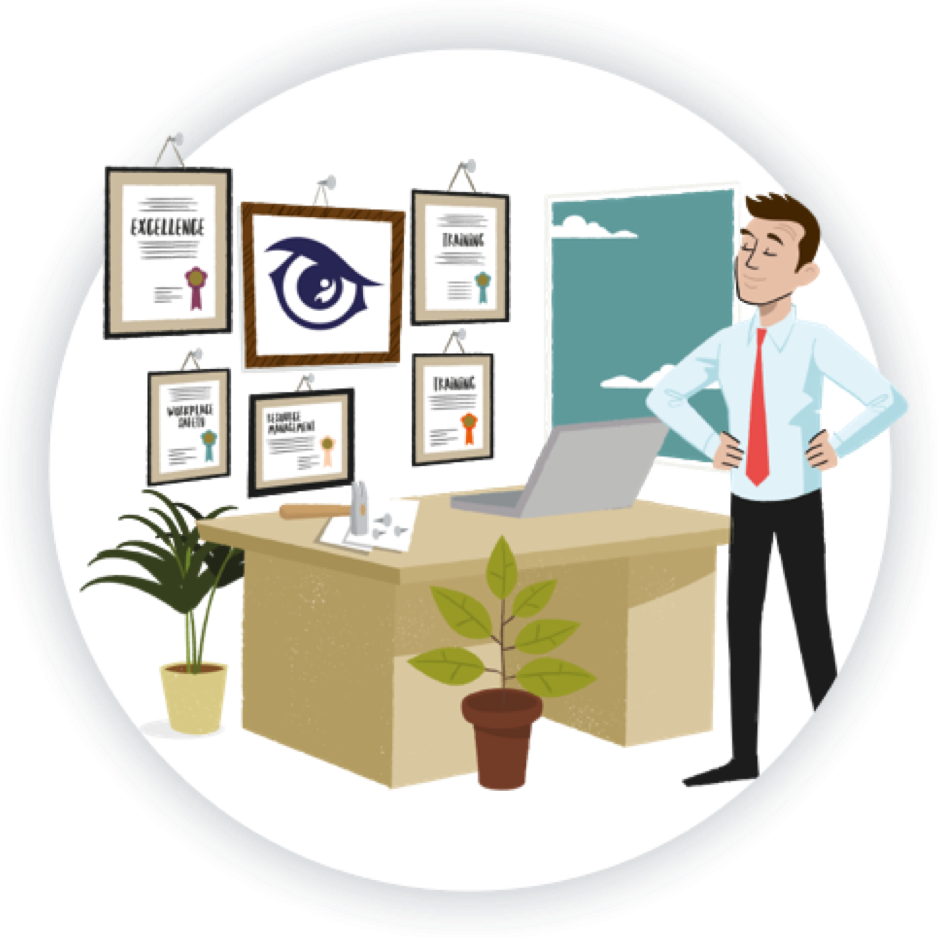 Entry Requirements:
To become a midwife in the UK, you typically need to meet certain educational requirements, and GCSE subjects are a part of those requirements. Here are the typical GCSE subjects that are required or recommended to become a midwife:
English Language: A grade C/4 or above in GCSE English Language is typically required as effective communication skills are crucial in midwifery.
Mathematics: A grade C/4 or above in GCSE Mathematics is often required. This is because midwives need to perform calculations related to medications and dosages.
Science: While not always mandatory, having GCSEs in science subjects (Biology, Chemistry, or Physics) can be beneficial. Many midwifery programs prefer applicants with a strong foundation in science.
Health and Social Care: Some midwifery programs may prefer or recommend GCSEs in health and social care-related subjects, as they provide a basic understanding of healthcare and the healthcare system.
Additional GCSEs: While the above subjects are the most common requirements, it's essential to check the specific entry requirements of the midwifery program or university you're interested in. Some programs may have additional GCSE requirements or specific grade expectations.
You'll need to do a degree in midwifery. You might need to pass exams at the end of your education, depending on the country you live in (you need to do this in the US, for example).
There are also professional courses and apprenticeships you can do, but these are a less common and employers tend to prefer to employ people who have a degree in the field – thought it might be possible to get hired as a midwife after your course and then get a degree as you work.
You can also start out as a nurse and complete further training later on in your career to become a midwife.
In many countries, you'll need to be registered with the relevant nursing and midwifery professional body, you are likely to need criminal or security clearance too.
Working Hours and Environment:
You'll work around 37 hours a week, including evening, weekend and night shifts.
You could work for the public health sector, the private health sector, or both.
You could work in hospital maternity units, GP surgeries, midwife units and birth centres, and you might also visit patients in their homes.
The job is physically and emotionally demanding.
Career Path & Progression:
In the UK, you need to renew your Nursing & Midwifery Council registration every 3 years to show you're keeping your skills up to date.
You could take further training to specialise in areas like ultrasound or neonatal care.
With experience, you could become a ward manager or team leader.
With further training, you could become a health visitor, a director of midwifery or midwifery consultant.