Healthcare Science Assistant
Job Description:
Healthcare science assistants support healthcare professionals.
Job Category:
Health Care & Social Assistance
What you will do:
As part of your day-to-day duties, you might:
label, sort and store specimens
help with tissue and fluid sample analysis
put together chemical solutions
load and operate machines
use a computer to input and analyse data
dispose of hazardous waste
sterilise equipment
maintain stock levels
Skills:
You'll need:
knowledge of chemistry including the safe use and disposal of chemicals
knowledge of biology
maths knowledge
to be able to use a computer and the main software packages competently
As well as: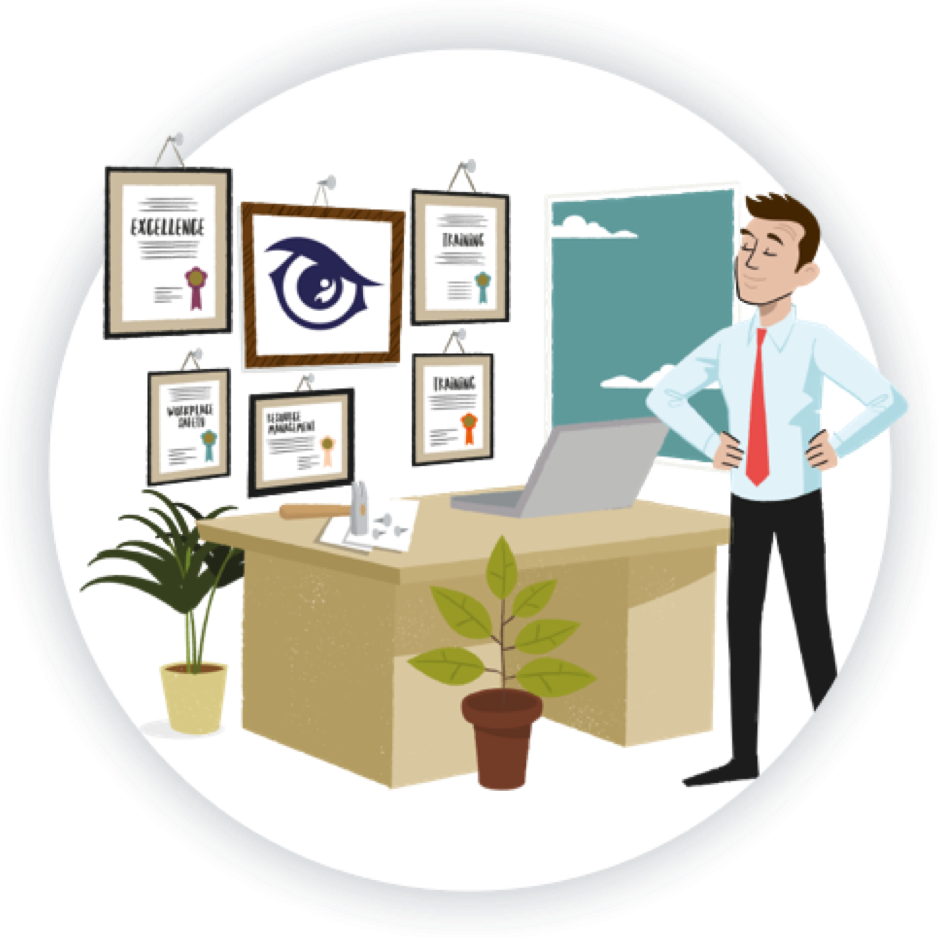 Entry Requirements:
To become a Healthcare Science Assistant, you typically don't need specific subjects, but having a strong educational foundation and certain skills can be beneficial for this role, which involves providing support in various healthcare science fields. Here are some relevant subjects and skills:
English Language: Effective communication skills, including written communication, are essential for documenting patient information and communicating with healthcare professionals.
Mathematics: Basic math skills are important for tasks like measuring and recording vital signs, medication dosages, and other numerical data.
Science: Depending on the specific area of healthcare science, subjects like biology, chemistry, or physics may be beneficial for understanding scientific principles and terminology.
Information Technology (IT): Proficiency in using computers and relevant software is valuable for data entry, record-keeping, and operating medical equipment.
Post School
You can get into this job through:
a college course
an apprenticeship
volunteering
applying directly
College
You could take a college course to help improve your chances of finding work. Courses include:
Certificate or Level 3 Diploma in Applied Science
Level in Healthcare Science
Apprenticeship
You can do an intermediate healthcare science assistant apprenticeship. You could also do a healthcare science associate higher apprenticeship if you have the relevant qualifications.
Volunteering
You may have an advantage if you've worked or volunteered in a health or social care role.
You could contact the voluntary services co-ordinator at your local health department for further advice.
Direct Application
You can apply directly for jobs. You'll usually need:
good literacy, numeracy and IT skills
an understanding of medical terminology
some experience of working in a healthcare or lab setting
Working Hours and Environment:
A typical week consists of 40-42 hours of work. You could be required to work evenings/weekends on a rota.
You could work in an office, in a laboratory or at a GP practice. You may need to wear protective clothing.
Career Path & Progression:
With experience, you could apply for a post as a healthcare science associate.
With a degree you could work towards becoming a healthcare scientist or biomedical scientist.
You could also train to become a cardiological technician, cardiographer, cervical cytology screener or phlebotomist.