General Practice Doctor
Job Description:
General practitioners (GPs) are doctors who provide medical services to people in the community.
Job Category:
Health Care & Social Assistance
What you will do:
GPs are one of the first points of contact for people needing medical attention. As a GP, you'll see patients in your surgery or visit them at home.
Your day-to-day tasks may include:
making a diagnosis
giving general advice
prescribing medicine
recommending treatment
carrying out minor surgery
referring patients to specialist consultants for tests and further diagnosis
You'll be involved in running the practice and might also:
arrange support from other health professionals, such as physiotherapists and nurses
write letters and reports, and keep patient records
organise clinics and health education for patient groups, like pregnant women or smokers
take further training in specialist areas such as minor surgery or mental health
You'll often work in a team that includes practice nurses, health visitors, midwives, counsellors and administrative support staff.
Skills:
You'll need:
knowledge of medicine
science skills
knowledge of psychology
to be able to use a computer and the main software packages competently
As well as:
leadership and management skills
confidence and decisiveness under pressure (adaptability)
practical skills for examining patients and performing clinical procedures
excellent communication skills
the ability to inspire trust and confidence
counselling skills including active listening and a non-judgemental approach
to be thorough and pay attention to detail
excellent verbal communication skills
the ability to accept criticism and work well under pressure
patience and the ability to remain calm in stressful situations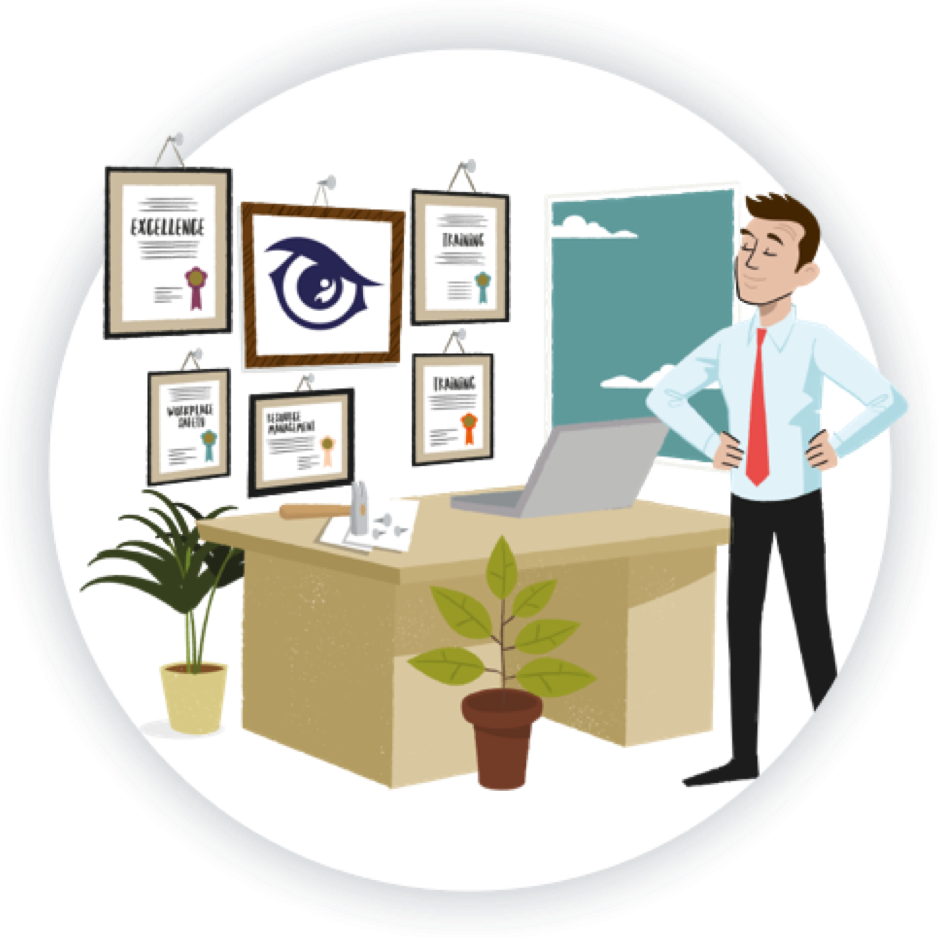 Entry Requirements:
You'll need:
a 5-year degree in medicine, recognised by the medical council of the country you intend to work in
a 2-year foundation course of general training
a 3-year specialist training course in general practice
You may be able to join a 6-year degree course in medicine if you have no scientific qualifications. This includes a one-year pre-medical or foundation year.
When you apply for a course in medicine, you could be asked to take the University Clinical Aptitude Test (UCAT) or BioMedical Admissions Test (BMAT) or something similar according to the country you will be practising in. These test the skills you'll need on the course, like critical thinking, problem-solving, data analysis, communication, and scientific knowledge.
Medical schools will also expect you to have some relevant paid or voluntary work experience.
Working Hours and Environment:
You'll work up to 50 hours a week, including some evenings and weekends. You may also be on a rota for out-of-hours emergency work and making home visits.
If you work in a rural practice you may have to travel to see patients.
Career Path & Progression:
You could move into medical work in hospitals, pharmaceutical companies, the police or the prison service.
You could work overseas or within a particular industry such as sport, business or the military.
You could work in education, teaching students training to be GPs or go into clinical research.
You might also get involved in local health issues, maybe as a member of a local medical committee or clinical commissioning group.