Historian
Job Description:
Historians use various research methods to uncover the past.
Job Category:
Culture, Media & Sport
What you will do:
Your day-to-day will include tasks such as:
Present historical accounts in terms of individuals or social, ethnic, political, economic, or geographic groupings.
Teach and conduct research in colleges, universities, museums, and other research agencies and schools.
Interview people to gather information about historical events and to record oral histories.
Organize information for publication and for other means of dissemination, such as use in CD-ROMs or Internet sites.
Trace historical development in a particular field, such as social, cultural, political, or diplomatic history.
Conduct historical research, and publish or present findings and theories.
Research and prepare manuscripts in support of public programming and the development of exhibits at historic sites, museums, libraries, and archives.
Conserve and preserve manuscripts, records, and other artifacts.
Collect detailed information on individuals for use in biographies.
Organize data, and analyze and interpret its authenticity and relative significance.
Skills:
You'll need:
an interest and knowledge of history
to be able to use a computer and the main software packages confidently
As well as:
strong reading, writing, and research skills
critical thinking and analytical skills
communication and presentation skills
to be thorough and pay attention to detail
analytical thinking skills
administration & organisational skills
customer service skills
the ability to work well with others (teamwork)
concentration skills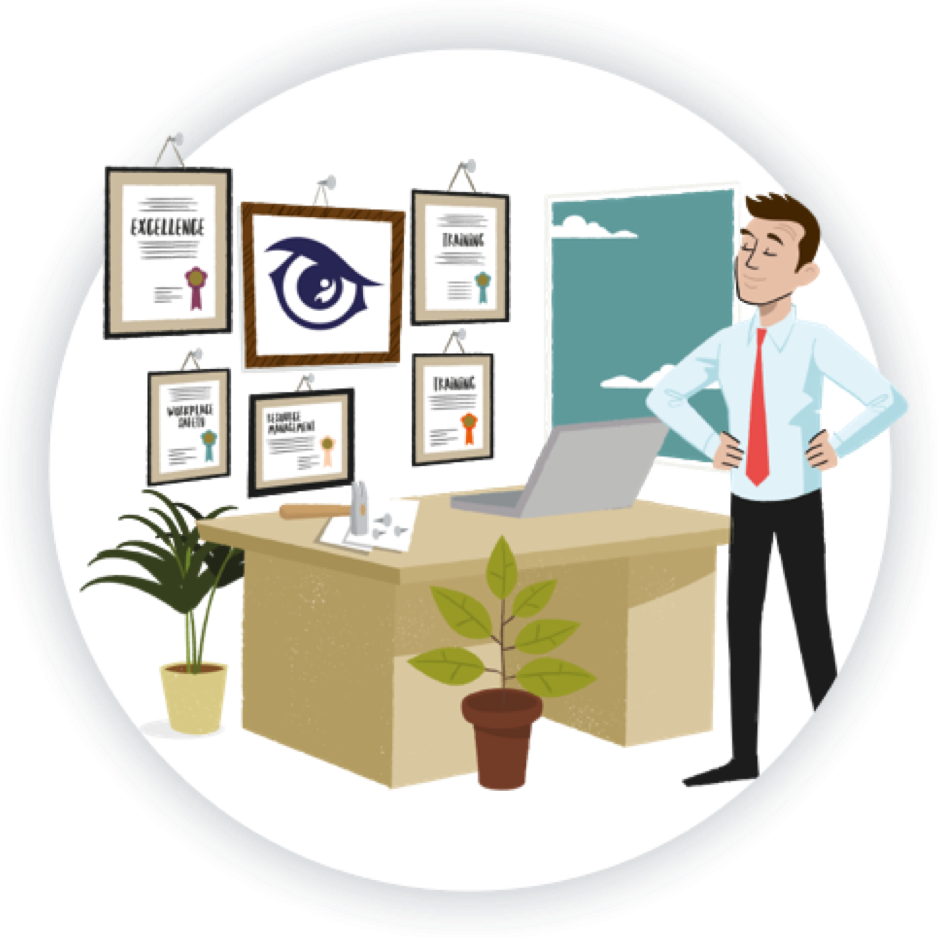 Entry Requirements:
To become a historian, you typically don't have specific GCSE subjects that are absolutely required, but there are certain subjects that can be helpful in preparing for a career in history and gaining admission to relevant A-level programs and later, university courses in history. Historians often need strong research, analytical, and communication skills, which can be developed through various subjects. Here are some GCSE subjects that can be beneficial:
History: It's obvious that studying history at the GCSE level will provide you with a solid foundation in the subject and a clear understanding of historical concepts, methods, and timelines.
English Literature and Language: Good reading and writing skills are essential for historians, as they must analyze and communicate historical information effectively.
Geography: Geography can be related to history, especially in areas like human geography, geopolitics, and historical maps.
Mathematics: While not directly related to history, strong math skills can be advantageous when analyzing data or working on statistical aspects of historical research.
Classical Civilization or Ancient History: If you have a particular interest in ancient history, these subjects can provide valuable background knowledge.
Politics: Politics can be relevant, especially if you're interested in political history, diplomacy, or international relations.
Sociology: Understanding societal structures and dynamics can be useful for studying historical events and their impacts on society.
Art and Design: Art history can be an important aspect of studying certain historical periods.
You'll need a bachelor's degree in History and also have, or be working towards, a postgraduate degree in your area of research (master's and/or PhD).
Start building up a portfolio of published research early in your career, ideally with reputable academic journals. Doing so will help you sharpen your skills and build expertise.
Many academic researchers also teach alongside their research at their universities. So experience in mentoring or teaching undergraduates during your postgraduate study can be highly valuable.
Working Hours and Environment:
You'll usually work full-time during regular working hours. However, this depends on your specific role. For example, you may need to work some evenings and weekends at a museum or university. If you're working independently, then you can set your own working hours.
In the early stages of your career, it may be difficult to gain a permanent contract as a researcher/lecturer and you may have to accept posts on a part-time or fixed-term contract.
You may be working at more than one institution at a time and have to travel between places of work. Following postgraduate study, you could become a research fellow, where you'll work under the supervision of another researcher in your field.
Career Path & Progression:
A large majority of historians combine teaching, writing and research at colleges and universities. You can also work as consultant in various domains:
Media: you can edit books for a publishing company or be employed as a consultant for radio, TV and film producers. You check that the production provides an accurate depiction of past events, styles and people.
Museums and archives: you can be a consultant and a tour guide.
Lawyers, politicians, doctors: these professionals may need you to research and write up their company's history, develop content for exhibitions or conduct specialised historical research.
Government agencies: you can be a consultant for the departments involved in the preservation of historic buildings.
Individuals: you may work for people who want to know more about their family or house history.
Networking is a key part of a historian's career, mainly through conference organisation and attendance. Conferences often lead to publishing opportunities using essays from the speakers.