Insurance Loss Adjuster
Job Description:
Insurance loss adjusters investigate large or complicated claims for insurance companies.
Job Category:
Financial Services
What you will do:
In your day-to-day duties you could:
visit sites to survey damage
interview customers
gather evidence, like security camera footage or police reports
request reports from specialists, like building surveyors
check that claims against policies are reasonable
organise clean-up operations or building repairs
make further investigations if you suspect fraud
give evidence in court
present reports and recommendations to insurers
Skills:
You'll need:
negotiation skills
maths skills
to be able to use a computer and the main software packages competently
As well as:
customer service skills
to be thorough and pay attention to detail (organisational skills)
patience and the ability to remain calm in stressful situations
the ability to work well with others (teamwork skills)
the ability to use your initiative
excellent verbal communication skills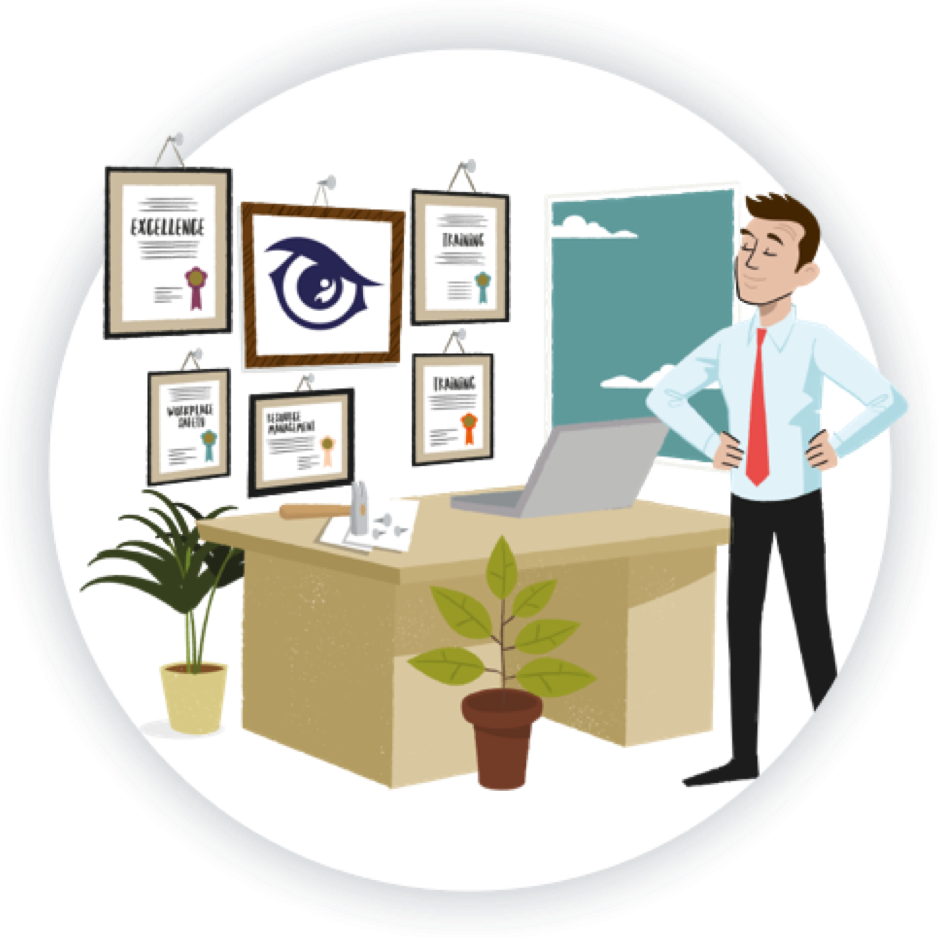 Entry Requirements:
To become an Insurance Loss Adjuster, specific GCSE (or equivalent) subjects are not typically required. However, having a strong educational foundation in certain subjects can be beneficial for developing the skills and knowledge necessary for this career. Insurance Loss Adjusters assess insurance claims, investigate losses, and determine the appropriate compensation for policyholders. While specific subjects are not mandatory, here are some subjects and skills that can be helpful:
Mathematics: Strong mathematical skills are crucial for evaluating financial losses, calculating compensation amounts, and understanding insurance policies and premiums.
English Language: Effective communication skills, including written and verbal communication, are essential for documenting loss assessments, preparing reports, and communicating with clients and insurance companies.
Business Studies or Economics: Courses related to business principles, economics, and financial management can provide a foundational understanding of insurance industry operations and terminology.
ICT (Information and Communication Technology): Proficiency in using computer software for data analysis, documentation, and communication can be valuable in the insurance field.
Legal Studies (optional): Familiarity with legal principles and contracts can be beneficial when assessing liability and coverage in insurance claims.
While specific subjects are not mandatory, having a general education that includes strong mathematical and communication skills, an understanding of business and economics, and proficiency in using technology can be advantageous for a career as an Insurance Loss Adjuster.
Post School
You can get into this job through:
a university course
an apprenticeship
working towards this role
a graduate training scheme
University
You could take a degree before applying for a place on an insurance company's training scheme. Relevant degrees include:
business studies
finance
law
surveying
construction
It will help to get some relevant work experience whilst you're studying, for example through an internship.
Apprenticeship
You may be able to start by doing a higher apprenticeship for insurance professionals, or a senior insurance professional degree apprenticeship.
These take between 24 to 36 months to complete and are a mix of workplace learning and study.
Work
You could move into loss adjusting after getting experience as a claims technician or assistant loss adjuster with an insurance company.
You could also complete qualifications while you're working in insurance through a professional body.
Other Routes
You could apply to join a company's graduate training scheme if you've got a degree. Most subjects are accepted though you may have an advantage if you've studied business, law, maths or economics.
Working Hours and Environment:
Typically you could work 38 to 40 hours a week, occasionally including evenings or weekends.
You could work in an office or from home.
Your working environment may be you'll travel often and emotionally demanding.
You may need to wear safety clothing and use safety equipment.
Career Path & Progression:
With experience, you could specialise in a particular type of claim, like property, business interruption or subsidence.
You could move into management, or work overseas for a global business.
You could become self-employed and work freelance. If you become a chartered loss adjuster, you could set up your own practice and run your own company.