Investment Fund Executive
Job Description:
Investment fund executives plan and coordinate the investment strategy for the money they have been entrusted by their investors.
Job Category:
Financial Services
What you will do:
There are a few different types of firms you can work in, for example:
Mutual funds (use money from lots of small investors, usually low-risk investments)
Hedge funds (use money from wealthy individual and companies, focused on short-term profits, buy and sell shares and companies quickly)
Private equity funds (use money from super wealthy individuals or big companies, focused on long-term profits, buy shares in large private companies and then work on improving the company so your share value increases)
Venture capital firms (invest in young start-ups and small businesses in exchange for shares)
In all cases, the job is about using money that comes from your investors, and growing it by doing things like buying shares in companies, advising and improving companies you own shares in, or buying and selling stock.
Your day-to-day will include tasks such as:
Meet with investors to determine investment goals or to discuss investment strategies.
Select specific investments or investment mixes for purchase by an investment fund.
Perform or evaluate research, such as detailed company or industry analyses, to inform financial forecasting, decision making, or valuation.
Manage investment funds to maximise return on client investments.
Analyse acquisitions to ensure conformance with strategic goals or regulatory requirements.
Prepare for and respond to regulatory inquiries.
Verify regulatory compliance of transaction reporting.
Hire or evaluate staff.
Skills:
You'll need
knowledge of economics and accounting
maths skills
to be able to use a computer and the main software packages competently
As well as:
critical and analytical thinking skills
ambition and a desire to succeed
the ability to use your initiative
the ability to use your judgement and make decisions
persistence and determination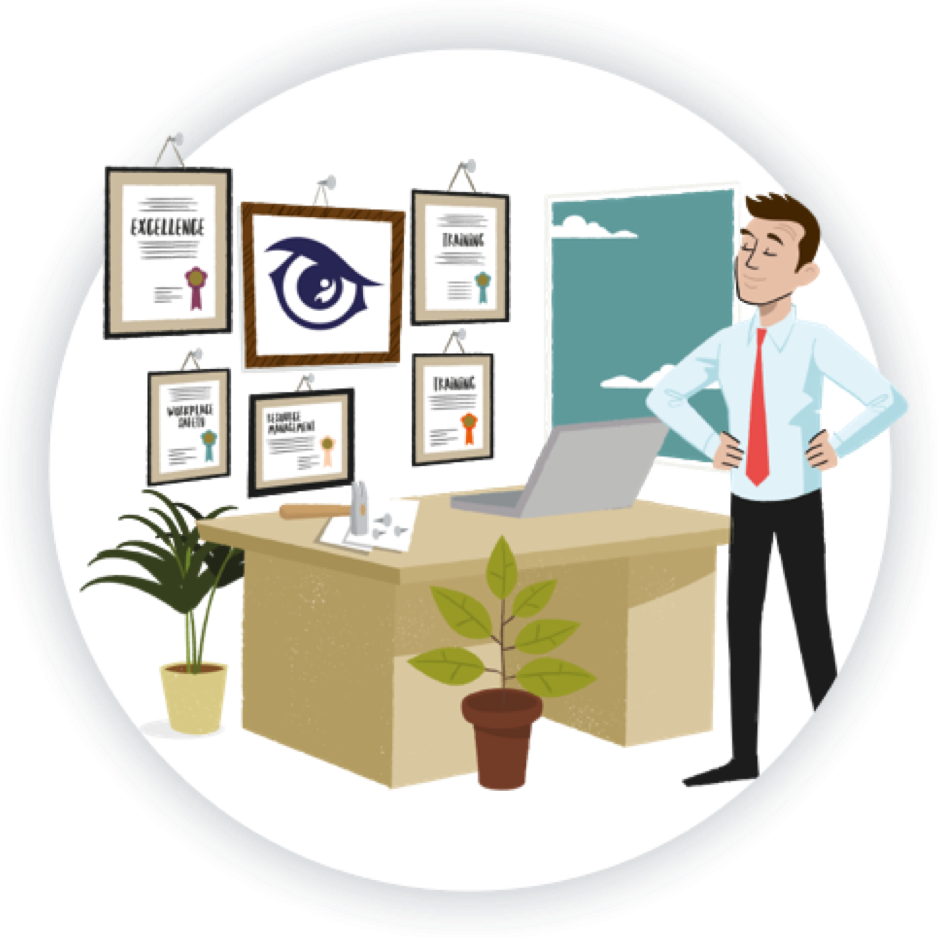 Entry Requirements:
This field is open to graduates with any bachelor's degree, though a degree in a related subject like finance, economics or business, is a plus. Whatever your degree, you'll be getting more training once you start in your position, and depending on your exact role, you'll be taking exams in the first few years of your career.
You might be at an advantage if you also have a Master of Business Administration (MBA) post-graduate qualification.
You can also progress into this field via an apprenticeship, degree apprenticeship or entry-level position at a financial institution. This will require more on-the-job training and study.
Working Hours and Environment:
Financial investors are usually expected to work long hours, and be flexible about working evenings and week-ends, especially at the start of your career. You'll mostly be based in an office, but at times you may meet with clients at the client's location or at a separate location, including in the evening for work dinners. You'll be expected to act professionally at all times and wear professional clothing like suits.
Career Path & Progression:
In investment funds there is usually a clear career path, where you start as a junior associate and work through the rungs until you become a partner, director or portfolio manager. You can also start your own firm, or move into related sectors like Investment banking.