Financial Accountant
Job Description:
Financial accountants are employed by organisations or private clients to keep track of a company's financial transactions.
Job Category:
Financial Services
What you will do:
Your responsibilities might include:
auditing accounts
recording business transactions
analysing how well a company is performing
preparing and analysing financial statements
presenting information on the financial health of a company
providing financial advice
Financial accountants present information to an external audience, i.e. people outside of the company, such as shareholders, potential investors, industry regulators, financial institutions, lenders and creditors.
Skills:
You'll need:
knowledge of economics and accounting
maths knowledge
to have a thorough understanding of computer systems and applications
As well as:
to be thorough and pay attention to detail
administration & organisational skills
analytical thinking skills
the ability to work well with others (teamwork)
ambition and a desire to succeed
the ability to use your initiative
numeracy skills
the ability to manage money
communication skills (to present information to other people)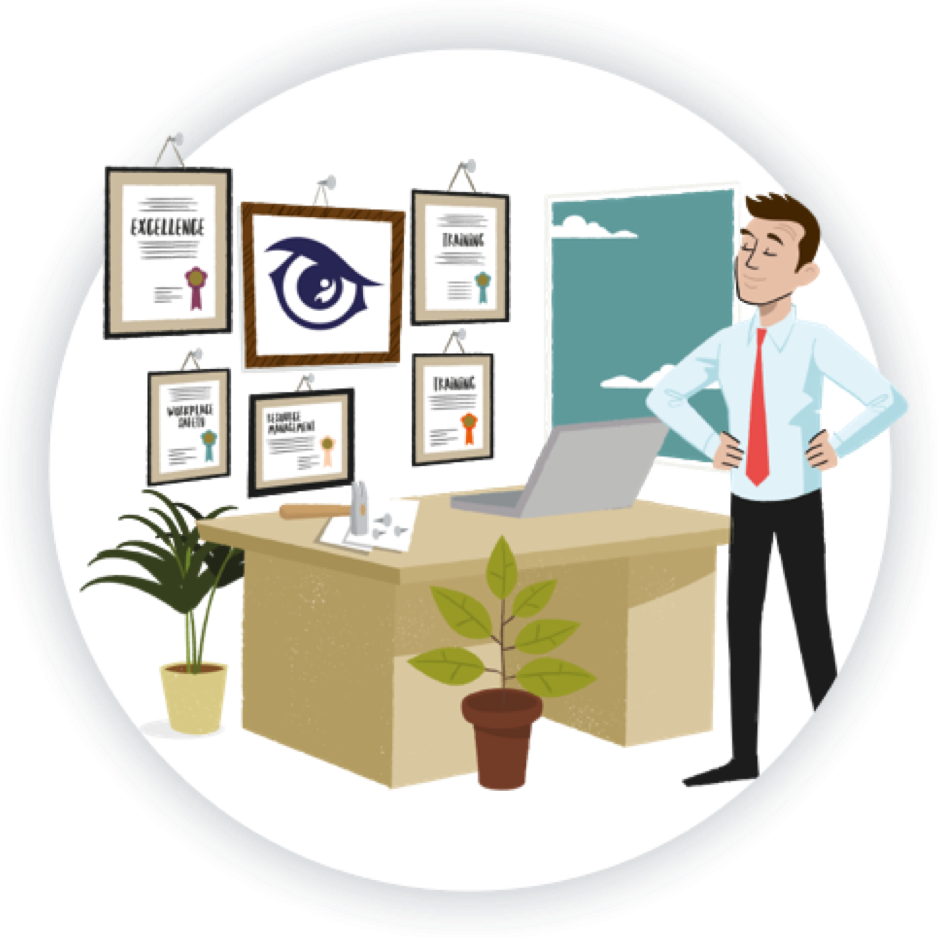 Entry Requirements:
School qualification that evidences your numeracy skills, such as (in the UK) A-levels in economics and mathematics, might be advantageous.
Many accountants also hold a degree. However, this is not essential, and it doesn't necessarily have to be a degree in accounting. You could, for example, study a degree in business and management.
In the UK, to become an accountant, you must complete training with one of the professional accountancy bodies:
AAT (Association of Accounting Technicians) accounting courses
ACCA (Association of Chartered Certified Accountants) qualifications
ICAEW (Institute of Chartered Accountants in England and Wales) chartered accountant status
Most accountants are expected to have an AAT qualification as a minimum, but if you want to become a chartered accountant, you'll also be required to have an ACCA or ICAEW qualification.
Finance graduate schemes and accounting apprenticeships, such as those run by the AAT, are another way of securing accounting qualifications with professional bodies, including the ACCA.
Working Hours and Environment:
You might be employed directly by an organisation ('in industry') or work for an accountancy firm ('in practice'). Either way you will perform similar duties, but within a practice you'll work for a range of clients, rather than a single business.
Most financial accountants work full-time hours, Monday to Friday.
There might be particular times, such as the month end and year-end, when there are tight deadlines. During these times, you might be required to work extra hours.
Career Path & Progression:
With experience, you could specialise in a particular area, such as:
auditing
forensic accounting
business recovery and insolvency
corporate finance
tax
If you work in the private sector, you could then move into a partnership or become a finance director.
You could also become self-employed or set up your own company