Jewellery Designer
Job Description:
Jewellery designers specialise in designing accessories, jewellery, silverware, and more.
Job Category:
Metals & Mining
What you will do:
Your day to day tasks may include:
discussing a design (brief) with your client
producing designs by hand or using CAD software
making up models of jewellery for mass production
sourcing gemstones, precious metals and other jewellery parts
using equipment like jewellery saws and soldering irons
cutting, polishing and setting gemstones or other materials
using different metals in your jewellery-making like silver, gold or palladium
using materials like polymer clays, resins, wood or glass
marketing and selling your work, if self-employed
Skills:
You'll need:
design skills and knowledge
to be able to carry out basic tasks on a computer or hand-held device
As well as:
the ability to work well with your hands
to be thorough and pay attention to detail
customer service skills
the ability to come up with new ways of doing things
analytical thinking skills
the ability to use your initiative
ambition and a desire to succeed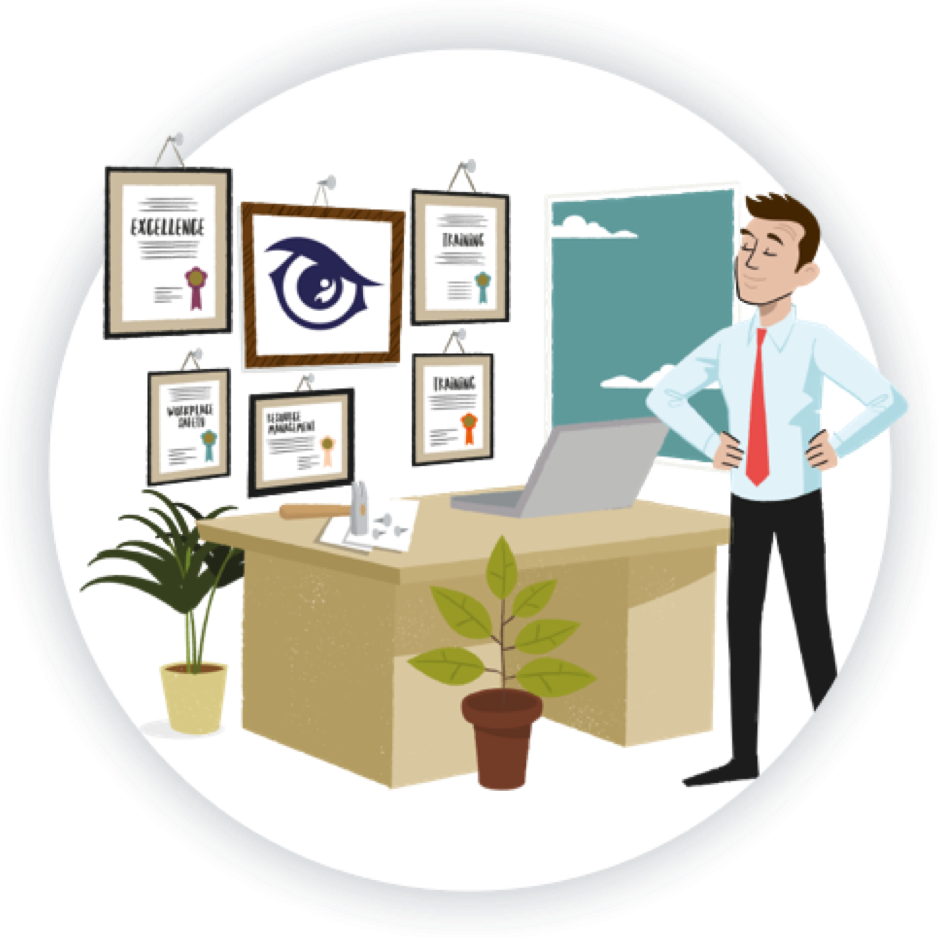 Entry Requirements:
To become a Jewellery Designer, you don't necessarily need specific subjects, but a combination of artistic, creative, and practical skills can be beneficial. Here are some subjects and skills that can help you prepare for a career in jewellery design:
Art & Design: art and design courses can provide you with a solid foundation in artistic techniques, including drawing, painting, and sculpture. These skills are crucial for creating jewellery designs.
Design & Technology (DT): DT courses can teach you practical skills related to working with materials, which is essential for crafting jewellery. You'll learn about manufacturing processes, which can be applied to jewellery making.
Mathematics: Basic math skills, including measurements and geometry, are important when designing jewellery, especially if you are creating precise pieces.
Science: Some understanding of the properties of metals and gemstones, including their hardness, durability, and other characteristics, can be helpful in jewellery design.
Post School
There are no set requirements. Skills and experience can be more important than qualifications, although many new jewellery designers have a foundation degree, in the UK a HND (a Higher National Diploma) or degree.
Relevant subjects include:
jewellery design
designed metalwork and jewellery
jewellery and metal design
Drawing and computer design skills can also help.
You could get into this job through an apprenticeship.
Working Hours and Environment:
If you're employed by a company you'll usually work 9am to 5pm, Monday to Friday. If you're freelance you'll set your own hours.
You'll work in a factory, studio or workshop. If you're freelance you may also work from home or share space with other designers.
If you're freelance you'll need to travel to trade fairs and exhibitions.
Career Path & Progression:
You could become self-employed and sell your designs to manufacturers. Or, you could make up the designs and sell them yourself through galleries, in shops and online.