Jockey
Job Description:
Jockeys are licensed to ride racehorses in races for horse trainers and owners.
Job Category:
Culture, Media & Sport
What you will do:
On a typical day you could:
plan racing strategies with the owner and trainer
ride one or more horses
keep up a fitness regime at home or in the gym
travel to and ride at race tracks around the UK or possibly overseas
watch race replays and review your performance
Skills:
You'll need:
a high level of ability in riding and handling horses
fitness, strength and stamina
to be able to carry out basic tasks on a computer or hand-held device
As well as:
to be thorough and pay attention to detail
ambition and a desire to succeed
persistence and determination
physical skills like movement, coordination, dexterity and grace
good eyesight and fast reaction speeds
the ability to cope with the risks and pressures of racing
patience and the ability to remain calm in stressful situations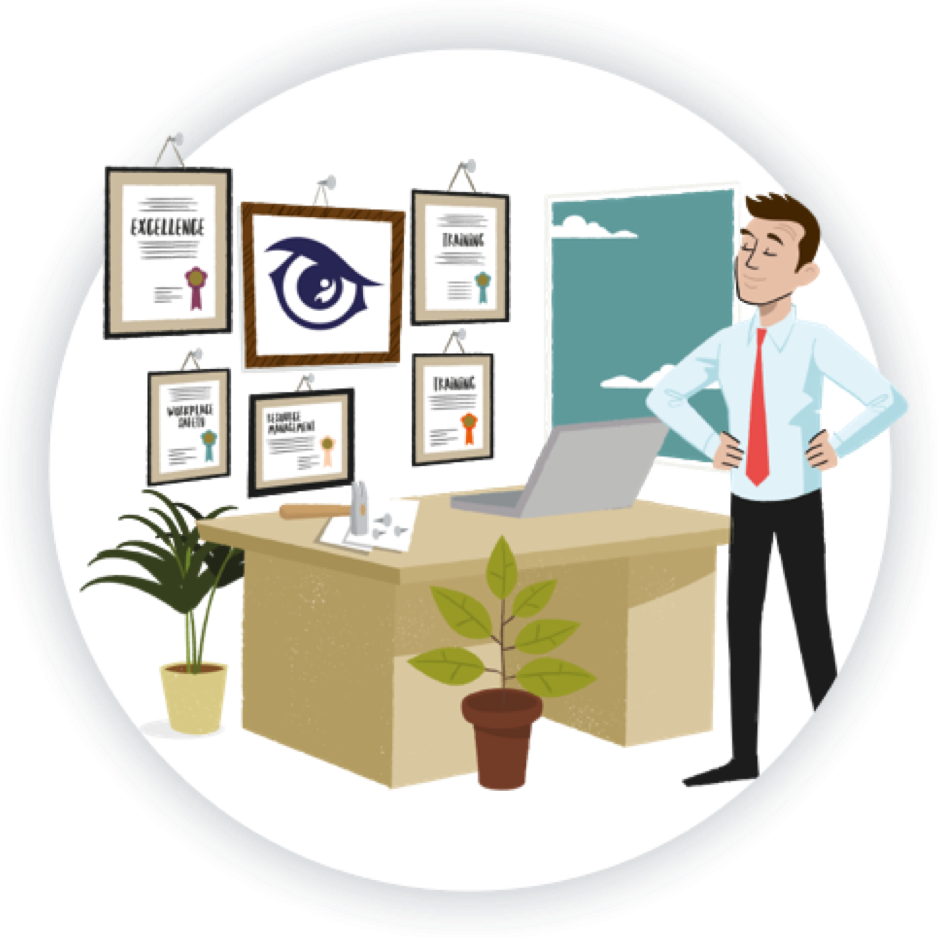 Entry Requirements:
You can get into this job through:
an apprenticeship
working towards this role
switching from amateur to professional racing
Apprenticeship
The first step to a racing apprenticeship is to apply for a residential foundation course. These are designed to see if you have the potential to succeed and for you to see if this is what you really want to do.
The residential training lasts from 14 to 18 weeks and includes how to look after and ride race horses, and health and safety. If you do well, you may be offered the opportunity to work in a racing stable and start an intermediate apprenticeship as an equine groom. You would then go on to do a senior equine groom advanced apprenticeship.
You can apply if you're aged 16 or over and work at least 16 hours a week in a licensed racing stable. There are no qualification requirements.
Work
You could start as a stable hand in a training stables and work your way up.
If you're already working in a racing yard, you could talk to your employer about applying for the racing apprenticeship programme.
Other Routes
You may be able to move into professional racing if you've got experience as an amateur jockey. You would need to complete training to get a professional racing licence.
Career tips
If you're young, you can get an idea of what it's like to race by trying a taster day at your local pony club.
Working Hours and Environment:
A typical week consists of 44-46 hours of work. You could be required to work early mornings away from home.
You could work at a race track or at a riding stable. Your working environment may be physically demanding and you'll travel often.
Career Path & Progression:
You could work for one or several trainers or owners as a self-employed jockey.
You could go on to work for stables in countries like Dubai, Japan and the USA.