Animal Care Worker
Job Description:
Animal care workers look after animals in kennels, rescue centres and sanctuaries.
Job Category:
Agriculture, Forestry & Fishing
What you will do:
You could work with domestic or wild animals to:
check animals daily and monitor their health
clean out kennels, enclosures, cages or stables
prepare food and help out at feeding times
clean and groom animals
look after sick or distressed animals
update records and deal with questions from colleagues or the public
make sure animals are exercised regularly
Skills:
You'll need:
to be able to carry out basic tasks on a computer or hand-held device
As well as:
to be thorough and pay attention to detail (leadership skills)
the ability to use your initiative (ambition)
to be flexible and open to change (adaptability skills)
patience and the ability to remain calm in stressful situations
the ability to work well with others (teamwork skills)
the ability to accept criticism and work well under pressure
customer service skills
excellent verbal communication skills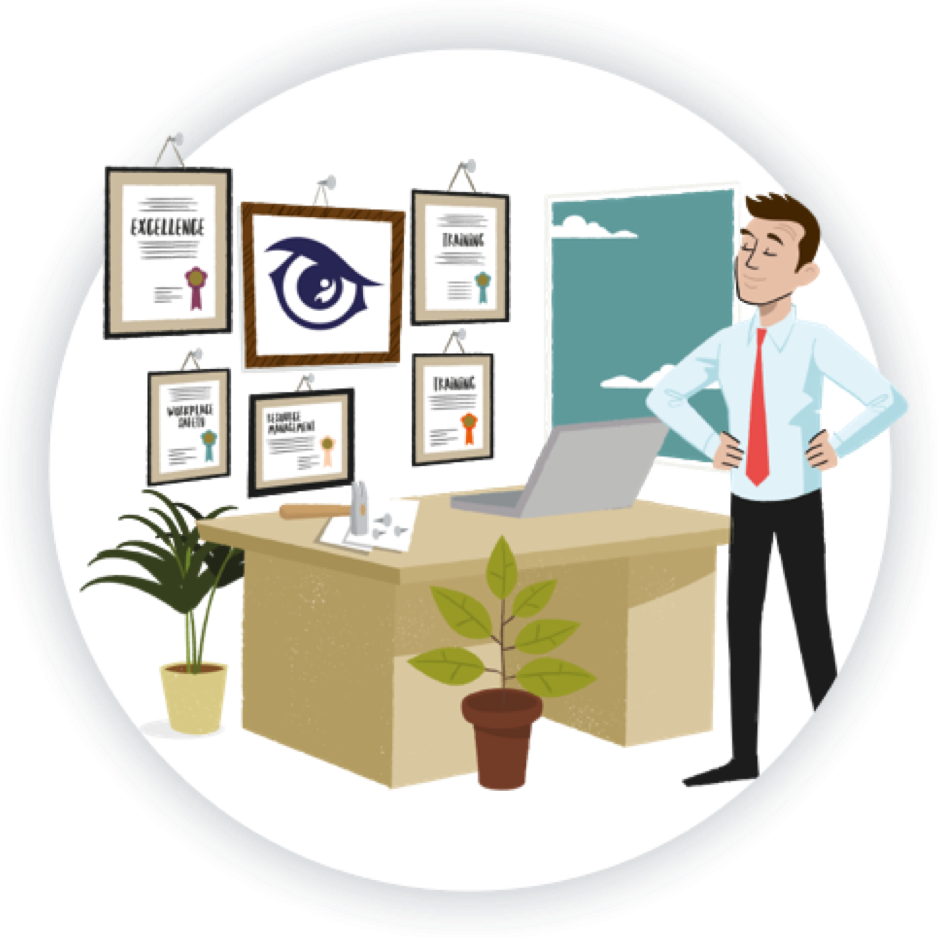 Entry Requirements:
You can get into this job through:
a college course
an apprenticeship
volunteering
College
You could take a college course in animal care.
In the UK, for example, courses include:
Certificate in Skills for Working in Animal Care Industries
Diploma in Animal Care
Level in Animal Care and Management
Award in Small Animal Care and Management
Apprenticeship
You can do an an animal care and welfare assistant intermediate apprenticeship.
Volunteering
It'll help to have some experience of working with animals before you start looking for a job.
Volunteering with animal rescue, animal sanctuaries or conservation charities can sometimes lead to paid work. You may need to do jobs like fundraising or administration first, as a way to get in.
You can search for volunteering opportunities and small animal charities in your area by searching on the internet.
Career tips
Looking after your own pets, dog walking or pet sitting can be good ways of learning more about small animal care.
Working Hours and Environment:
A typical week consists of 38-40 hours of work. You could be required to work evenings/weekends/bank holidays on shifts.
You could work at an animal welfare centre, at a wildlife park or in kennels. Your working environment may be outdoors some of the time, physically demanding and dirty.
Career Path & Progression:
With experience, you could become a supervisor or manager.
You could become self-employed and run your own business like dog walking, puppy training or pet sitting. You may be able to open your own kennels or cattery or set up an animal rescue charity.
You could also use your experience to move into other animal care careers, like veterinary nursing, or find work in a conservation or wildlife park. There may also be opportunities to go into animal training, for example as an assistance dog instructor.