Landscape Architect
Job Description:
Landscape architects plan, design and manage the landscapes we live and work in.
Job Category:
Environmental Industry
What you will do:
You'll usually specialise in an area like:
landscape design
landscape management
landscape science
landscape planning
urban design
Your day-to-day duties might include:
meeting with clients to discuss their needs
surveying sites to look at existing plant and animal life, and natural resources
getting the views of local residents, businesses and other people who use the site
using CAD packages to draw up ideas for clients to choose from
presenting your design ideas to clients
drawing up contracts and managing the tendering process for contractors
writing reports and environmental impact assessments
giving evidence to public enquiries
monitoring the progress of projects
You'll work closely with landscape contractors and other professionals like architects, town planners, surveyors, civil engineers and environmental campaigners (teamwork skills).
Skills:
You'll need:
design skills and knowledge
knowledge of building and construction
knowledge of English language
maths knowledge
to be able to use a computer and the main software packages confidently
As well as:
to be thorough and pay attention to detail
customer service skills
the ability to use your initiative (drive)
the ability to come up with new ways of doing things (creativity)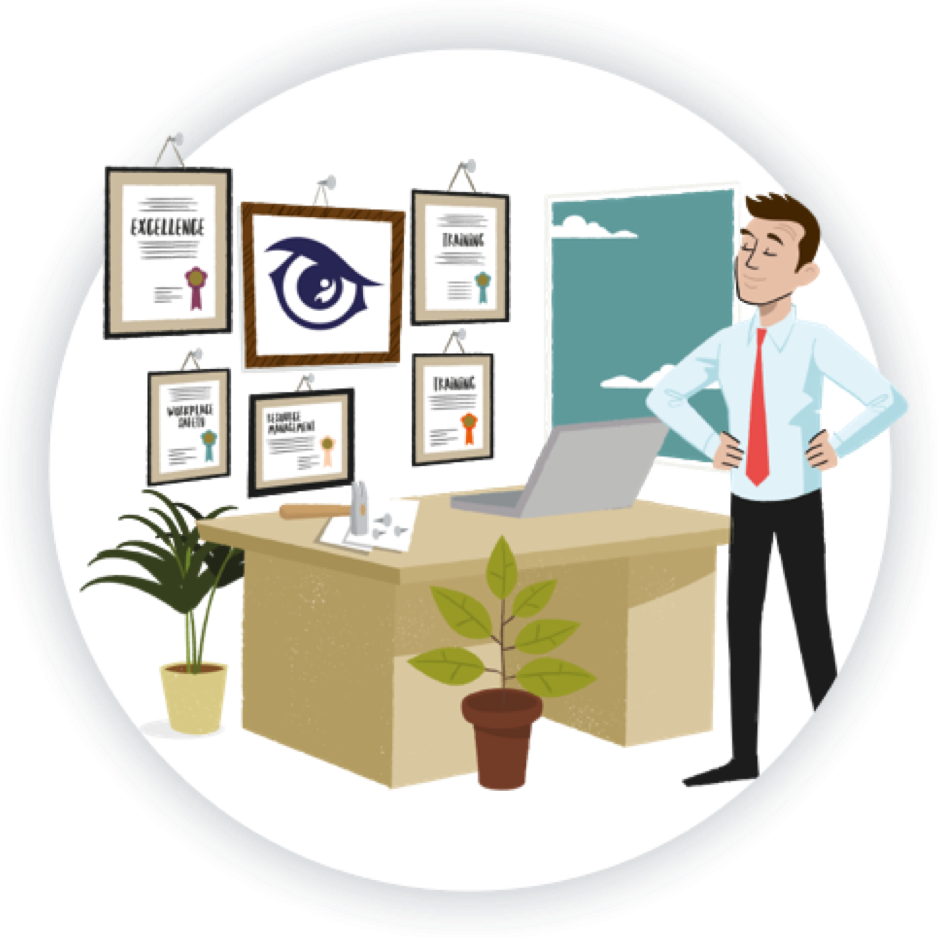 Entry Requirements:
You'll need a degree that's accredited by the Landscape Institute (LI) in a subject like:
landscape architecture
garden design
landscape design and technology
landscape planning
environmental conservation
If you already have a degree in a related subject like architecture, horticulture or botany, you may be able to take an LI accredited postgraduate course.
Working Hours and Environment:
You'll usually work a 37-hour, 5-day week, but you may sometimes have to work extra hours to meet project deadlines.
You'll usually be based in an office, but you'll also need to travel to inspect sites and meet clients.
You'll need to wear protective clothing like a safety helmet when on-site.
Career Path & Progression:
With experience, you could move on to a supervisory or management position, become a partner in a private practice, or set up your own practice.
You could also take a teaching qualification and become a lecturer in landscape architecture at a university.