Leasing Consultant
Job Description:
A Leasing Consultant assists property managers and landlords by marketing rental properties, screening potential tenants, and facilitating lease agreements.
Job Category:
Real Estate
What you will do:
As a leasing consultant, you will be:
Promoting available rental units through advertisements, online listings, and property tours
Responding to tenant inquiries, scheduling property tours, and providing information about available units
Conducting background checks, credit checks, and rental history verification for prospective tenants
Assisting tenants in understanding lease terms, conditions, and rental agreements
Conducting property tours to showcase rental units, highlight features, and address tenant questions
Managing rent collection processes, including late fees and payment reminders
Coordinating maintenance and repair requests from tenants and ensuring timely resolution
Maintaining accurate records of tenant communications, lease agreements, and financial transactions
Building positive relationships with tenants, addressing concerns, and ensuring tenant satisfaction
Staying informed about local rental market trends, competitor pricing, and market conditions
Adhering to federal, state, and local rental laws, regulations, and fair housing policies
Providing property owners and management with regular reports on property occupancy, financial performance, and tenant issues
Skills:
You will need:
a strong understanding of federal, state, and local rental laws, fair housing regulations, and tenant rights
knowledge of property management principles and practices, including lease agreements, property maintenance, and tenant relations
understanding of tenant screening processes
familiarity with local rental market conditions, trends, and pricing to effectively market rental units
marketing techniques to advertise and promote rental properties effectively
proficiency in property management software, databases, and online listing platforms
As well as:
effective communication skills
customer service
negotiation skills
problem-solving skills
empathy
ethical conduct
time management (organisational skills)
stress management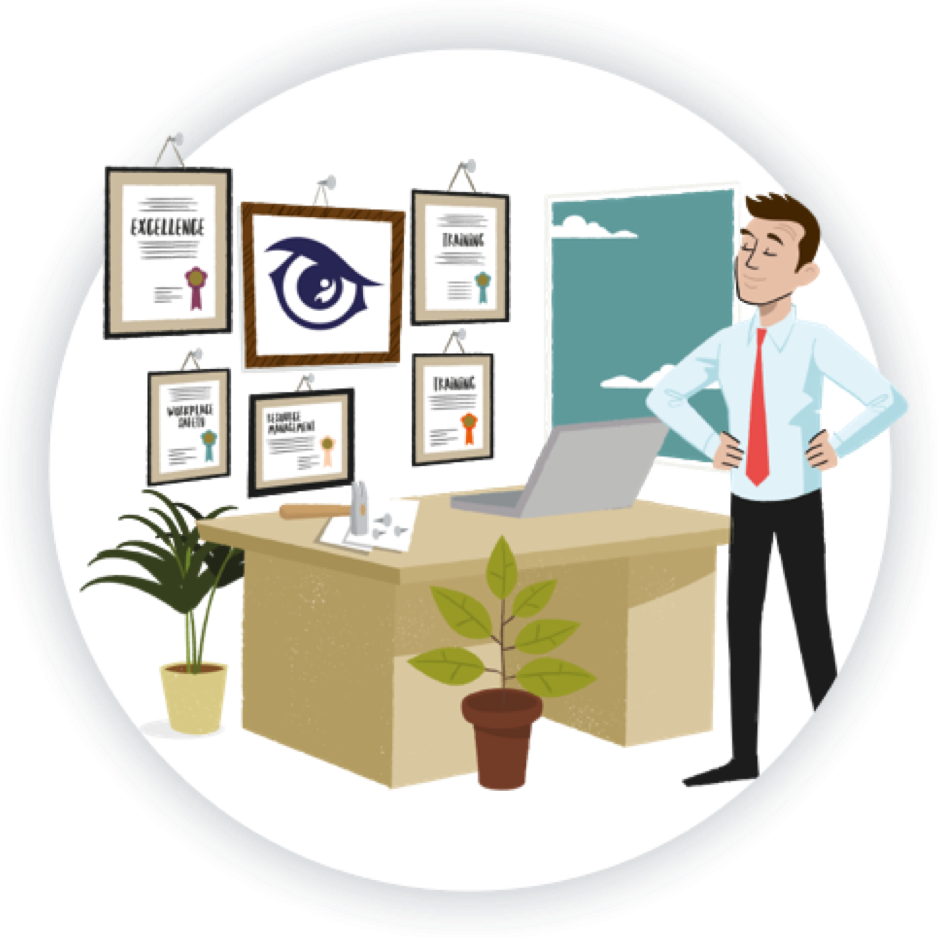 Entry Requirements:
Specific GCSE subjects are not typically required to become a Leasing Consultant. However, the following subjects can provide a strong foundation for skills needed in this profession:
Mathematics: Helps with financial calculations, budgeting, and lease-related math.
English: Enhances communication skills, both written and verbal, which are important for interacting with tenants and colleagues.
Business Studies: Provides insights into business principles, which can be valuable in property management.
ICT (Information and Communication Technology): Familiarity with technology is helpful for managing digital records and online marketing.
While these subjects can be beneficial, practical experience, on-the-job training, and a strong understanding of the real estate industry often play a more significant role in preparing for a career as a Leasing Consultant. Consider pursuing further education or vocational qualifications in real estate or property management if available.
To become a Leasing Consultant, you typically need the following qualifications and requirements:
High School Diploma or Equivalent
A high school diploma or its equivalent is often the minimum educational requirement.
On-the-Job Training
Gain practical experience by starting in entry-level positions, such as Leasing Assistant or Leasing Agent, to learn the basics of property management and leasing.
Working Hours and Environment:
Leasing Consultants typically work during regular business hours in a combination of office and on-site settings, with occasional weekend or overtime work during busy leasing periods.
Career Path & Progression:
The typical career path of a Leasing Consultant involves starting in entry-level positions, gaining experience and skills, advancing to higher-level roles like Senior Leasing Consultant or Leasing Manager, and potentially specialising in a particular property type or market segment.