Lifeguard
Job Description:
Lifeguards look after swimming areas, help swimmers to stay safe and carry out rescues in emergencies.
Job Category:
Government & Public Services
What you will do:
Both pool and beach lifeguards supervise swimming areas and help people in trouble. Their main tasks include:
making sure swimmers follow safety rules
making sure people stay in safe areas
rescuing swimmers in danger
giving first aid
Pool lifeguards will also spend time:
advising swimmers on how to use diving boards and slides
checking pool water temperature and chemicals
cleaning the pool area and setting up/putting away equipment
Beach lifeguards will also be:
monitoring sea conditions and setting up safety flags
a point of contact for people on the beach
Skills:
You'll need:
knowledge of first aid and life saving techniques
knowledge of public safety and security
to be able to carry out basic tasks on a computer or hand-held device
As well as:
the ability to work well with others (teamwork skills)
to be thorough and pay attention to detail (organisational skills)
physical skills like movement, coordination and dexterity
concentration skills
customer service skills
patience and the ability to remain calm in stressful situations (leadership skills)
fitness – maintain physical fitness through regular exercise and training to meet lifeguard requirements.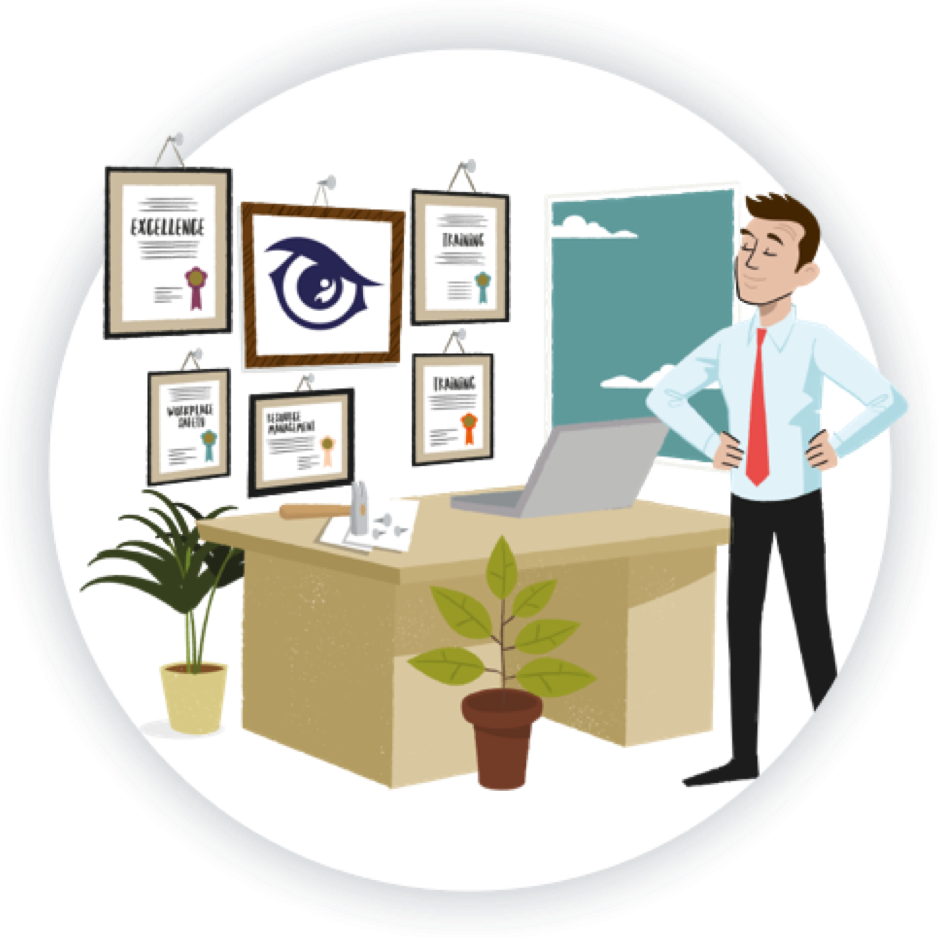 Entry Requirements:
School Subjects
To become a lifeguard, specific GCSE subjects are not typically required, as the role focuses on practical skills, physical fitness, and the ability to respond effectively in emergency situations. However the following subjects may be beneficial:
Physical Education (PE): Provides a foundation for physical fitness, stamina, and understanding of exercise and movement.
Biology: Basic knowledge of human anatomy, respiration, and CPR techniques.
To be a pool lifeguard you'll need a recognised qualification.
To be a beach lifeguard you'll need a different qualification.
Additional Restrictions & Requirements
You'll need to:
be aged 16 or older
pass enhanced background checks as you may work with children and vulnerable adults
be able to swim
To take a pool lifeguard qualification you'll need to be able to:
jump or dive into deep water
swim 50 metres in less than 60 seconds
swim 100 metres continuously on front and back in deep water
tread water for 30 seconds
surface dive to the floor of the pool
climb out of the pool unaided without using ladders or steps
To qualify as a beach lifeguard you must have a good level of fitness and be able to swim in the sea to take the National Vocational Beach Lifeguard Qualification.
You'll also need to be able to:
complete a 400m pool swim in less
than eight minutes
make a surface dive to a depth of 1.5 metres
tread water for two minutes
climb out of deep water unaided
You'll have to demonstrate these skills as part of an assessment.
Working Hours and Environment:
Most pool lifeguards work part-time hours which could include weekends, evenings and public holidays.
Beach lifeguards work between in the summer seasons during daylight hours.
Career Path & Progression:
You could become a leisure centre manager with the proper qualification.
Some pool lifeguards gain swimming teaching or coaching qualifications and give swimming lessons.
You could compete in lifeguarding competitions.
You could lead a team of lifeguards and train them.