Swimming Teacher
Job Description:
Swimming teachers help people learn how to swim, improve their swimming skills and to exercise in water.
Job Category:
Education
What you will do:
During your day-to-day duties, you could:
teach or coach one-to-one or in groups
plan and deliver sessions
demonstrate correct swimming techniques
identify ways to improve performance
make sure safety standards are followed
check life-saving equipment is in working order
organise and supervise assistants and helpers
provide first aid for minor injuries or accidents
Skills:
You'll need:
knowledge of teaching and the ability to design courses
to be able to carry out basic tasks on a computer or hand-held device
As well as:
customer service skills
the ability to create the best conditions for learning or teaching new things
excellent verbal communication skills
the ability to monitor your own performance and that of your colleagues
the ability to work on your own
the ability to come up with new ways of doing things (creativity)
Restrictions and Requirements
You'll need to:
pass enhanced background checks as you may work with children and vulnerable adults
be over 16 years of age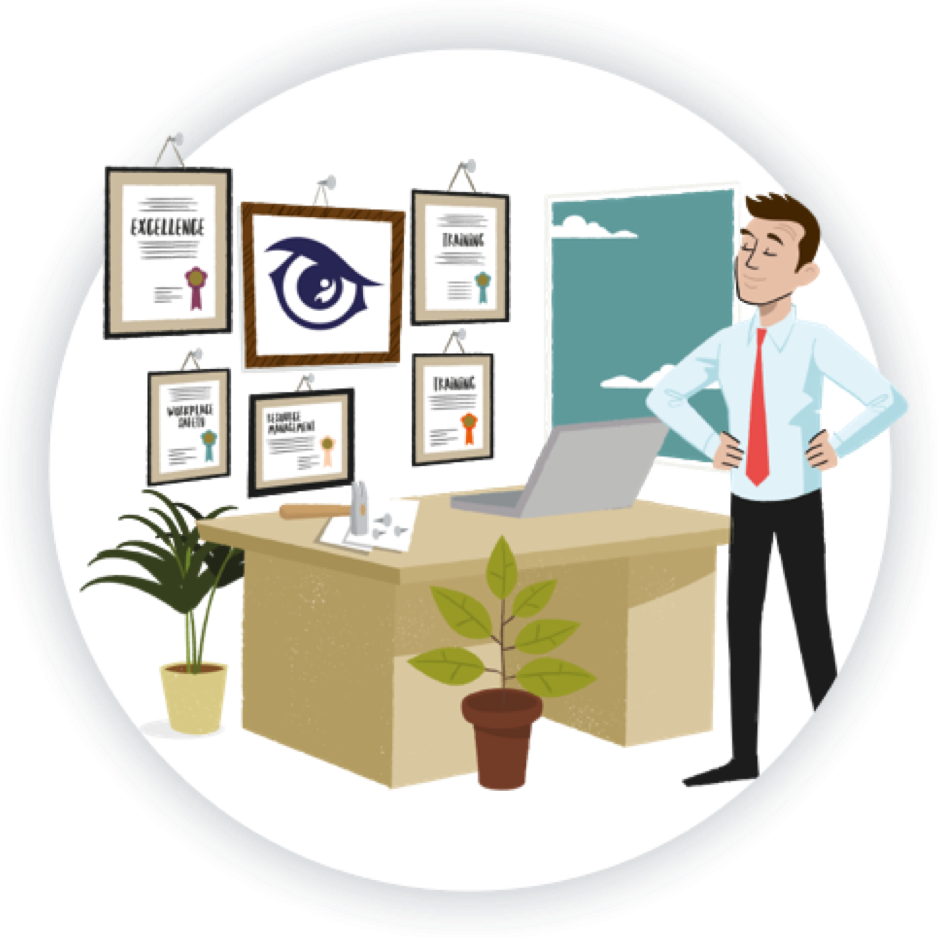 Entry Requirements:
To become a swimming teacher, specific GCSE subjects are not typically required, as the role focuses on practical swimming skills, teaching techniques, and safety knowledge. Swimming teachers play a vital role in teaching individuals of all ages how to swim and promoting water safety. Here are some relevant GCSE subjects that can be beneficial for becoming a swimming teacher:
Relevant GCSE Subjects
Physical Education (PE): Provides a foundation for physical fitness, understanding of exercise, movement, and sports.
Biology: Basic knowledge of human anatomy, respiration, and how the body interacts with water.
English: Effective communication skills to explain techniques and provide instructions to students.
Mathematics: Basic math skills are useful for measuring performance metrics, creating training plans, and analyzing data.
Psychology: Understanding of human behavior, motivation, and mental aspects of coaching and training.
Post School
You can get into this job through:
an apprenticeship
training with a professional body
Apprenticeship
You can complete a leisure team member intermediate apprenticeship.
In the UK, as part of this apprenticeship you will be able to gain one of the following qualifications:
Swim England Level 2 in Teaching Swimming
Swimming Teacher Association
(STA) Level 2 Certificate in Teaching Swimming
Other Routes
In the UK, you can qualify as a swimming teacher by doing Level 1 and Level 2 teaching qualifications awarded by Swim England or the Swimming Teachers' Association (STA).
These qualifications will allow you to teach non-swimmers, improvers and people looking to learn advanced swimming skills.
You may be able to train on the job and become qualified while you work. This would depend on your employer.
Courses are generally delivered flexibly so you can fit them around other commitments you may have.
Working Hours and Environment:
You could work at a fitness centre or at a school.
Your working environment may be physically demanding and humid.
You may need to wear a uniform.
Career Path & Progression:
With experience, you could be a swim co-ordinator or lead swimming teacher, checking the quality of swimming teachers.
You could work as the head coach of a sports club, or senior coach with a regional or national team.
You could also move into elite sports coaching, sports development or youth work.