Maintenance Fitter
Job Description:
Maintenance fitters install, service and repair industrial machinery and equipment.
Job Category:
Engineering & Construction
What you will do:
As a maintenance fitter, you could:
install pipework, valves, pumps and motors
carry out planned maintenance checks
find and fix faults
replace worn parts, reset instrument controls and clean machinery
respond to emergency breakdowns, for example on a factory production line
Skills:
You'll need:
to be able to carry out basic tasks on a computer or hand-held device
practical skills for repairing and maintaining equipment
problem-solving skills
the ability to make decisions about tools and equipment
As well as:
the ability to work well with your hands
the ability to work on your own (drive)
to be thorough and pay attention to detail (organisational skills)
the ability to work well with others (teamwork skills)
thinking and reasoning skills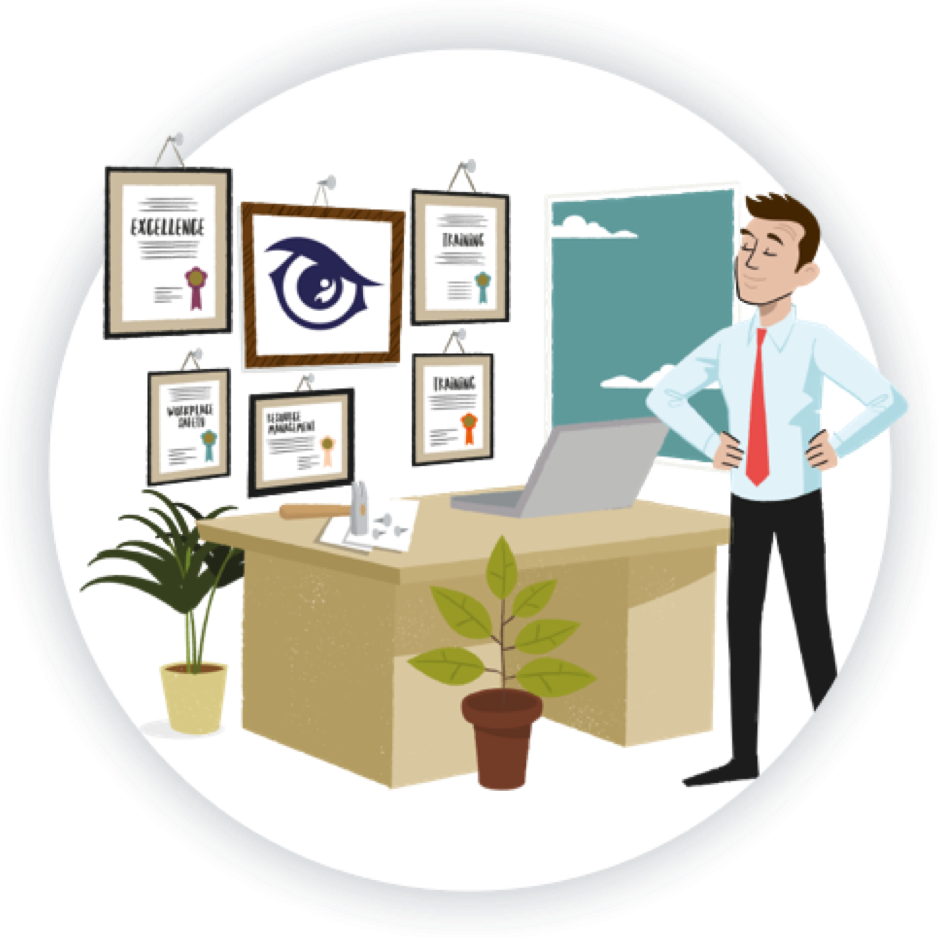 Entry Requirements:
To become a Maintenance Fitter, you will need a combination of subjects and skills that can prepare you for this career. Maintenance Fitters are responsible for maintaining and repairing machinery and equipment in various industries. Here's a list of relevant subjects and skills:
Mathematics: Strong math skills are essential for measuring components, calculating dimensions, and performing technical calculations. Math is fundamental to understanding engineering principles.
Science: A solid foundation in physics and chemistry can help you understand the principles of mechanics, materials, and chemical processes involved in maintenance work.
Design and Technology: These subjects can provide you with practical skills and knowledge related to machinery, tools, and engineering processes.
ICT (Information and Communication Technology): Proficiency in using computers and software is often required in modern maintenance roles, especially for tasks such as equipment diagnostics and data analysis.
English: Effective communication skills, including reading and writing, are important for understanding technical manuals, safety procedures, and communicating with colleagues and supervisors.
Post School
You can get into this job through:
a college course
an apprenticeship
working towards this role
applying directly
College
You could take a college course to learn some of the skills you'll need.
In the UK, for example, courses include:
Certificate in Mechanical Engineering
Diploma in Maintenance Engineering Technology
Certificate in Fabrication and Welding Engineering Technology
Level in Maintenance, Installation and Repair for Engineering and Manufacturing
Apprenticeship
To become a maintenance fitter, you could do a Maintenance Operations Engineering Technician Level 2 Intermediate Apprenticeship.
You could also do an Engineering Fitter Level 2 Intermediate Apprenticeship.
Work
You could start as an engineering operative or trainee craftsperson and do training on the job to become a fitter.
Direct Application
You can apply directly for maintenance fitter jobs if you've got a qualifications and experience in maintenance, such as:
mechanical engineering
pipefitting
welding
electrical engineering
Working Hours and Environment:
A typical week consists of 42-44 hours of work. You could be required to work evenings/weekends on shifts.
You could work in a factory or at a client's business. You may need to wear protective clothing.
Career Path & Progression:
You could do further training while you work to become an engineering technician or site supervisor.
In the UK, for example, courses that could help you progress include:
Diploma in Engineering Maintenance
Diploma in Installing Engineering Construction Plant and Systems – Mechanical Fitting
Combined Diploma in Process Engineering Maintenance