PE Teacher
Job Description:
Physical education (PE) teachers work in secondary schools and colleges, teaching sport and fitness to young people.
Job Category:
Education
What you will do:
You'll work in state or independent schools and colleges, including free schools, academies, sixth forms and the further education sector.
Your day-to-day duties may include:
preparing lessons and teaching materials
teaching classes of different ages and abilities, and adapting lessons so everyone can take part
managing class behaviour
arranging matches with other schools and colleges
setting and marking homework and assignments and preparing for exams
attending meetings and training
talking to parents and carers about students' progress
attending general school events like open days and social activities
Skills:
You'll need:
knowledge of teaching and the ability to design courses (creativity)
knowledge of English language
to be able to use a computer and the main software packages competently
As well as:
the ability to use your initiative (ambition)
be able to motivate and inspire pupils of all abilities to take part and learn new skills
the ability to work well with others (teamwork skills)
excellent verbal communication skills
patience and the ability to remain calm in stressful situations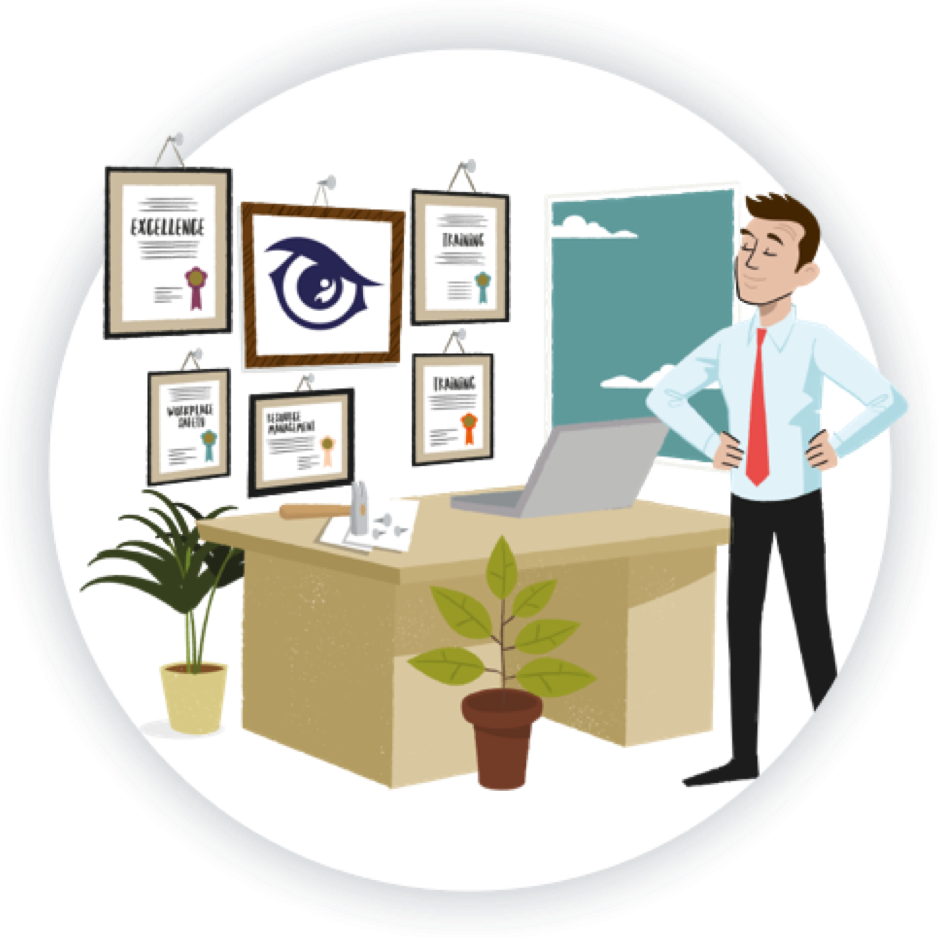 Entry Requirements:
School Subject
Although specific subjects may vary by region, having GCSEs in the following areas can be helpful:
Physical Education: Having a GCSE in PE demonstrates your interest and foundation in the subject.
Sciences: Subjects like Biology or Human Biology can be beneficial for understanding the body's anatomy and physiology, which is relevant in PE.
English Language: Strong communication skills are essential for teaching.
After completing your GCSEs, you will typically need to pursue further education, such as A Levels or equivalent qualifications. Relevant subjects include Physical Education, Sports Science, Biology, Psychology, or any other subject that aligns with your interests and supports your teaching aspirations.
Tertiary Education
The most common way to become a PE teacher is to do Initial Teacher Education or Training (ITET) and gain qualified teacher status (QTS).
Your ITET route could be one of the following:
university-led training through an undergraduate degree or postgraduate award
school-led work-based training
For either route, you'll need:
to have studied subjects, such as English and maths (and science, if you teach in middle schools)
passes (before starting ITET) in numeracy and literacy skills tests
an enhanced background check which your employer will arrange for you
You'll also need experience of working with young people through paid work or volunteering at a school, through youth work or on a holiday scheme.
If you're a PE or sports graduate who's gained some experience in secondary schools during your degree, you may be able to get into teaching by working as a sports coach in a school, then moving on to a teacher training programme. You'll need coaching awards in your specialist sports.
Working Hours and Environment:
You'll usually teach during school term between 9am and 4pm, but start and finish times can vary. Outside of teaching hours, you'll also be expected to spend time marking, preparing lessons, attending meetings, training, and attending school matches.
Career Path & Progression:
With experience you could become a leading practitioner, supporting other teachers while working with your own classes.
You could also progress to curriculum leader or head of department, then deputy or assistant headteacher or assistant principal.