Primary School Teacher
Job Description:
Primary school teachers are responsible for the educational, social and emotional development of children from age 5 to 11.
Job Category:
Education
What you will do:
You could:
plan lessons and prepare teaching materials
set up the classroom, organise displays and resources
teach whole class lessons, work with small groups and do practical activities
direct the work of learning support and teaching assistants
mark and assess children's work
provide a safe and healthy environment and follow safeguarding procedures
update records
talk to parents and carers about their children's progress
work with other professionals like education psychologists and social workers
attend meetings and training
organise outings, after school clubs, school social activities and sports events
work and attend meetings outside of usual working hours
Skills:
You'll need:
knowledge of teaching and the ability to design courses
knowledge of English language
to be able to use a computer and the main software packages competently
As well as:
sensitivity and understanding
the ability to create the best conditions for learning or teaching new things
the ability to work well with others
to be flexible and open to change (adaptable)
patience and the ability to remain calm in stressful situations
excellent verbal communication skills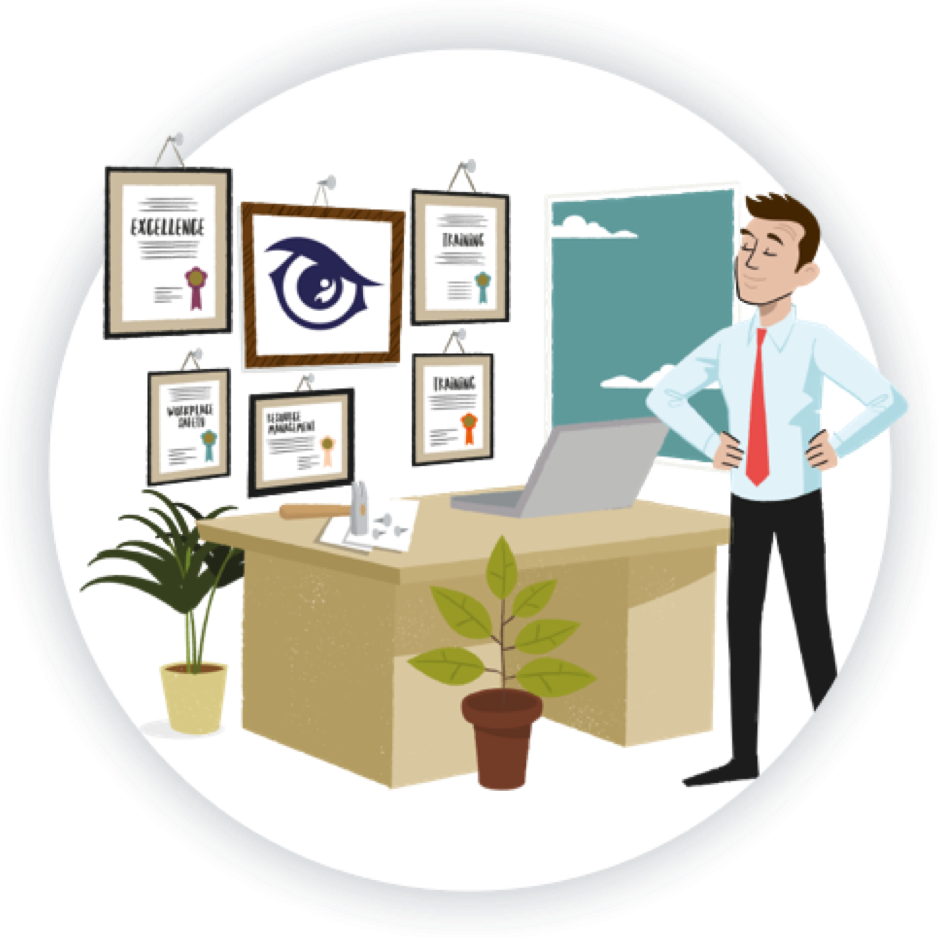 Entry Requirements:
You can get into this job through:
a university course
an apprenticeship
working towards this role
University
You can do an undergraduate degree that leads to qualified teacher status (QTS), for example:
Bachelor of Education (BEd)
Bachelor of Arts (BA) with QTS
Bachelor of Science (BSc) with QTS
You can also complete a postgraduate certificate in education (PGCE), if you have a first degree without QTS. This can be done at university or on a school-based training programme.
There are more training options if you want to change career or specialise in teaching certain subjects.
Apprenticeship
You can get into this career through a postgraduate teaching apprenticeship, if you have a degree and want to teach 5 to 11 year olds.
Work
You could start as a teaching assistant and do a part-time degree. You could then move onto a postgraduate teaching course to qualify as a teacher.
Volunteering
You'll find it helpful to get some experience of working with children though this is not essential. You can do this through paid work or by volunteering at a school, helping at an after-school club or working on a holiday scheme.
You'll need to pass enhanced background checks too.
Working Hours and Environment:
You could work at a school or at a pupil referral unit.
Your working environment may be physically and emotionally demanding.
Career Path & Progression:
You could teach pupils with special educational needs or move into pastoral care.
With experience, you could become a specialist leader of education, supporting teachers in other schools.
You could be a curriculum leader, deputy head and headteacher, or move into private tuition.
There are also opportunities to teach overseas in international schools.