Pipe Fitter
Job Description:
Pipe fitters install industrial pipework, valves and pumps in factories, commercial premises and large buildings like power stations.
Job Category:
Engineering & Construction
What you will do:
In your day-to-day tasks you may:
plan how to do a job based on engineering designs
make or modify parts in a workshop
assemble components ready for installation
install and join pipework, using bolting and welding methods
carry out planned maintenance checks
find and fix faults
respond to emergency call-outs
Skills:
You'll need:
knowledge of building and construction
knowledge of engineering science and technology
design skills and knowledge
the ability to use, repair and maintain machines and tools
to be able to carry out basic tasks on a computer or hand-held device
As well as:
to be thorough and pay attention to detail
the ability to work well with your hands
the ability to work well with others (teamwork skill)
the ability to use your initiative (leadership skills)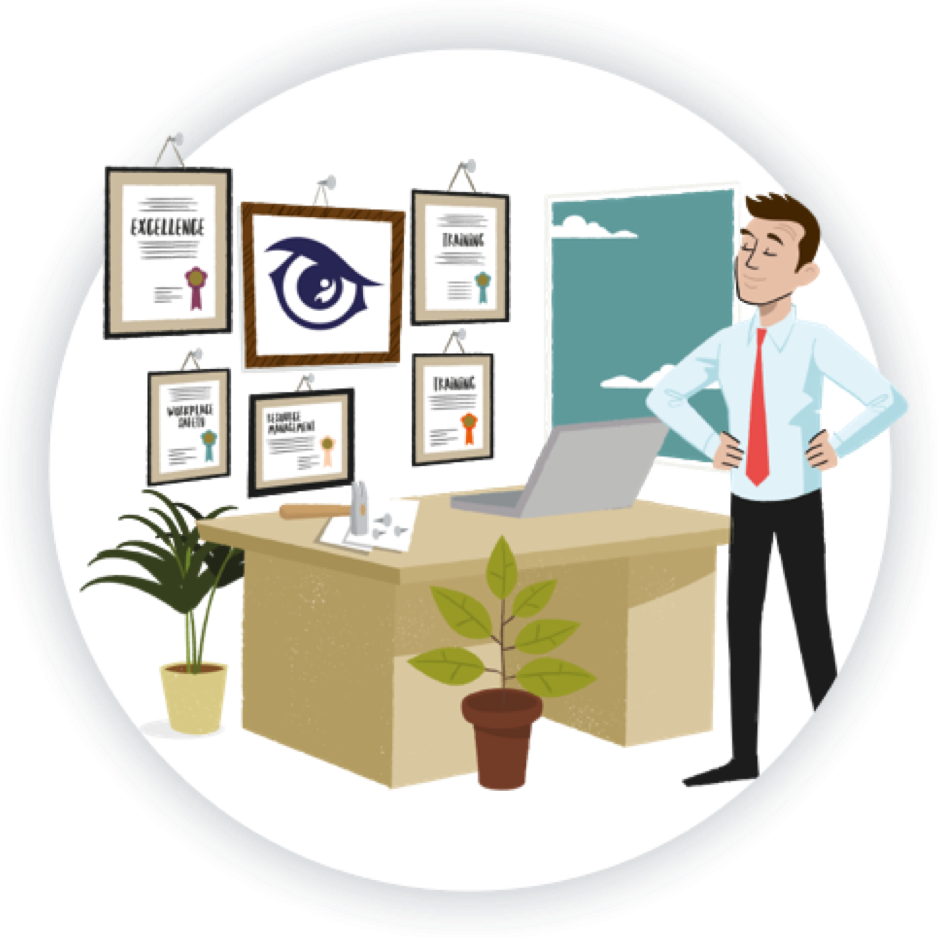 Entry Requirements:
Becoming a Pipe Fitter typically does not require specific qualifications, but certain subjects and skills can be valuable in preparing for this career. Pipe Fitting is a trade that involves working with pipes, plumbing systems, and related equipment. Here are some relevant subjects:
Mathematics: Basic math skills are essential for measurements, calculations, and understanding plumbing system specifications.
Design and Technology: Courses related to design and technology can help you develop practical skills in working with tools and equipment, which are essential for pipe fitting tasks.
Science: A basic understanding of physics and chemistry can be beneficial for understanding the principles of fluid dynamics and the properties of materials used in plumbing systems.
ICT (Information and Communication Technology): Proficiency in using computers can be helpful for reading technical drawings, accessing online resources, and documenting work.
English: Effective communication skills are important for understanding and following instructions, working with colleagues, and interacting with clients.
Mechanical Engineering: While not typically offered, if your school offers relevant vocational courses or extracurricular activities related to mechanical engineering, they can be advantageous.
Post School
You can get into this job through:
a college course
an apprenticeship
working towards this role
College
You can do a college course, which may help you to get a trainee pipe fitter's job. UK courses include:
Level 2 Diploma in Engineering
Level 2 Certificate in Welding
Level 2 Diploma in Plumbing and Heating
Level 3 Diploma in Building Services Engineering
T Level in Building Services Engineering for Construction
Apprenticeship
You could do an advanced apprenticeships like:
engineering pipe fitter
engineering construction pipe fitter
pipe welder
Work
You might start as an general engineering operative or engineering craft worker, and learn and train on the job to become a pipe fitter.
Working Hours and Environment:
Typically you could work 46 to 48 hours a week.
You could work in a factory or at a manufacturing plant.
Your working environment may be cramped.
You may need to wear safety clothing and use safety equipment.
Career Path & Progression:
You could be promoted to supervisor or become an engineering workshop manager. You could also work in welding inspection and quality control.
With further training, you may have opportunities to move into insulation work, or engineering design where you'll draw up pipework installation plans.