Podiatrist
Job Description:
Podiatrists diagnose and treat foot and ankle problems to improve people's mobility and quality of life.
Job Category:
Health Care & Social Assistance
What you will do:
As a podiatrist you could:
assess patients' feet and lower legs and discuss treatment options
diagnose conditions and treat injuries from sport or dance
carry out treatments and minor surgery using scalpels, chemicals and local anaesthetics
screen children for foot problems
work with other health professionals like GPs and physiotherapists
keep records, manage appointments and supervise podiatry assistants
Skills:
You'll need:
knowledge of medicine and how the body works
to be able to carry out basic tasks on a computer or hand-held device
As well as:
customer service skills
thinking and reasoning skills
to be thorough and pay attention to detail (organisational)
the ability to learn through your work (adaptability)
sensitivity and understanding
active listening skills
the ability to use your initiative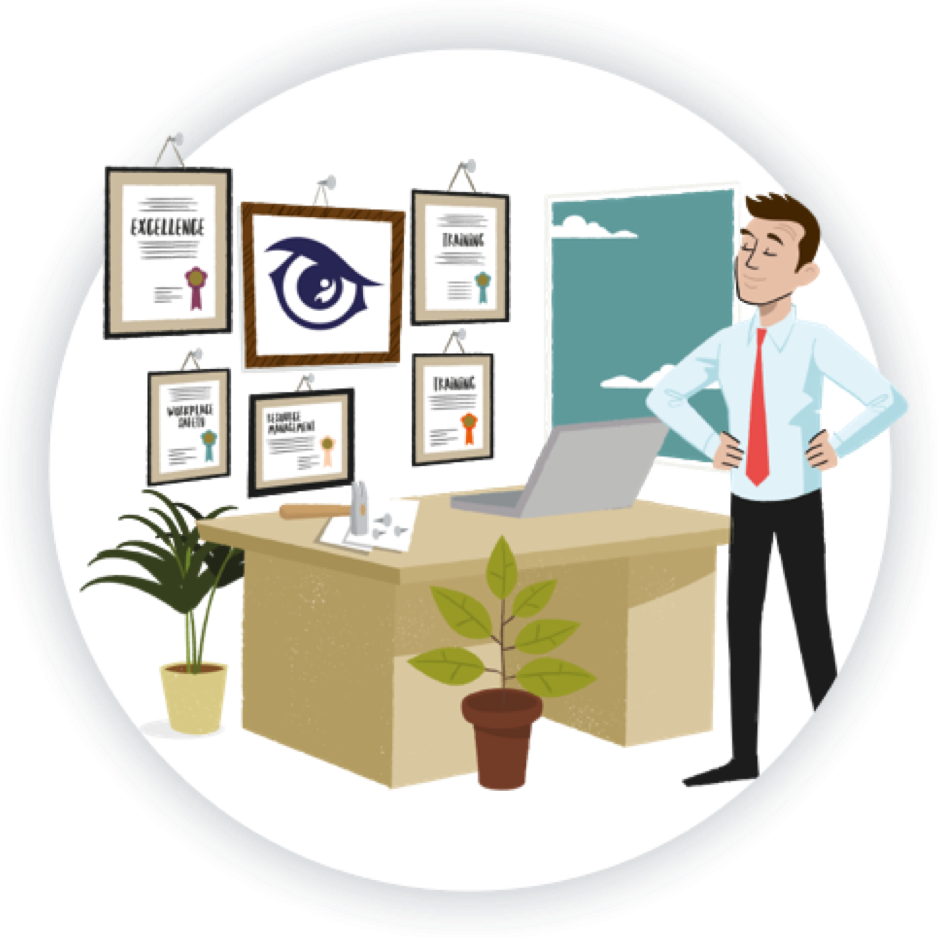 Entry Requirements:
To become a Podiatrist, you will typically need a combination of specific GCSE subjects, A-levels or equivalent qualifications, and a relevant degree.
Here are the recommended educational steps and subjects:
GCSE Subjects
While the specific GCSE subject requirements can vary depending on the university and country you plan to study in, the following subjects are generally relevant and can help prepare you for a degree in Podiatry:
Sciences: Biology and Chemistry are often required or recommended as they provide a foundation in biological and chemical principles relevant to healthcare.
Mathematics: Math skills are important for understanding scientific concepts and performing calculations.
Physics: Physics knowledge can be beneficial for understanding biomechanics and forces that affect the lower limbs.
English Language: Strong communication skills are essential for interacting with patients, colleagues, and other healthcare professionals.
A-levels or Equivalent
After completing your GCSEs, you would typically progress to A-levels or equivalent qualifications. The specific subjects required or recommended can vary, so it's important to check the entry requirements of the universities you're interested in. However, subjects related to sciences (Biology, Chemistry), Mathematics, and possibly Physics are generally advantageous.
University Degree
To become a qualified Podiatrist, you would need to complete a degree program in Podiatry. The degree program typically lasts for three to four years and includes both theoretical and practical training. During your studies, you'll learn about foot and lower limb anatomy, biomechanics, orthotics, wound care, gait analysis, and various treatment techniques.
After completing your degree, you may also need to register with a professional regulatory body or council (such as the Health and Care Professions Council – HCPC in the UK) to practice as a qualified Podiatrist.
It's important to research the specific entry requirements of the universities you're considering and reach out to their admissions offices for accurate and up-to-date information. Additionally, gaining relevant work experience, volunteering, or shadowing in healthcare settings can strengthen your application and provide you with insights into the field of Podiatry.
Apprenticeship
You could do the Podiatrist Degree Apprenticeship.
This usually takes 4 years to complete as a mix of workplace learning and academic study at an approved university.
Work
You could start as a podiatry assistant and study part time for a degree to qualify as a podiatrist.
Volunteering
You'll find it helpful to get some work experience in healthcare before you apply for jobs or training.
Working Hours and Environment:
Typically you could work 38 to 40 hours a week.
You could work at a GP practice, at a client's home, at a health centre or in a hospital.
You may need to wear a uniform.
Career Path & Progression:
With experience you could:
specialise in an area like sports injuries or working with children
do training in areas like nail surgery, diabetes and wound care
work part time in the NHS and set up your own practice
study for a master's or PhD and move into teaching or research