Radiographer
Job Description:
Radiographers take scans of patients to diagnose and treat illnesses and injuries.
Job Category:
Health Care & Social Assistance
What you will do:
As a diagnostic radiographer, you could:
interpret images of the body to
diagnose injury and disease
screen for abnormalities
take part in surgical procedures like biopsies
As a therapeutic radiographer, you could:
work closely with medical specialists to plan treatments
use x-rays and other radioactive treatments
assess and monitor patients through treatment and follow-up appointments
With experience, you could become a sonography specialist, radiography team leader or consultant practitioner.
You could also take further qualifications to specialise in:
counselling and palliative care
the use of certain techniques or equipment
working with specific groups of patients
research and teaching
Skills:
You'll need:
knowledge of medicine and medical procedures
knowledge of biology
logic and reasoning
to be able to use a computer and the main software packages confidently
As well as:
sensitivity and understanding
to be thorough and pay attention to detail
the ability to think clearly using
active listening skills
concentration skills
thinking and reasoning skills
to be able to work as part of a team with other health professionals (teamwork)
Restrictions and Requirements
You'll need to pass enhanced background checks as you may work with children and vulnerable adults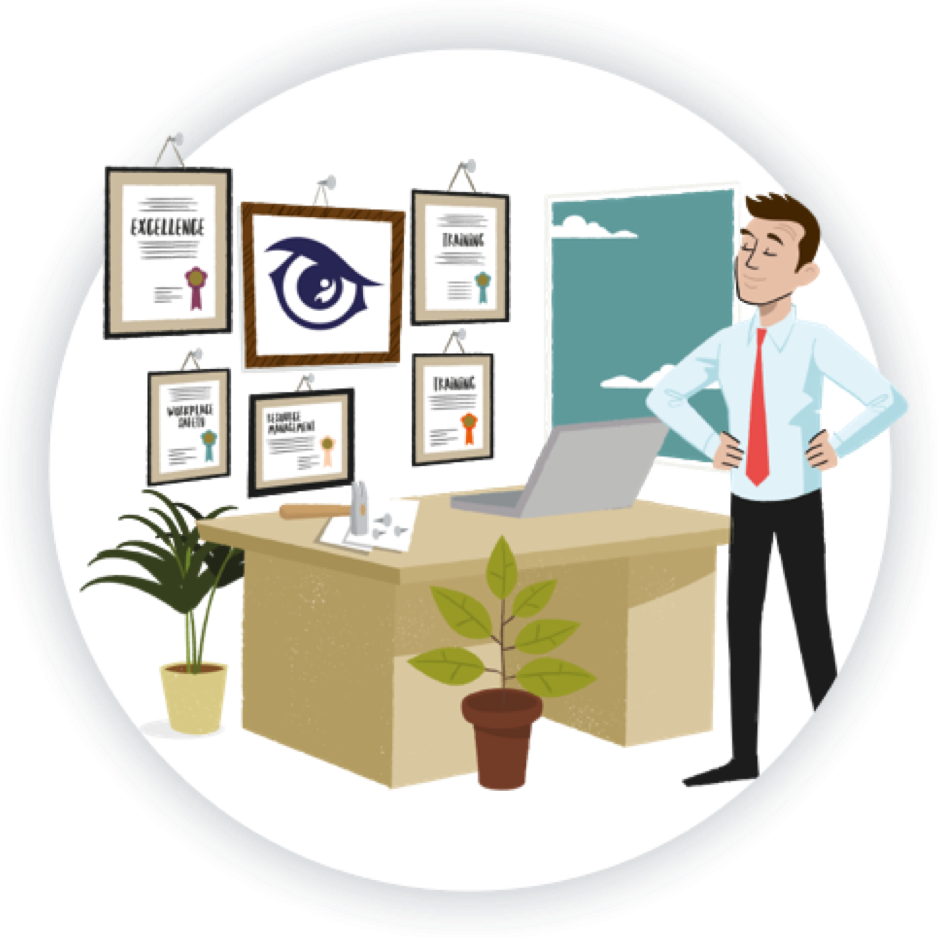 Entry Requirements:
To become a radiographer, you will typically need a combination of GCSE subjects and subsequent educational qualifications. Radiography is a specialized healthcare profession involving the use of medical imaging technology to diagnose and treat medical conditions. Here are the typical GCSE subjects and educational pathway to become a radiographer:
Science (Biology and Physics): These subjects provide foundational knowledge of human anatomy, physiology, and the physical principles behind medical imaging. They are essential for a career in radiography.
Mathematics: Basic math skills are important for calculations, measurements, and understanding the technical aspects of radiography.
English Language: Good communication skills are crucial in healthcare professions, including radiography. You'll need to effectively communicate with patients, colleagues, and other healthcare professionals.
Additional Science or Health-Related Subjects: While not always required, taking additional science or health-related subjects can be advantageous and demonstrate your commitment to the field.
Post School
You can get into this job through:
a university course
an apprenticeship
working towards this role
University
You'll need to do a degree or postgraduate qualification to become a radiographer.
Your choice of degree course will depend on whether you want to work in diagnostic or therapeutic radiography.
You may be able to take a fast-track postgraduate qualification over 2 years if you're a health professional or have a relevant degree.
You can also train as a radiographer in the armed forces.
Apprenticeship
You may be able to do a Diagnostic or Therapeutic Radiographer Level 6 Degree Apprenticeship.
This takes a minimum of 36 months and is a mix of learning in the workplace and academic study at an approved university.
Work
You can start as a radiography assistant and work your way up to assistant practitioner. With the support of your employer you may then be able to work and study part-time for a radiography degree and professional qualification.
Volunteering
Volunteering in a hospital may give you the chance to speak with radiography staff to help you decide whether you want to train as a diagnostic or therapeutic radiographer.
It's important to note that the specific requirements for becoming a radiographer can vary by country and institution. Therefore, it's advisable to research the requirements of the educational institutions and healthcare regulatory bodies in your area to ensure that you meet all the prerequisites for pursuing a career in radiography.
Working Hours and Environment:
Typical hours are between 37 and 40 hours per week. You could work evenings, weekends or bank holidays on a rota.
You could work in an NHS or private hospital or at a hospice.
Your working environment may be physically and emotionally demanding.
You may need to wear protective clothing and a uniform.
Career Path & Progression:
With experience, you could become a sonography specialist, radiography team leader or consultant practitioner.
You could also take further qualifications to specialise in:
counselling and palliative care
the use of certain techniques or equipment
working with specific groups of patients
research and teaching