Probation officer
Job Description:
Probation officers work with people serving community and prison sentences, and support them to stay away from reoffending.
Job Category:
Legal
What you will do:
You'll work with offenders before, during and after their sentence to reduce the risk of re-offending and help rehabilitation.
You may work in:
courts – helping prepare pre-sentence reports and giving advice at Court and Tribunals Service on the day of trial
prisons – working towards release with high-risk offenders, prison officers and community teams
community – managing offenders on community orders or on licence from prison, living at home or in Approved Premises (previously probation or bail hostels)
Your day-to-day tasks may include:
interviewing offenders before sentencing or parole
making sure offenders attend supervision appointments and take part in group programmes
running group programmes to change offenders' behaviour
assessing risks and writing reports to help prisons and parole review boards decide about early release
working with victims of violent or sexual crime when prisoners are being considered for parole
working with prisoners about to be released
You'll also work with other agencies like the police, social services and youth offending teams.
Skills:
You'll need:
knowledge of public safety and security
to be able to use a computer and the main software packages competently
As well as:
patience and the ability to remain calm in stressful situations
excellent verbal communication skills
the ability to use your initiative
to be thorough and pay attention to detail
to be flexible and open to change (adaptable)
thinking and reasoning skills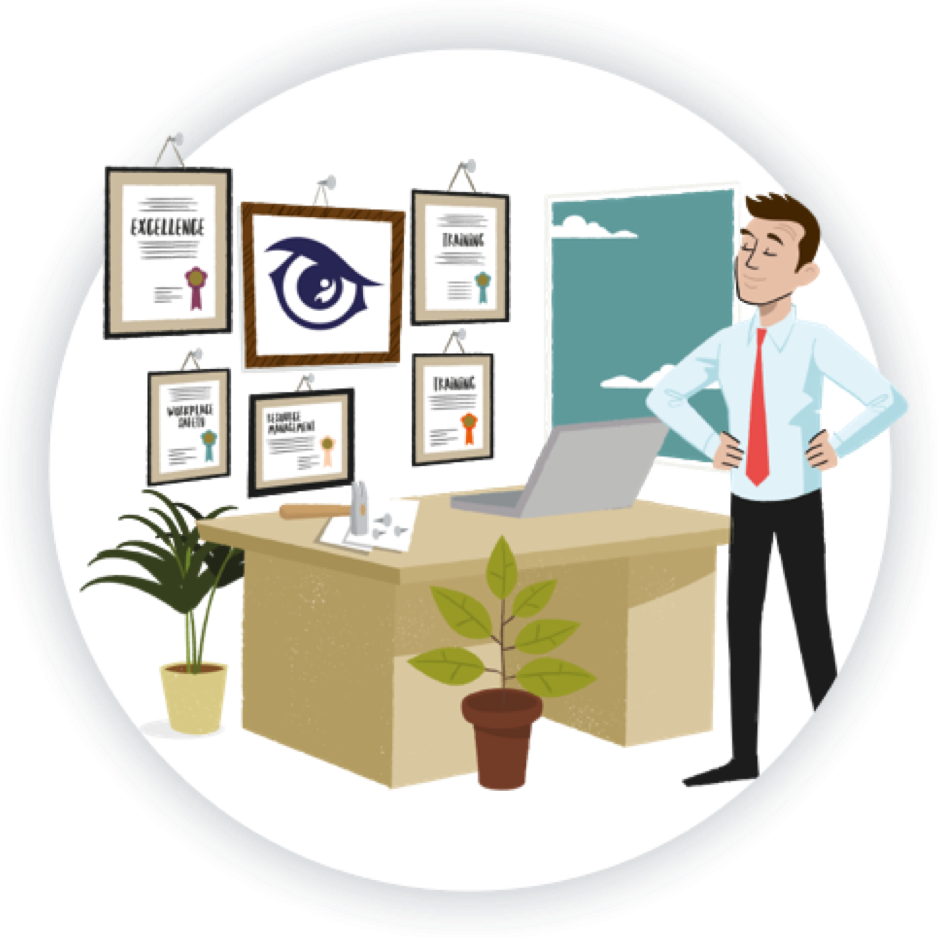 Entry Requirements:
You'll need:
a qualification like a foundation degree, degree or higher apprenticeship
experience of working with people who have challenging behaviour (either through voluntary work or paid employment)
You could start out as a probation services officer (PSO) and then:
pass the in-house vocational level 3 Diploma in Probation Practice (or equivalent)
get relevant experience
get in touch with contracted universities running the Prison & Probation Service
complete the required assignments with a university
complete an appropriate study programme
You'll also need knowledge and understanding in 4 study areas:
the criminal justice system
crime and criminal behaviour
penal policy and punishment of offenders
rehabilitation of offenders
Once you've got the right qualifications and experience, you can begin a Professional Qualification in Probation (PQiP) employed as a probation service officer. Once you've completed this, you can apply for probation officer roles.
Related university subject profiles
These university subjects are related to this career:
Education
Law and Legal studies
Working Hours and Environment:
You'll usually work around 37 hours a week, Monday to Friday. You may need to cover nights and weekends, usually with time off for working unsocial hours.
You'll work in an office. You'll also travel to community programmes, group sessions, prisons and court.
A driving licence may be useful.
Career Path & Progression:
With experience you could become a senior probation officer.
With further training you could specialise in working with particular groups, like high-risk or sexual offenders.
Further promotion usually means moving into management and away from working with offenders. You could become an area manager or chief executive.