Psychotherapist
Job Description:
Psychotherapists use talking therapies to help people deal with emotional, behavioural and mental health issues.
Job Category:
Health Care & Social Assistance
What you will do:
As a psychotherapist, you would:
build trusting relationships with individuals, couples or groups
encourage clients to talk about their thoughts, feelings and behaviours
help clients find ways to cope with their issues and to make positive changes
create and update confidential client records and write reports
keep up to date with theory and research
Skills:
You'll need:
knowledge of psychology
to be able to use a computer and the main software packages competently
As well as:
counselling skills including active listening and a non-judgemental approach
the ability to understand people's reactions
sensitivity and understanding
excellent verbal communication skills
active listening skills
patience and the ability to remain calm in stressful situations
to enjoy working with other people (teamwork)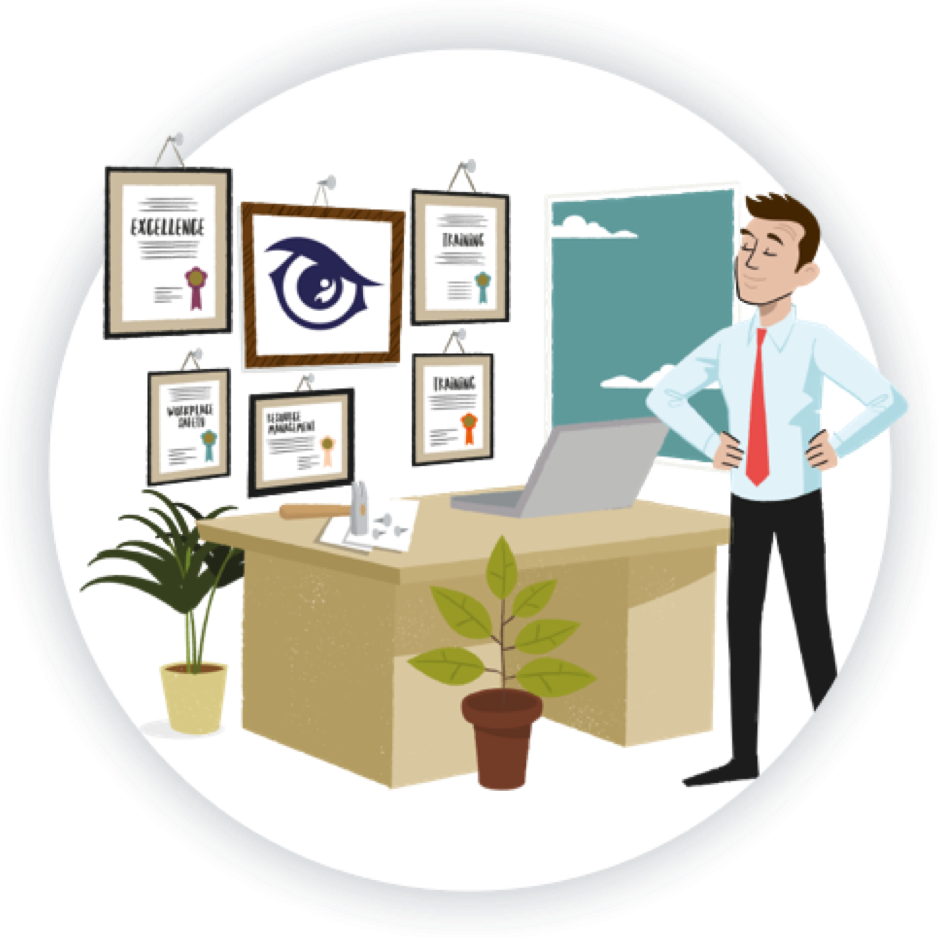 Entry Requirements:
To become a psychotherapist, you typically need to follow a specific educational and professional pathway that involves earning a relevant undergraduate degree and then pursuing specialized training in psychotherapy.
While there are no specific GCSE subjects required for becoming a psychotherapist, there are subjects that can be beneficial for your educational journey:
Science Subjects (e.g., Biology or Psychology): These subjects can provide a foundational understanding of human behaviour, which is relevant to psychology and psychotherapy.
Mathematics: Basic math skills are often necessary for statistics and research courses that may be part of your undergraduate studies.
English Language: Strong communication skills are essential for any career in psychology and psychotherapy, as effective communication is crucial when working with clients.
Social Sciences (e.g., Sociology or Anthropology): These subjects can provide valuable insights into human culture, society, and behavior, which can be beneficial in your understanding of clients.
Critical Thinking and Research Skills: While not specific GCSE subjects, developing strong critical thinking and research skills will be important throughout your educational and professional journey in psychology and psychotherapy.
Post School
You can get into this job through:
a university course
a college course
University
To become a psychotherapist, you'll need to:
study for a degree such as psychology, nursing, medicine or social work
do an accredited postgraduate qualification
complete 450 hours of practice
Training can take between 3 and 4 years to complete.
To become a child psychotherapist, you will need to complete 4 years of training.
You'll also need experience of working with children or vulnerable adults.
Some courses may expect you to go into therapy yourself during your training. This is to help you deal with any issues that may affect you as a therapist, as well as to experience therapy from a client's point of view.
College
You could start by doing a Diploma in Counselling before moving onto further training at degree and postgraduate level.
You'll be encouraged to take an introductory course to start, to make sure that this is a career for you.
Some colleges have a minimum age limit to start this type of course. They may also expect you to have had experience of working with vulnerable people.
Career tips
Training in psychotherapy is personally and emotionally challenging. It can also be costly and takes a lot of time and dedication. It's important to think about how it will impact your life before committing to a course.
Working Hours and Environment:
Typically you could work 37 to 42 hours a week occasionally evenings and weekends.
You could work in a government or private hospital, at a client's home, at a university or at a health centre.
Your working environment may be emotionally demanding.
Career Path & Progression:
With experience, you could take on a training, teaching or mentoring role, or specialise in a particular therapeutic approach.
You might also become self-employed and set up a private practice, or move into academic research.