Psychologist
Job Description:
Psychologists study people's behaviour, motivations, thoughts and feelings, to help them overcome or control their problems.
Job Category:
Health Care & Social Assistance
What you will do:
You'll specialise in an area of psychology like:
education – helping children and young people overcome difficulties and further their educational and psychological development
occupational – helping businesses improve their performance and increase employee job satisfaction
counselling – helping people resolve their problems and make decisions, particularly at stressful times in their lives
neuropsychology – helping patients with brain injuries and diseases to recover or improve their quality of life
forensic or criminal – using psychological theory to help investigate crimes, rehabilitate offenders and support prison staff
clinical – working with people to help them deal with conditions like anxiety, stress, depression and mental illness
sports and exercise – working with individuals, teams and organisations to improve motivation and performance
oneirology – exploring how the brain works whilst dreaming
You could be based in a hospital, school, clinic, prison or community mental health team.
Competition for postgraduate training in all specialisms is strong. You'll need a first or upper second class degree, and evidence of excellent research skills to apply. You'll also need relevant work experience. In some specialisms this could mean a minimum of 12 months working in a relevant role before you begin a postgraduate course.
Skills:
You'll need:
knowledge of psychology
science and maths ability
IT skills -to be able to use a computer and the main software packages competently
As well as:
to enjoy working with other people (teamwork)
counselling skills including active listening and a non-judgemental approach
active listening skills
excellent verbal communication skills and listening skills
sensitivity and understanding
an understanding of statistical methods and data analysis
patience and the ability to remain calm in stressful situations (adaptability)
empathy and the ability to deal with people in distress, trustworthy
decision-making skills especially in a crisis
an accurate, logical and methodical approach (organised)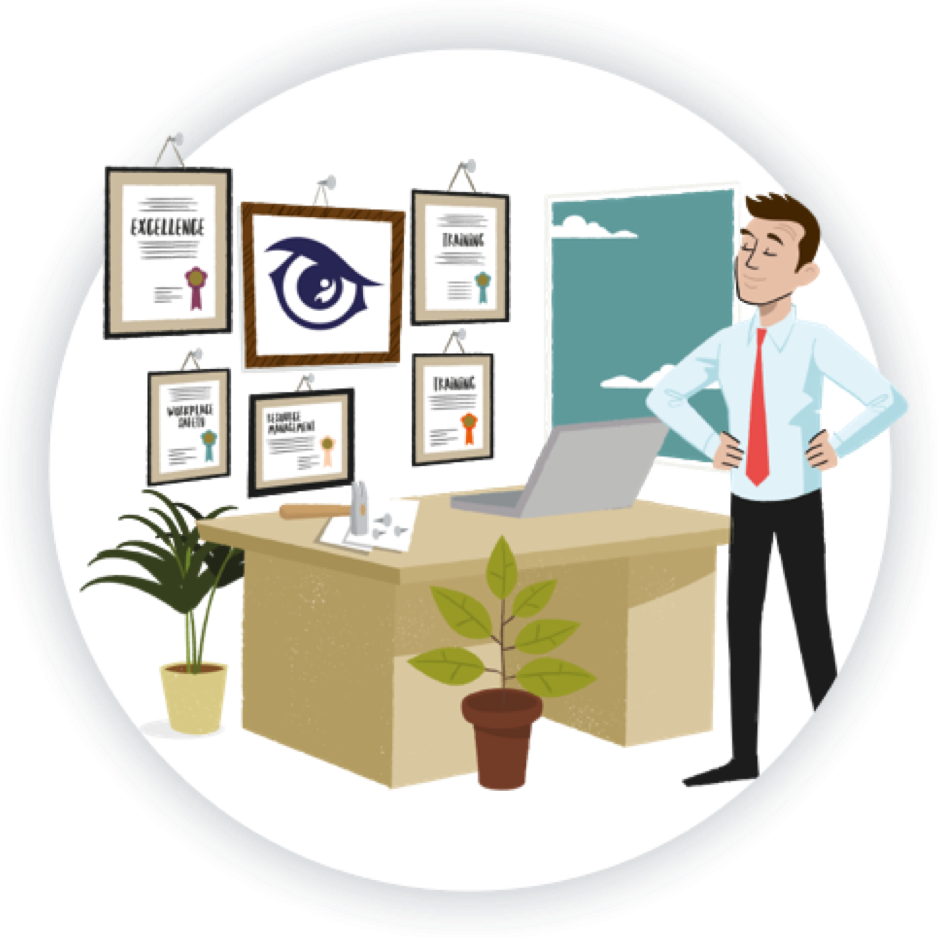 Entry Requirements:
You'll most likely need:
accredited degree in psychology from the country where you intent to work
work experience in the specialism you want to work in
an accredited postgraduate qualification relating to your chosen specialism
To work as a psychologist, you'll also need to be registered with your local Professions Council.
If you have a degree that isn't in psychology, you may be able to get approval through a relevant conversion course. You'll then be able to register with your local Professional Council and work as a psychologist.
Getting work experience during your studies will give you an advantage. Your university careers service can help you find year placement, volunteering and internship opportunities.
You are likely to need criminal or security clearance from the local authorities too, in the county where you intend to work
Working Hours and Environment:
Your working hours will depend on your specialism.
You'll usually work from an office or consultation room, but you may also visit clients in their homes.
Career Path & Progression:
You could specialise further within your branch of psychology or take on a research project leading to a PhD qualification.
You could move also into teaching or research as a career.