Road Worker
Job Description:
Road workers build and repair roads and motorways.
Job Category:
Engineering & Construction
What you will do:
As a road worker, you could:
build, widen and resurface roads
repair cracks, potholes and other damage
lay pavements, kerbs and drains
maintain roadside verges and central reservations
paint road markings
install crash barriers, road signs, traffic lights and street lamps
dig trenches for cables and pipes
operate power tools and machinery
direct traffic around road works
grit roads and clear snow in winter
lead a team of workers
Skills:
You'll need:
knowledge of public safety and security
knowledge of building and construction
situations
the ability to operate and control equipment
to be able to carry out basic tasks on a computer or hand-held device
As well as:
to be thorough and pay attention to detail (organisational skills)
customer service skills
the ability to work well with others (teamwork skills)
physical fitness and endurance
patience and the ability to remain calm in stressful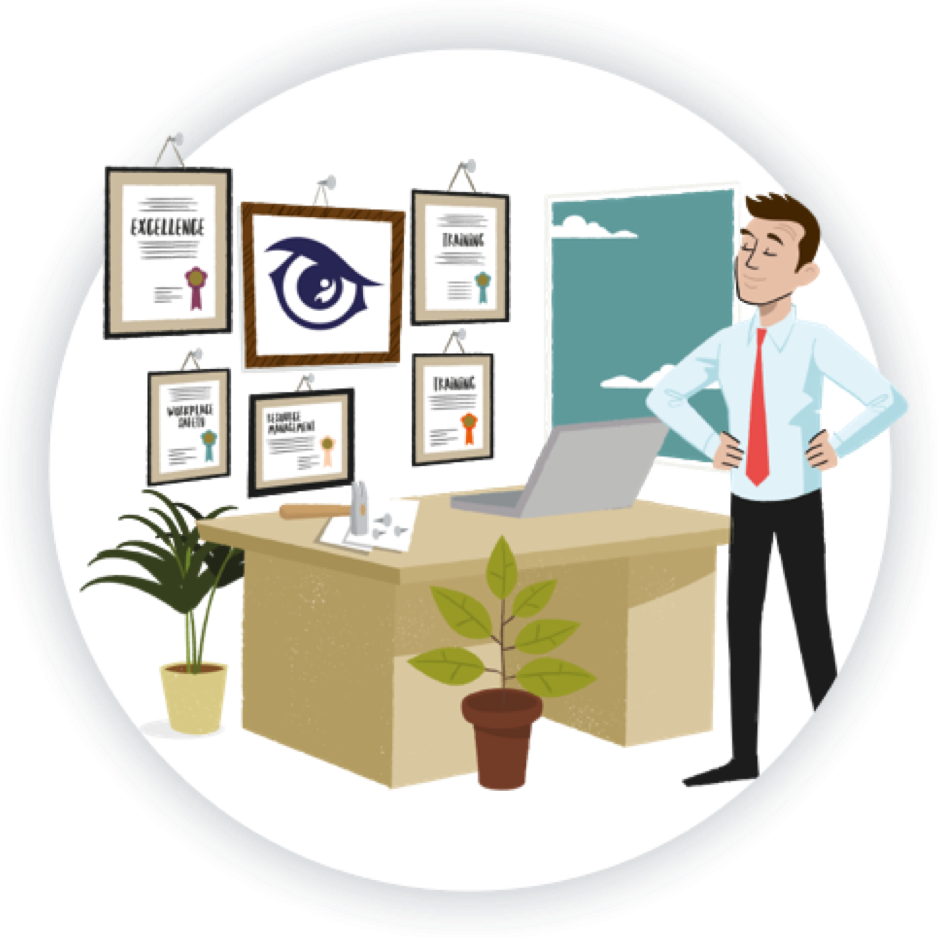 Entry Requirements:
To become a road worker, specific subjects are not typically required. However, having a strong educational background in relevant areas and acquiring certain skills can be beneficial. Road workers are involved in various tasks related to road construction and maintenance, so practical skills and safety awareness are essential. Here are some subjects and skills that can be helpful:
Mathematics: Basic math skills are important for measurements, calculations related to construction, and understanding blueprints or plans.
Science: While not mandatory, understanding basic principles of science, such as physics, can be beneficial for understanding construction materials and the physical properties of roads.
Design and Technology: Courses related to design and technology can provide hands-on experience and knowledge related to construction techniques and machinery operation.
Physical Education (PE): Road work can be physically demanding, so being physically fit and having stamina are important.
English Language: Effective communication skills, including reading and understanding safety guidelines and instructions, are crucial for road work.
ICT (Information and Communication Technology): Proficiency in using computer software for project management, documentation, and safety reporting can be valuable.
Post School
You can get into this job through:
a college course
an apprenticeship
applying directly
College
You could take a college course like:
Level 1 Certificate in Construction Skills
Level 2 Diploma in Construction and Civil Engineering Operations (Construction)
Apprenticeship
You could do a road surfacing operative or highways maintenance operative intermediate apprenticeship.
Direct Application
You may be able to apply for jobs if you've got experience in other areas of construction work, like labouring or groundwork.
Working Hours and Environment:
Typically you could work 45 to 47 hours a week, occasionally including evenings, weekends, or holidays.
You could work on the road.
Your working environment may be outdoors in all weathers, physically demanding, dirty and noisy.
You may need to wear protective clothing.
Career Path & Progression:
With experience, you could be a road works team supervisor, known as a 'ganger', or become a highways technician, helping to design road improvements.