Construction Labourer
Job Description:
Construction labourers work on practical tasks on construction sites from the start to the end of building projects.
Job Category:
Engineering & Construction
What you will do:
Your exact duties will depend on your area of work, for example you might:
do groundwork like marking out and digging trenches for foundations and drains
put up formwork panels to hold concrete in place as it sets
bend and fix bars to reinforce concrete structures
join steel sheets to form retaining walls for excavations – steel piling
lay concrete for foundations, floors and beams
set up roadworks, resurface highways and lay kerbs and paving
keep tradespeople on site supplied with materials, like bricks, mortar and timber
Skills:
You'll need:
knowledge of building and construction
the ability to use, repair and maintain machines and tools
to be able to carry out basic tasks on a computer or hand-held device
physical skills like lifting, bending and carrying
As well as
to be thorough and pay attention to detail (organisational skills)
the ability to work well with your hands
the ability to work well with others (teamwork skills)
the ability to accept criticism and work well under pressure
physical fitness and endurance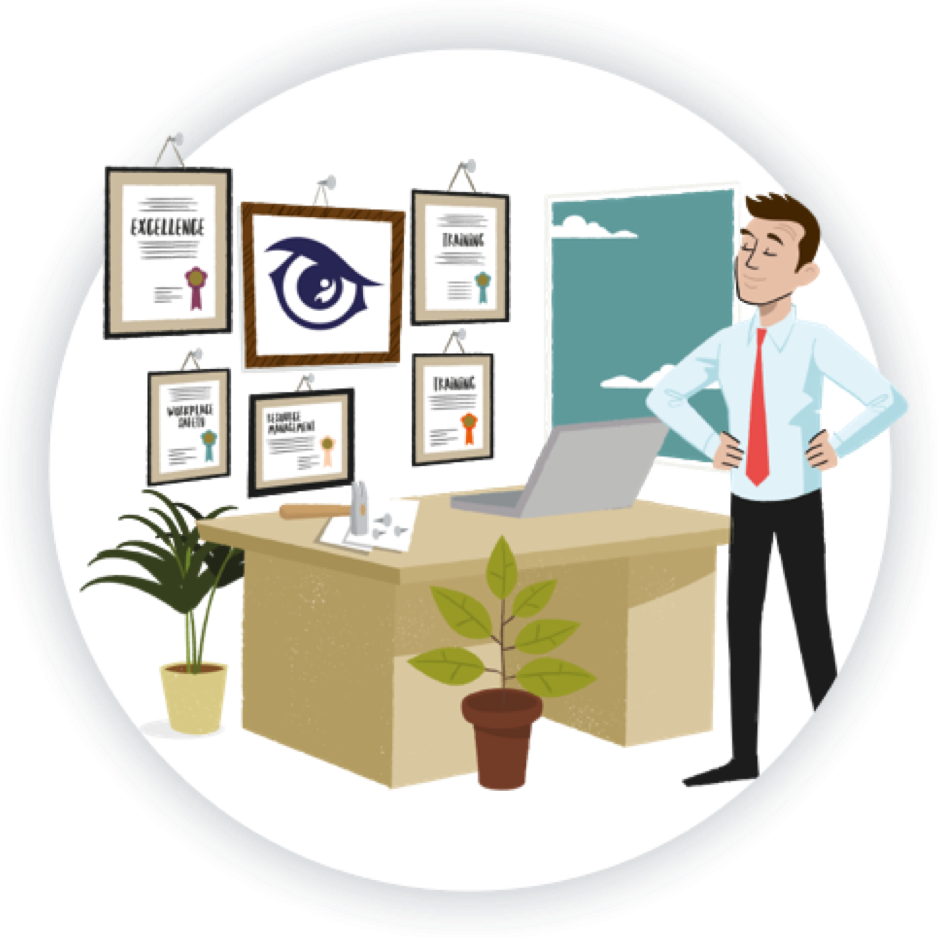 Entry Requirements:
Becoming a construction labourer typically does not require specific subjects. Construction labourers perform a variety of physical tasks on construction sites, and their qualifications are often based on practical skills, physical fitness, and willingness to work hard.
However, certain subjects and skills can be beneficial if you're considering a career as a construction labourer. Here are some subjects that can be helpful:
Mathematics: Basic math skills are valuable for measuring, calculating dimensions, and understanding construction plans or blueprints.
Science: A basic understanding of scientific principles can be beneficial for understanding the properties of construction materials and safety practices.
Physical Education (PE): Construction laborers engage in physically demanding work, so being physically fit and having stamina is essential.
English Language: Good communication skills, including reading and understanding instructions and safety guidelines, are important in construction.
Post School
You can get into this job through:
a college course
an apprenticeship
applying directly
College
You could start by taking a college course like:
Level 1 Certificate in Construction Skills
Level 2 Certificate in Construction Operations
Apprenticeship
Intermediate apprenticeships relevant to this role include:
groundworker
road surfacing operative
piling attendant
Direct Application
You can apply directly for jobs. There are no set requirements but it may help if you have:
construction site experience
knowledge of building materials
worked at a builder's merchants or yard
Working Hours and Environment:
Typically you could work 42 to 44 hours a week, occasionally including evenings or weekends.
You could work on a construction site.
Your working environment may be at height and outdoors in all weathers.
You may need to wear protective clothing.
Career Path & Progression:
You could train on the job to be a qualified tradesperson or plant operator. You could also work in demolition.
With experience, you could become a site supervisor.