Roadie
Job Description:
Roadies set up and dismantle stage, instruments, sound and lighting equipment before and after live shows, festivals and events.
Job Category:
Culture, Media & Sport
What you will do:
You could:
lift and carry equipment and sets
drive, load and unload vans, trailers and tour buses
act as security for equipment and band members
set up and look after sound equipment
install video equipment and screens
rig up wiring and lighting
set up firework and laser displays
tune instruments before and during the show
Skills:
You'll need:
physical skills like lifting, bending and carrying
to be able to use a computer and the main software packages competently
As well as:
to be thorough and pay attention to detail
to be flexible and open to change (adaptability skills)
the ability to think clearly using logic and reasoning
observation and recording skills (organisational skills)
concentration skills
the ability to accept criticism and work well under pressure
excellent verbal communication skills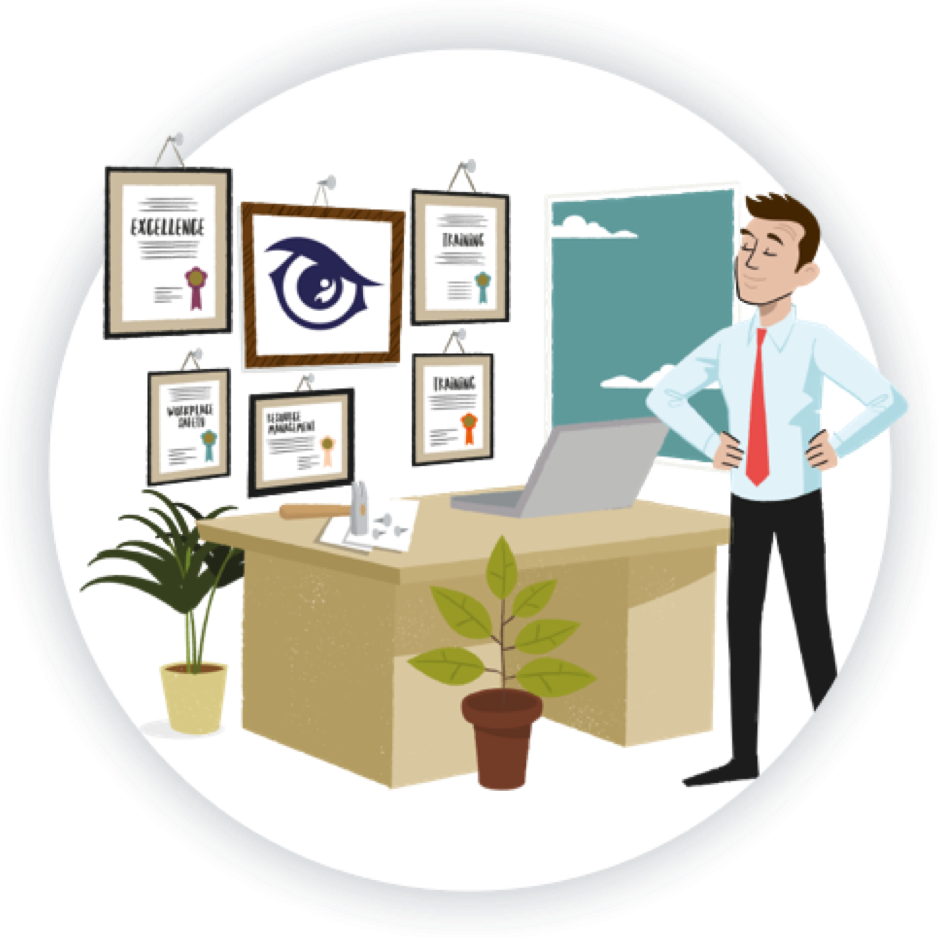 Entry Requirements:
Becoming a roadie, which involves working as part of a road crew for music bands or entertainment events, does not typically require specific subjects. Instead, roadies often develop their skills through hands-on experience, networking, and a passion for the industry.
However, certain subjects and skills can be helpful if you aspire to work in this field. Here are some subjects and skills that can benefit a future roadie:
English Language: Good communication skills are important in this role, as you'll need to interact with band members, fellow crew members, and event organisers.
Mathematics: Basic mathematical skills are useful for tasks like budgeting, equipment measurements, and logistics planning.
Technical Subjects: If your school offers technical courses related to audio engineering, lighting design, or stage production, consider taking them to gain a foundational understanding of equipment and technical aspects of live events.
Design and Technology: Courses in design and technology can help you understand equipment construction, stage design, and the mechanics of staging and rigging.
Music: While not mandatory, a background in music can be valuable, especially if you're working with musicians and need to understand musical equipment and terminology.
Physical Education (PE): Roadie work often involves manual labor, so being physically fit and having stamina can be an asset.
It's important to note that a significant part of becoming a roadie involves gaining practical experience and networking in the industry.
Post School
You can get into this job through:
a college course
an apprenticeship
volunteering
applying directly
specialist courses run by private training providers
College
There is no set entry route to become a roadie but you could get some useful skills from a college course like:
Level 3 Certificate in Technical Theatre: Sound, Light and Stage
Level 3 Diploma in Sound Engineering
Level 3 Extended Diploma in Music Technology
You could then try to find a trainee job with an events company. Some employers may prefer you to have experience of live events.
Apprenticeship
You could apply to do a Live Event Technician Level 3 Advanced Apprenticeship, or Creative Industries Production Technician Level 3 Advanced Apprenticeship.
These can take between 2 and 3 years to complete.
Volunteering
People often start by working for free for local bands. This can help you to make contacts that eventually lead you to paid jobs. To get relevant experience you could also:
work backstage in college or amateur theatre productions
do casual work at local concert venues, gigs or festivals
work for equipment hire and supply companies
Direct Application
You may be able to apply direct if you have previous experience of work like:
electrical installation or electronics
stagehand
theatre lighting
sound production
music technology
Other Routes
You may be able to do short courses with private training providers for things like:
rigging
health and safety
lighting installation
working at heights
operating lifting equipment
pyrotechnics
Career tips
Persistence, determination and a love of live music and events is really important. Go to lots of gigs and get to know bands. You'll need to show them that you have great team work skills and the ability to adapt quickly in new situations.
Working Hours and Environment:
Typically you could work 23 to 25 hours a week, which could include evenings, weekends, and holidays.
You could work at a sports arena, at a music venue or from a vehicle.
Your working environment may be physically demanding, noisy, at height, you may spend nights away from home and you'll travel often.
Career Path & Progression:
Most roadies work freelance. You may be able to move from working with unknown bands in the UK to high profile, large scale, multi national tours.
With experience, you could become a road or tour manager, or move into band management or music promotion.
You could transfer your technical skills to work behind the scenes in theatre, film or television or event health and safety advice work.