HGV Driver
Job Description:
HGV drivers transport and deliver products between suppliers and customers.
Job Category:
Transport & Logistics
What you will do:
As a HGV driver, you could:
plan deliveries and the route you'll take
check your vehicle is safe and report any issues you find
help load and unload goods safely
keep records of the deliveries you make
regularly check traffic reports and change your route if needed
You'll always need to drive safely and follow the law.
You'll need to keep your vehicle tidy and safe to drive.
Skills:
You'll need:
knowledge of vehicle and public safety and security
knowledge of transport methods, costs and benefits
to be able to carry out basic tasks on a computer or hand-held device
have a driving licence that includes HGV for lorries or PCV for buses
be over 18 years of age
have a Certificate of Professional Competence (CPC) – this is known as the Driver CPC
As well as:
concentration skills for staying focused while driving
customer service skills
the ability to organise your time and workload (organisational skills)
excellent verbal communication skills
patience and the ability to remain calm in stressful situations (adaptability skills)
physical skills like lifting, bending and carrying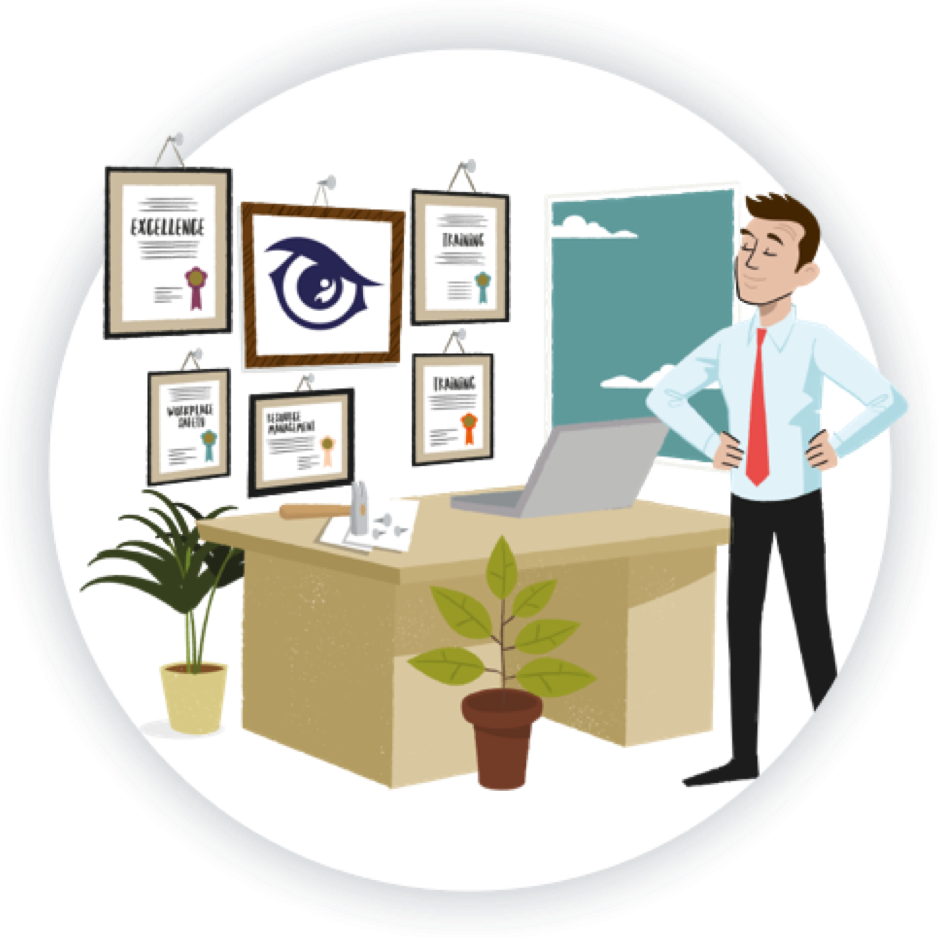 Entry Requirements:
To become an HGV (Heavy Goods Vehicle) driver, specific subjects are not typically required. However, there are certain skills and qualifications you will need to pursue a career in this field. Subjects related to basic literacy and numeracy can be helpful, as well as some practical skills. Here are some relevant aspects to consider:
Mathematics: Basic math skills are important for understanding and calculating things like fuel consumption, cargo weight, and delivery schedules. While specific math subjects may not be required, having a good grasp of basic math concepts is essential.
English Language: Effective communication skills, including reading and understanding traffic signs, instructions, and safety guidelines, are crucial for HGV drivers.
Post School
You can get into this job through:
an apprenticeship
working towards this role
specialist training providers
Apprenticeship
You could do a Large Goods Vehicle (LGV) Driver C and E Level 2 Intermediate Apprenticeship.
The armed forces offer some HGV driving apprenticeship roles.
Course
You'll need to get a professional driving qualification called the Driver Certificate of Professional Competence (CPC).
Lots of organisations offer this course. You can find training to become a HGV driver or search for training providers through the National Vocational Driving Instructor Register (NVDIR).
You might find it useful to compare several providers before signing up to one.
The course will cover driving skills, basic mechanics and how to load items. At the end of your course you'll need to pass 4 parts of the CPC test which includes:
a driving theory test
online case studies
a test of your practical driving ability
a practical demonstration test
Refresher course
If you're returning to work, you might need to do refresher training. You can find out more about returning to be a HGV driver.
Skills Bootcamp
You might be able to apply for a place on a Skills Bootcamp in HGV driving.
Skills Bootcamps are free, flexible courses that last up to 16 weeks.
When you pass the course, you:
are guaranteed a job interview with an employer near where you live
can drive large vehicles
will have a category C or category CE driving licence
Career tips
Companies often need more HGV drivers at peak times. This demand for jobs can affect salaries.
You could look for seasonal opportunities on retail and delivery company websites or with driver recruitment agencies.
Working Hours and Environment:
Typically you could work 38 to 52 hours a week, occasionally including evenings, weekends, or holidays.
Your working environment may be physically active and you'll travel often.
Career Path & Progression:
You can often increase your salary by working irregular shifts.
With experience, you could:
do further training to get an Advisory Dangerous Goods by Road (ADR) Certificate to drive hazardous items like toxic chemicals
train to become a HGV driving instructor
become a transport planner or move into management
become self employed and work for different companies or set up your own transport company