Sailor
Job Description:
Sailors work in a variety of job roles on board ships or submarines at sea, or onshore at a naval base.
Job Category:
Aerospace & Defence
What you will do:
Depending on your role, you could:
operate and maintain ships' weapons, electronic and communications systems
operate, maintain and refit ships, submarines and aircraft
coordinate office, accounting, stores and catering systems
provide a healthcare service for Navy personnel and their families
make sure aircraft are prepared for action
give navigation information based on weather and ocean conditions
operate and maintain submarine weapons, electronic systems and sensors
Skills:
You'll need:
thinking and reasoning skills for making quick decisions
to be able to carry out basic tasks on a computer or hand-held device
As well as:
physical fitness and endurance
the ability to work well with others in a team (teamwork skills)
excellent verbal communication skills
concentration skills for practical tasks
patience and the ability to remain calm in stressful situations
to be flexible and open to change (adaptability skills)
to be thorough and pay attention to detail (organisational skills)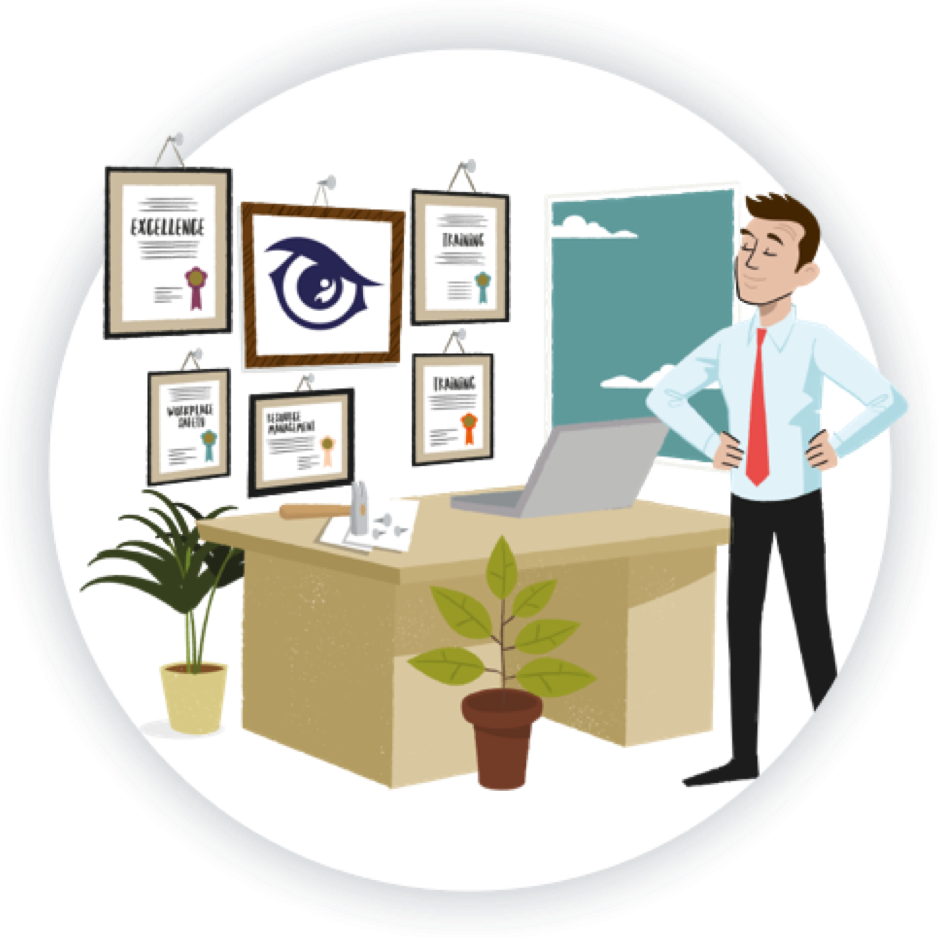 Entry Requirements:
You can get into this job through:
an apprenticeship
volunteering
applying directly
Apprenticeship
You could apply to join the army through an armed forces serviceperson intermediate apprenticeship.
You'll need to apply directly to the army to discuss which is the best apprenticeship route for you. This will depend on your qualifications and which service role you're interested in.
Volunteering
You can join theNavy Reserve to get some experience of what life is like in the service, and to learn new skills at the same time.
Direct Application
You can apply directly to join the Navy as a sailor. You don't need any specific qualifications, but you will need to meet the Navy's eligibility requirements. In the UK, for example, you must:
be aged between 16 and 39
pass fitness and medical tests
After applying, you'll be invited to talk to someone at your local armed forces careers office about what you want to do.
Working Hours and Environment:
A typical week consists of variable hours of work. You could be required to work evenings/weekends/bank holidays away from home.
You could work be based overseas, in a warzone, on a ship or at a military base. Your working environment may be physically and emotionally demanding and outdoors in all weathers. You may need to wear a uniform and protective clothing.
Career Path & Progression:
After you complete your basic training, you can choose to specialise in a particular area. Examples include:
communications
logistics
mine warfare
submarine operations
With training and experience you could move up through the ranks and become an officer.