Set Designer
Job Description:
Design and create backdrops and settings for video productions including TV, film, and theatre.
Job Category:
Tourism, Hospitality & Entertainment
What you will do:
Your day-to-day duties could include:
studying scripts and discussing ideas with the director
communicating your ideas to costume, make-up, props and lighting designers
working out problems like lighting and scene changes
researching historical, contemporary or futuristic details to get the right look for the production
creating effective designs within the available budget
sketching design ideas to produce a storyboard
building and photographing scale models
Skills:
You'll need:
knowledge of the fine arts
design skills and knowledge
to be able to use a computer and the main software packages confidently
As well as:
to be thorough and pay attention to detail
the ability to use your initiative (drive)
the ability to work well with others (teamwork skills)
the ability to come up with new ways of doing things (creativity)
the ability to accept criticism and work well under pressure
excellent verbal communication skills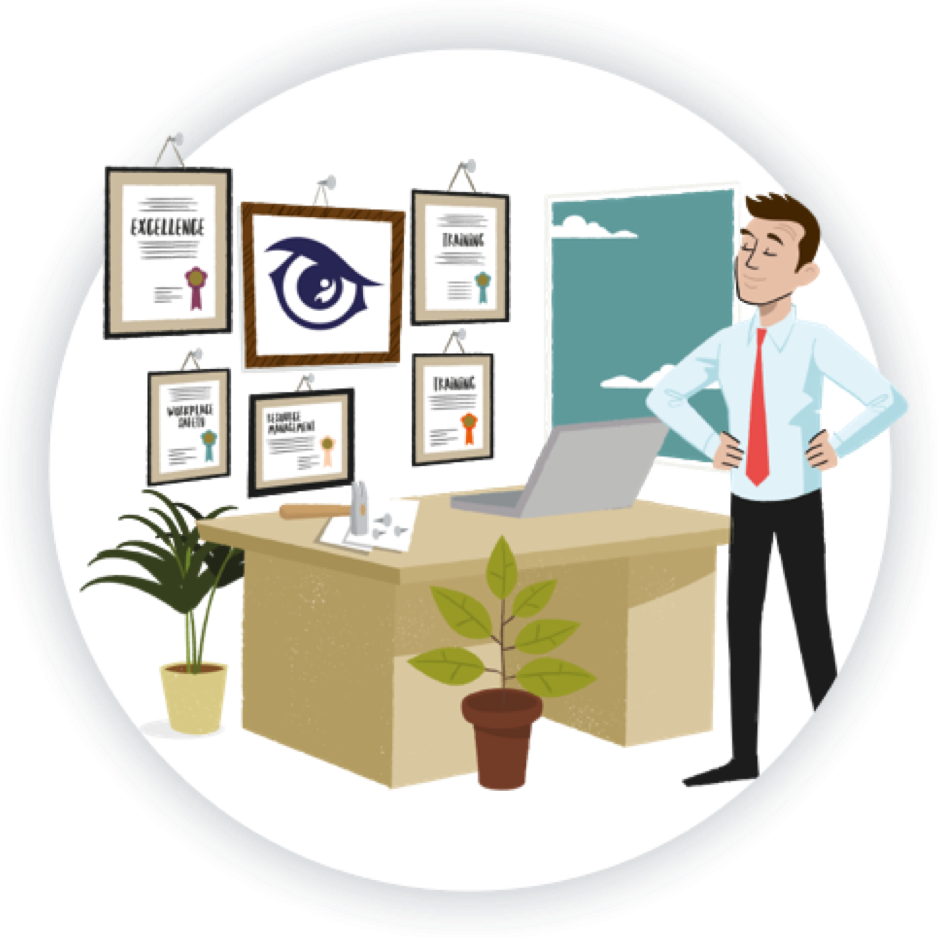 Entry Requirements:
You'll usually need an HND or degree in a relevant subject, like architecture, fine art, interior design or 3D design.
You could start as a designer's assistant, art department trainee or a runner in film or TV and work your way up.
A DVD or online portfolio showcasing sets you've designed for amateur theatre, school plays or films would be useful.
Working Hours and Environment:
Your working hours could be long and include evening and weekend work.
You'll work in a studio, an office or from home. You may also travel to attend meetings with theatres or film and TV production companies.
Career Path & Progression:
With experience, you could work on larger and more prestigious film, TV and theatre productions.