Graphic Designer
Job Description:
Designing visuals for various branding and marketing needs
Job Category:
Art & Fashion
What you will do:
You could work in print or online, in marketing, publishing, product or games design.
Depending on your role, your day-to-day tasks may include:
discussing the client's requirements and coming up with creative ideas
working out budgets and deadlines
producing rough drafts and presenting your ideas
preparing designs using specialist software
making presentations to clients for feedback and approval
producing a final layout
explaining requirements to photographers, printers,
manufacturers or games developers
keeping up with design trends and developments in software tools
Skills:
You'll likely need:
design skills and knowledge
knowledge of media production and communication
knowledge of computer operating systems, hardware and software
knowledge of the fine arts
to be able to use a computer and the main software packages competently
As well as:
be creative
to be thorough and pay attention to detail
design, writing and presentation skills
organisational and budgeting skills
the ability to come up with new ways of doing things (driven)
excellent verbal communication skills
thinking and reasoning skills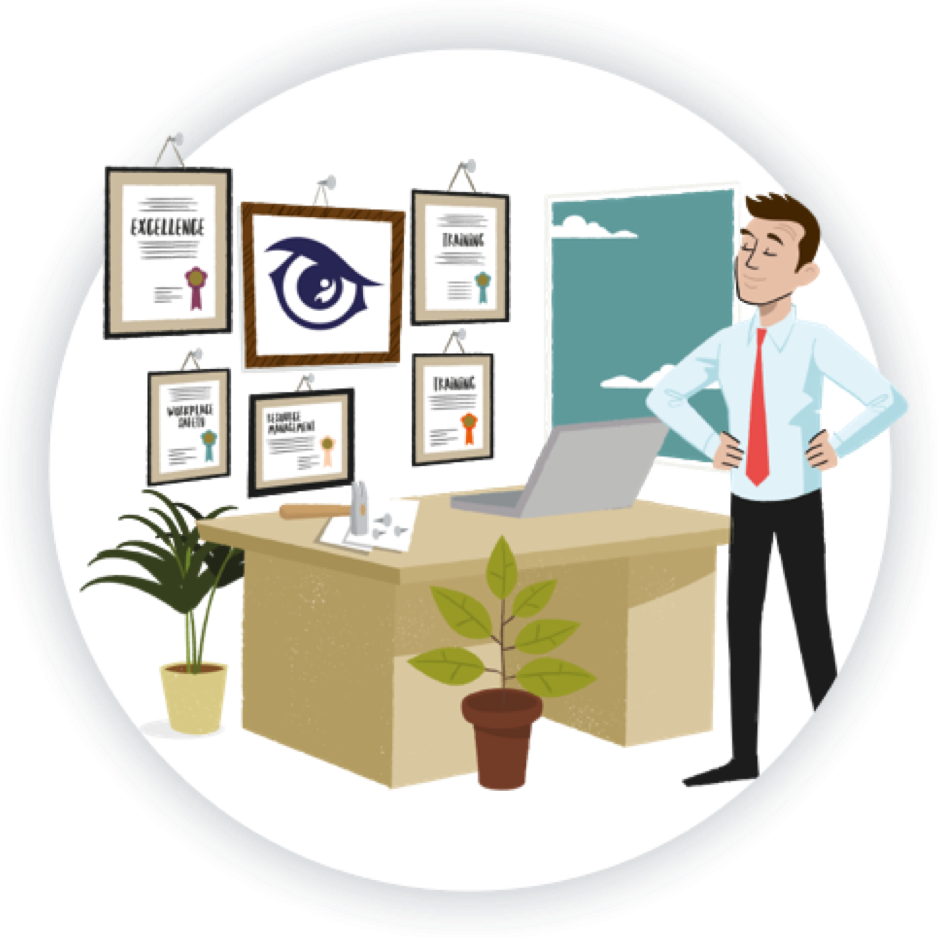 Entry Requirements:
To become a graphic designer, there are no specific GCSE (General Certificate of Secondary Education) subjects that are absolutely required, but there are certain subjects that can be beneficial and provide a strong foundation for this career path. Graphic design is a creative field, and a well-rounded education can be helpful. Here are some GCSE subjects that can be advantageous for aspiring graphic designers:
Art and Design: This is perhaps the most important subject, as it directly relates to graphic design. It can help you develop your artistic skills, creativity, and an understanding of visual principles.
Design and Technology: This subject can provide you with an introduction to design processes and technology tools that are relevant to graphic design.
Computer Science or Information and Communication Technology (ICT): These subjects can help you become proficient in using computer software and technology tools that are commonly used in graphic design.
Photography: Learning photography can be beneficial because it teaches you about composition, lighting, and visual aesthetics, which are important aspects of graphic design.
English: Strong communication skills, both written and verbal, are important for graphic designers. Good grammar and the ability to convey ideas clearly are essential.
Maths: While not directly related to graphic design, math can be useful for understanding measurements, proportions, and budgets when working on design projects.
You can get into this job through:
a university course
a college course
University
You could take a foundation degree, higher national diploma or degree in a design related subject like:
graphic design
art and design
communication design
illustration
Getting work experience during your course will give you an advantage. Talk to your university careers service about work experience, internship and year placement opportunities as well as any support offered to help you build a portfolio.
College
You could take a college course (like a Level 2 Technical Award in Graphic Design or A level Graphic Communication in the UK), and use this to join a company as a design assistant.
You would need a good portfolio to showcase your skills to employers.
Some relevant work experience, especially on a live project, will help when looking for a job.
You could get into this career through an apprenticeship.
There's a lot of competition for graphic design work. You'll need a portfolio that shows your creative ideas, skills and work experience to help you get started.
Having experience of using desktop publishing software will also give you an advantage
Working Hours and Environment:
You'll usually work around 37 hours a week in a studio or office. You may need to work longer hours to meet deadlines.
You may go out to visit clients.
Career Path & Progression:
You could become a senior designer, creative director or move into management.
You could go freelance or start your own design agency.
Another option is to move into teaching or lecturing.