Supply Chain Manager
Job Description:
Supply chain managers organise the movement of goods and materials from suppliers and manufacturers to customers.
Job Category:
Manufacturing & Electronics
What you will do:
Depending on which part of the supply chain you're in, day-to-day you may:
work with procurement managers and buyers to select products that will sell well
negotiate and manage contracts with suppliers
plan the best way to get goods from suppliers to distribution centres and retailers
track shipments and stock levels using computer software
make sure retailers receive their goods on time and in the right condition
look at ways to improve supply chain networks
monitor overall performance to make sure targets are met
prepare forecasts and inventories
recruit, train and manage a team of supply chain staff
Skills:
You'll need:
business management skills
knowledge of transport methods, costs and benefits
knowledge of manufacturing production and processes
to be able to use a computer and the main software packages competently
As well as: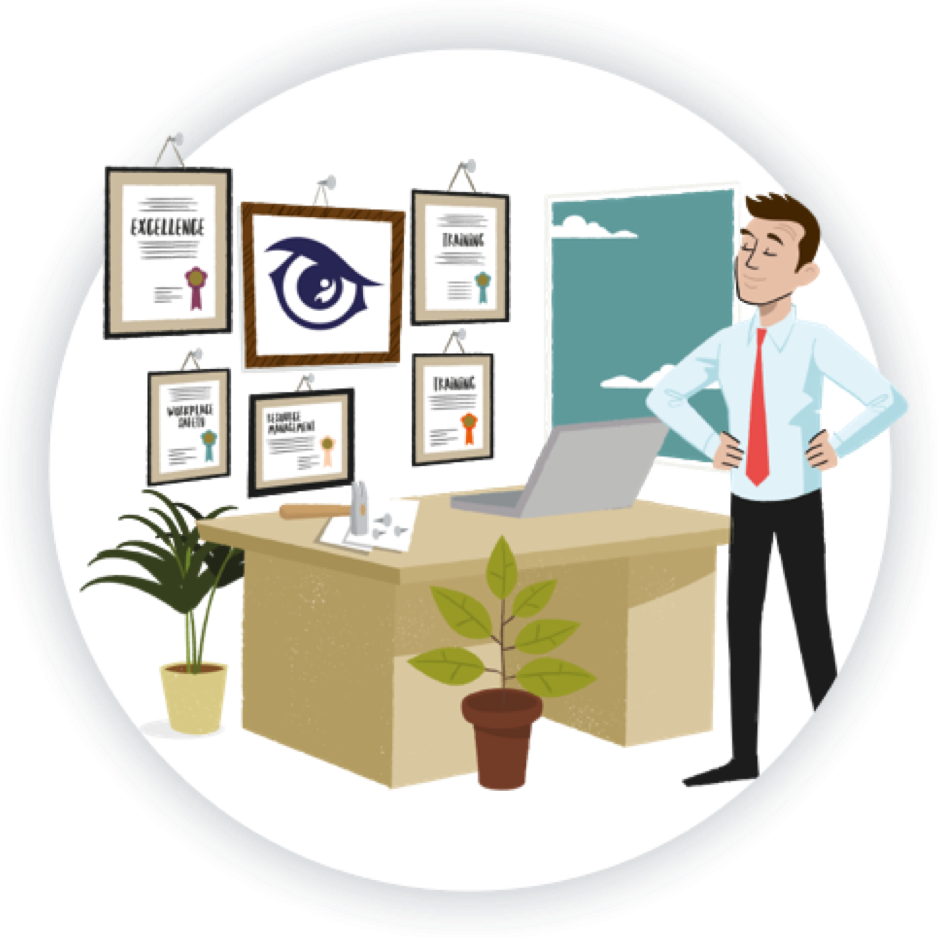 Entry Requirements:
Becoming a supply chain manager involves a combination of education, skills, and experience. While there are no strict GCSE subject requirements for this role, certain subjects can provide a strong foundation for developing the skills and knowledge needed for a career in supply chain management. Here are some relevant GCSE subjects and skills that can be beneficial:
Relevant GCSE Subjects
Mathematics: A solid understanding of mathematics is essential for analyzing data, calculating inventory levels, and making informed decisions in supply chain management.
Business Studies or Economics: These subjects provide insights into business principles, economic concepts, and the fundamentals of managing supply chains.
ICT (Information and Communication Technology): Proficiency in using technology, databases, and software for data analysis and logistics management is important in supply chain roles.
English Language: Strong communication skills, both written and verbal, are important for effective collaboration and communication with suppliers, partners, and team members.
Foreign Languages: Depending on the global nature of the supply chain, knowledge of foreign languages can be advantageous for communicating with international partners.
Education and Career Path
Supply chain managers often hold a bachelor's degree in fields such as Supply Chain Management, Logistics, Business Administration, or a related discipline. Some also pursue master's degrees (such as an MBA) to enhance their qualifications and advance in their careers.
Gaining experience through internships, entry-level supply chain roles, and progressively more responsible positions is essential for career advancement in supply chain management.
While specific GCSE subjects can provide a foundation, it's important to note that supply chain management is a multidisciplinary field that requires a combination of business acumen, technical skills, and interpersonal abilities. Continuous learning, professional certifications (such as Certified Supply Chain Professional – CSCMP or Certified Professional in Supply Management – CPSM), and staying updated on industry trends are also important for success in this role.
Apprenticeship
You may be able to start on a supply chain practitioner advanced apprenticeship, which could lead onto a supply chain leadership or express delivery manager degree apprenticeship.
You could also do a transport and warehouse operations supervisor advanced apprenticeship.
Work
You could start in a junior role like transport clerk and work your way up through training and promotion.
Working Hours and Environment:
Typical working hours consist of 38-40 hours of work each week.
You may be expected to work in the evening, on the weekend or on bank holidays. You could work on a rota system.
You could work in an office or at a client's business.
Career Path & Progression:
With experience, you could progress to senior planning jobs and consultancy work.