Retail Buyer
Job Description:
Retail buyers choose products for shops to sell.
Job Category:
Retail & Consumer
What you will do:
You may work for high street retailers, mail order companies or online sellers. You'll be responsible for one area like fashion, cosmetics, DIY or electronics.
Your day-to-day tasks may include:
analysing and forecasting trends from consumer data
attending trade fairs to find new products
managing product quality and getting customer feedback
negotiating prices, orders and delivery dates
presenting collections to senior managers
tracking sales figures, managing stock levels and keeping to budgets
checking and reacting to competitor activities
adapting quickly to changing consumer behaviour
Skills:
You'll need:
maths knowledge
to be able to use a computer and the main software packages competently
As well as: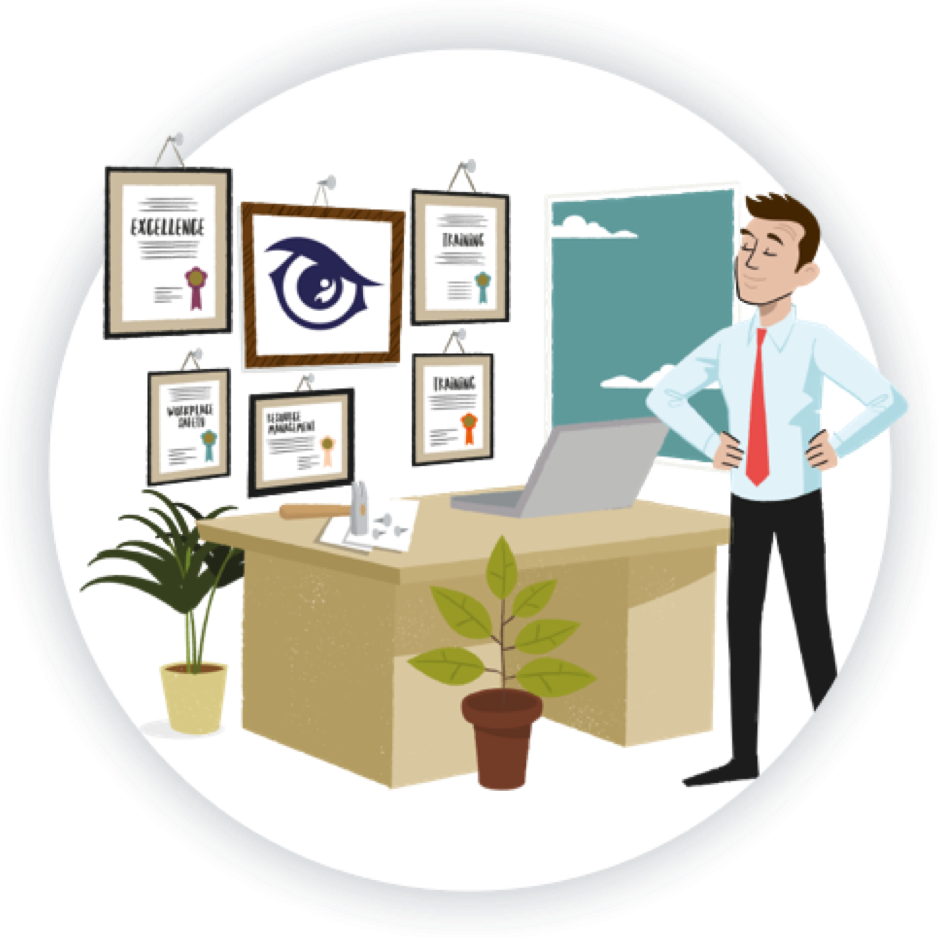 Entry Requirements:
You'll usually need a degree or college qualification in retail or business. Some retail experience will also help.
University
You can do a degree before joining a retail company graduate scheme. Employers recruit from a range of degree subjects. Some particularly relevant subjects include:
marketing
fashion buying and merchandising
fashion and business
retail business management
You could choose a course that includes a year's work placement to get relevant experience alongside your qualification. Or you could gain experience from a part-time job or a summer internship.
Your university careers service can help you to find part-time roles, placements and internships.
College
You could do a course at college to get some of the skills needed to work in retail. Examples in the UK are:
Level 2 Certificate in Understanding Retail Operations
Level 2 Diploma in Fashion Retail
Level 3 Diploma in Retail Skills
A course may help you to get your first job. You could then move into buying as your experience grows.
Apprenticeship
The following apprenticeships are relevant to this role.
On the retail side:
retail team leader advanced apprenticeship
retail manager higher apprenticeship
On the buying side:
buyer and merchandiser higher apprenticeship
assistant buyer and assistant merchandiser degree apprenticeship
Work
You can start as an assistant buyer and go on to become a junior buyer and work your way up. To go straight into a buying role, you'll usually need a qualification in retail or business.
It's possible to get experience in retail on the shop-floor, in visual merchandising, or as an admin assistant in a buyer's office. You can then spend time learning, doing training and getting qualifications on the job.
Other Routes
Some companies in fashion retail offer training schemes specifically for buyers. These tend to be aimed at graduates. Other types of retailers offer general store management training schemes with the option to specialise in buying later on.
You can also take procurement and supply qualifications in the UK specifically, through the Chartered Institute of Purchasing & Supply.
Working Hours and Environment:
You'll usually work 35 to 40 hours, Monday to Friday, although tight deadlines can often mean working late.
You'll spend most of your time in an office, usually the head office of your organisation. You may go out to visit stores or spend time away to meet suppliers and attend trade fairs locally or overseas.
Career Path & Progression:
With experience and training you could become a senior buyer, buying controller or head of buying. You could also move into product management, marketing or merchandising.