Wood machinist
Job Description:
Wood machinists cut and prepare timber for use in wood products.
Job Category:
Agriculture, Forestry & Fishing
What you will do:
In this role you could:
plan jobs and follow detailed technical drawings
select the right type of wood for a particular product
work out the amount of timber needed
cut and shape timber, using tools like saws, planes and routers
clean workshop tools and service equipment
use computer numerically controlled (CNC) equipment
use computer aided design and manufacturing (CAD/CAM) methods
Skills:
You'll need:
the ability to use, repair and maintain machines and tools
physical skills like movement, coordination, dexterity and grace
the ability to work well with your hands
to be able to carry out basic tasks on a computer or hand-held device
As well as:
to be thorough and pay attention to detail (organisational skills)
the ability to accept criticism and work well under pressure
patience and the ability to remain calm in stressful situations
persistence and determination (ambition/drive)
the ability to work on your own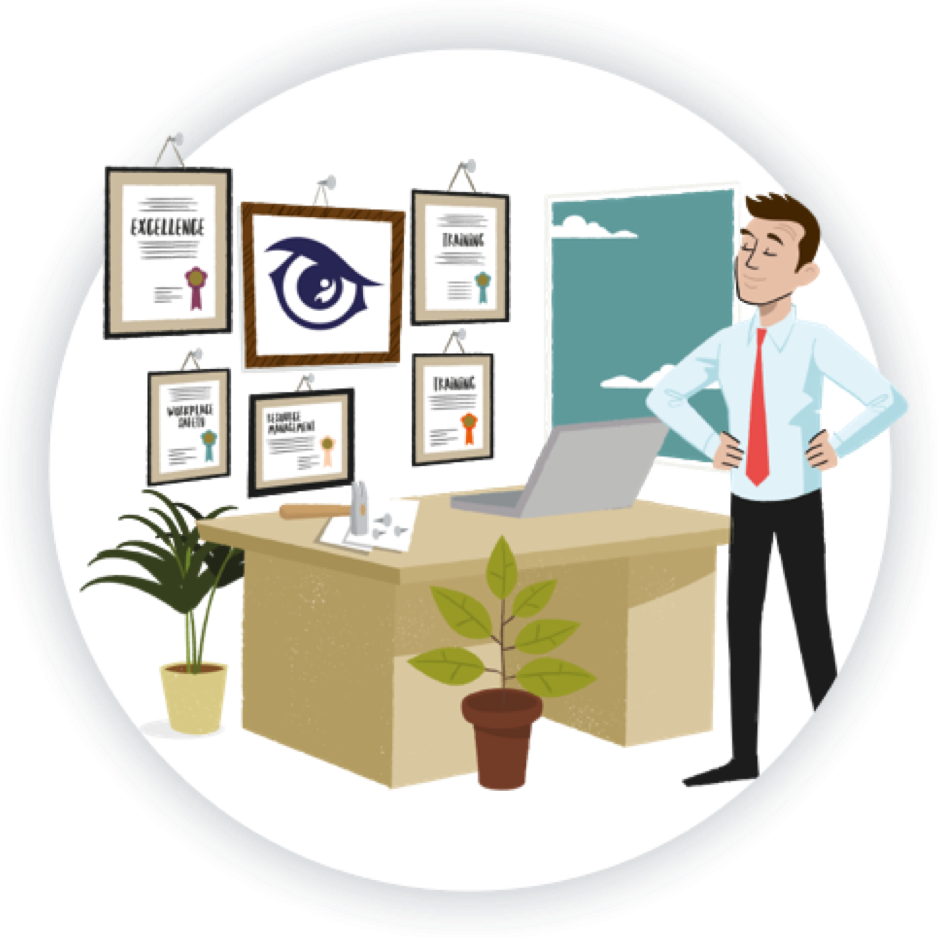 Entry Requirements:
To become a Wood Machinist, you don't typically need specific GCSE (or equivalent) subjects. However, a good general education, including math and practical skills, can be beneficial for this career. Wood Machinists operate woodworking machinery to cut, shape, and finish wood products. Here are some subjects that can be helpful:
Mathematics: Basic math skills are important for measuring wood, calculating dimensions, and making precise cuts and calculations in woodworking.
Design and Technology: Courses in design and technology can provide you with hands-on experience in working with tools and materials, which can be directly applicable to wood machining.
Physics (optional): Physics principles can be relevant for understanding the mechanics and forces involved in using woodworking machinery.
Post School
You can get into this job through:
a college course
an apprenticeship
working towards this role
applying directly
College
You can take a college course that would teach you some of the skills needed. Relevant courses include:
Level 1 Certificate in Basic Construction Skills
Level 1 Diploma In Carpentry and Joinery
Level 2 Diploma in Wood Machining
Apprenticeship
You could do a wood product manufacturing operative intermediate apprenticeship or a carpentry and joinery intermediate apprenticeship.
If you want to work in the furniture industry you could do a furniture manufacturing intermediate apprenticeship.
Work
You could start as a labourer in construction, or an assistant with a wood products or furniture manufacturing company. You could then specialise in machining work after doing on-the-job training.
Direct Application
You could apply directly to work as a wood machinist. You'll need experience of working with timber.
Working Hours and Environment:
Typically you could work 41 to 43 hours a week, occasionally including evenings or weekends.
You could work in a workshop or at a sawmill.
Your working environment may be dusty, physically demanding and noisy.
You may need to wear safety clothing and use safety equipment.
Career Path & Progression:
With experience, you could progress to a supervisor role, or move into related work like bench joinery, shopfitting or kitchen and bathroom installation.