CNC Machinist
Job Description:
CNC machinists use computer numerically controlled (CNC) machine tools to cut, shape and finish products that are used by engineers and manufacturers.
Job Category:
Manufacturing & Electronics
What you will do:
You'll make precision parts for the engineering and manufacturing industries. You'll work with metals, wood, composites and plastics. The tools you'll operate might include lathes, cutters, milling machines, grinders and borers. CNC machines are designed to produce large quantities of components to exactly the same specifications.
Your day-to-day tasks could include:
converting instructions into a numerically-based program for the computer to follow
working out the most efficient order to carry out machining tasks
choosing the right tools for each stage
setting the cutting speeds and tolerance levels
operating the machine
checking the work meets quality and technical standards
maintaining equipment
Skills:
You'll need:
knowledge of engineering science and technology
maths knowledge
knowledge of manufacturing production and processes
design skills and knowledge
to be able to use a computer and the main software packages competently
As well as:
to be thorough and pay attention to detail
the ability to use, repair and maintain machines and tools
the ability to work on your own
analytical thinking skills
creativity – the ability to think outside the box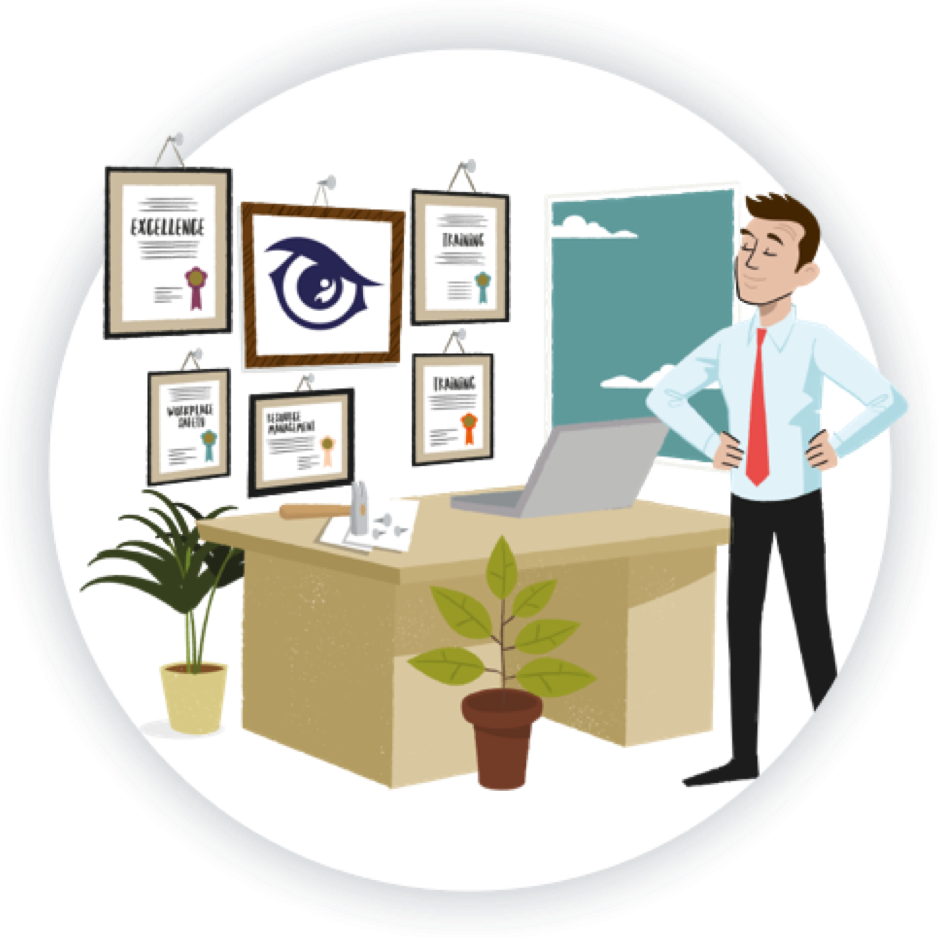 Entry Requirements:
You could get into this job through an engineering apprenticeship.
It may help you to find work if you complete a college course in:
engineering
engineering and manufacturing
mechanical engineering
engineering systems/practice
manufacturing engineering
computer aided design and technology (CAD)
software engineering
These subjects will teach you how to use software and coding languages to create programs to run the most effective manufacturing process, and ideally how to read and interpret engineering drawings.
Working Hours and Environment:
You'll usually work 37 to 40 hours a week, possibly on shifts covering weekends, evenings and nights.
You'll spend most of your time in a factory or workshop, operating and monitoring the machines.
For most jobs, you'll wear protective overalls, boots, goggles and ear defenders.
Career Path & Progression:
With experience and further training, you could move into a supervisory role.
You could also move into quality inspection or become an engineering technician.