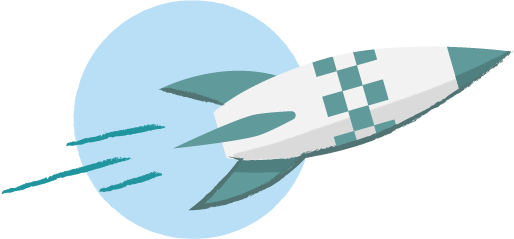 Pushed for time?
Submit your Resumé and/or LinkedIn profile
If you're in a hurry just send us your current Resume and/or your LinkedIn profile address and we will fast-track creating an initial PeopleHawk profile just for you.
View Candidate features
---
Once your PeopleHawk profile has been set up, you'll be able to take advantage of PeopleHawk's range of industry-approved skills and features.
---