Musician
Job Description:
Musicians create or perform different types of music, from classical to pop and rock.
Job Category:
Culture, Media & Sport
What you will do:
In your day-to-day duties you may:
compose, learn and rehearse music pieces
take care of and set up your instrument for performances
prepare for and attend auditions
perform in front of a live audience
take part in recording sessions
create 'demo' recordings to promote your music
engage with your audience through social media and website content
arrange concerts and tours or deal with a manager or agent who does this for you
Skills:
You'll need:
knowledge of the fine arts
artistic and creativity skills, and have a very high level of musical ability
to be able to carry out basic tasks on a computer or hand-held device
As well as:
persistence and determination
thinking and reasoning skills
ambition and a desire to succeed
to be thorough and pay attention to detail (organisational skills)
active listening skills
concentration skills
the ability to accept criticism and work well under pressure (leadership skills)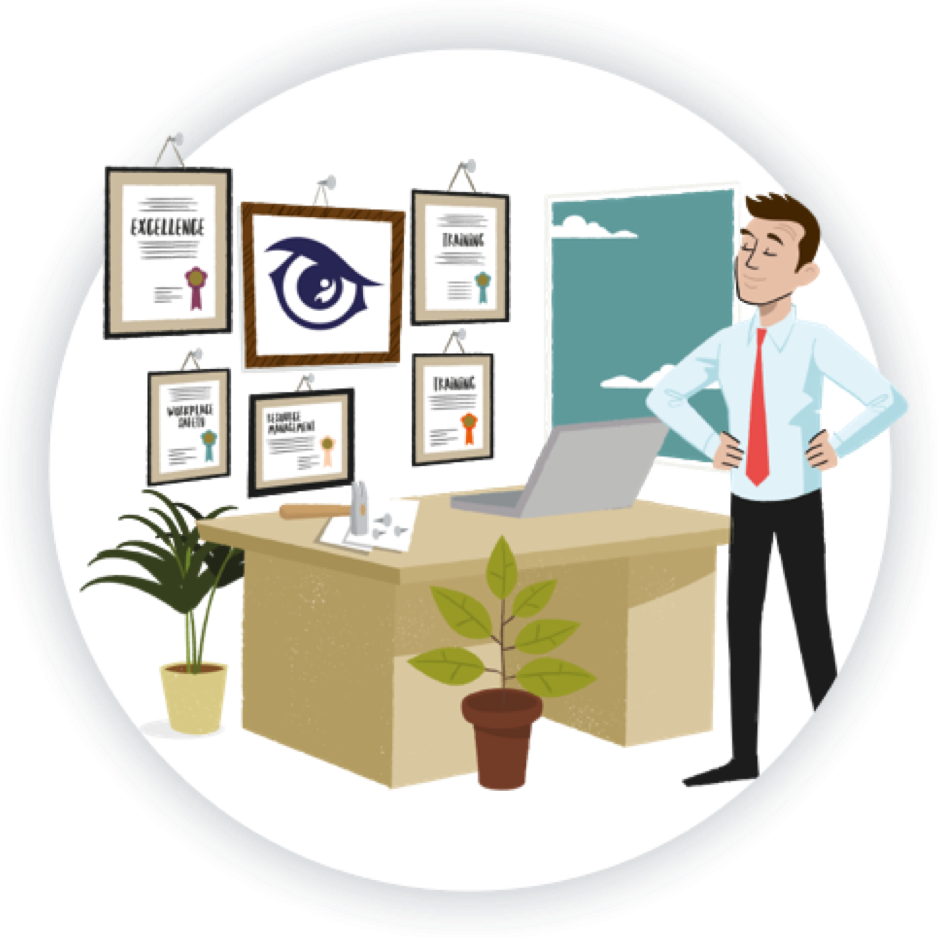 Entry Requirements:
Becoming a musician involves developing musical skills, creativity, and a deep understanding of music. While there aren't specific GCSE subjects that are required, certain subjects can provide a strong foundation and skills that can be beneficial for a music career, such as:
Music: This is perhaps the most obvious choice. Taking GCSE Music can provide you with a solid foundation in music theory, performance skills, composition, and an understanding of different musical styles and genres.
English: Strong communication skills are important for writing lyrics, communicating with band members and collaborators, and expressing your artistic ideas.
Mathematics: While not directly related to music, mathematics can be useful for understanding rhythm, timing, and musical patterns. It can also be helpful for managing finances if you plan to work as an independent musician.
Art or Graphic Design (Optional): Visual aesthetics often play a role in a musician's branding and promotional materials. Having some knowledge of design principles can be helpful for creating album covers, posters, and online graphics.
Drama or Performing Arts: These subjects can help you build confidence on stage, develop stage presence, and understand performance techniques that can enhance your live shows.
Languages (Optional): Learning other languages can be beneficial if you plan to write songs or perform in different languages, expanding your audience and musical horizons.
Computer Science or IT (Optional): Many musicians use technology for recording, producing, and distributing their music. Some knowledge of digital audio workstations (DAWs) and software can be advantageous.
Post School
You can get into this job through:
a university course
a college course
applying directly
specialist courses run by private training organisations
University
Whatever your musical genre, you'll need a high level of musical skill and talent. Though you do not need a degree for all forms of music, in some fields it is expected, for example classical music.
You could study for a degree or postgraduate award in:
classical music
music composition
music performance
popular music
popular and commercial music
You could do this at a university or a conservatoire. You'll usually specialise in one main instrument and study a second instrument.
Some music degrees focus more on music theory than performance, so research the courses carefully to make sure they're right for you.
At audition you'll usually be asked to perform several pieces of music of different styles. You'll also need to talk at your interview about your your artistic influences and your musical career aims.
College
You could take a college course to get professional training and the opportunity to perform. In the UK, for example, subjects available include:
Award for Music Practitioners
Diploma in Music for Practical Performance
Diploma in Music Technology
Extended Diploma in Music Performance and Production
You may need to pass an audition to get on to some courses.
Volunteering
Enter talent competitions, music festivals and events to get yourself known.
Direct Application
You may be lucky and get talent spotted. You could increase your chances by showcasing your music on:
networking websites
social media
music blogs
demo recordings to send to recording companies
Other Routes
Many musicians teach themselves. Some start learning an instrument from an early age. This might be with a private music teacher or training provider.
You can take graded music exams in lots of types of instruments including:
woodwind
strings
percussion
piano
vocals
Armed forces careers
There are opportunities to train as a musician in the armed forces.
Career tips
Get as much experience as you can of performing in public.
You could do this by:
joining a youth or community orchestra
staging your own events
entering competitions
Working Hours and Environment:
A typical week consists of 34-36 hours of work. You could be required to work evenings/weekends/bank holidays away from home.
You could work in a theatre, at a music venue or at a recording studio. Your working environment may be emotionally demanding.
Career Path & Progression:
Many musicians are self-employed freelancers and often have to do other jobs alongside their career as a musician.
With experience, you could:
progress in an orchestra to principal player or section leader
move into conducting
start your own ensemble
go into business roles like manager, producer, writer or work at a record company
become a singing teacher, vocal coach or teach your musical instrument
get into academic research