Actor
Job Description:
Actors bring stories and characters to life in film and television, on the stage, in audiobooks, or on the radio.
Job Category:
Tourism, Hospitality & Entertainment
What you will do:
You may be acting alone or as part of a cast of actors. You'll spend a lot of time:
researching your role
learning your lines
rehearsing
attending fittings for costumes
preparing for and going to auditions
contacting actors' agents and finding the next job
You'll usually work with other professionals like make-up artists, camera operators and directors.
For some roles you may work with the director to interpret the script. You'll use your voice and expression to show certain emotions, and you may need to decide how the character will look and behave.
In smaller theatre companies, you may also be involved in administration, publicity and staging the performance.
You'll often combine performing with another job, for example teaching, community arts or office work.
Skills:
You'll need:
knowledge of the fine arts
knowledge of English language
knowledge of media production and communication
to be able to carry out basic tasks on a computer or hand-held device
As well as:
the ability to work well with others (teamwork)
persistence and determination (drive)
the ability to use your initiative
a good memory
to be flexible and open to change (adaptable)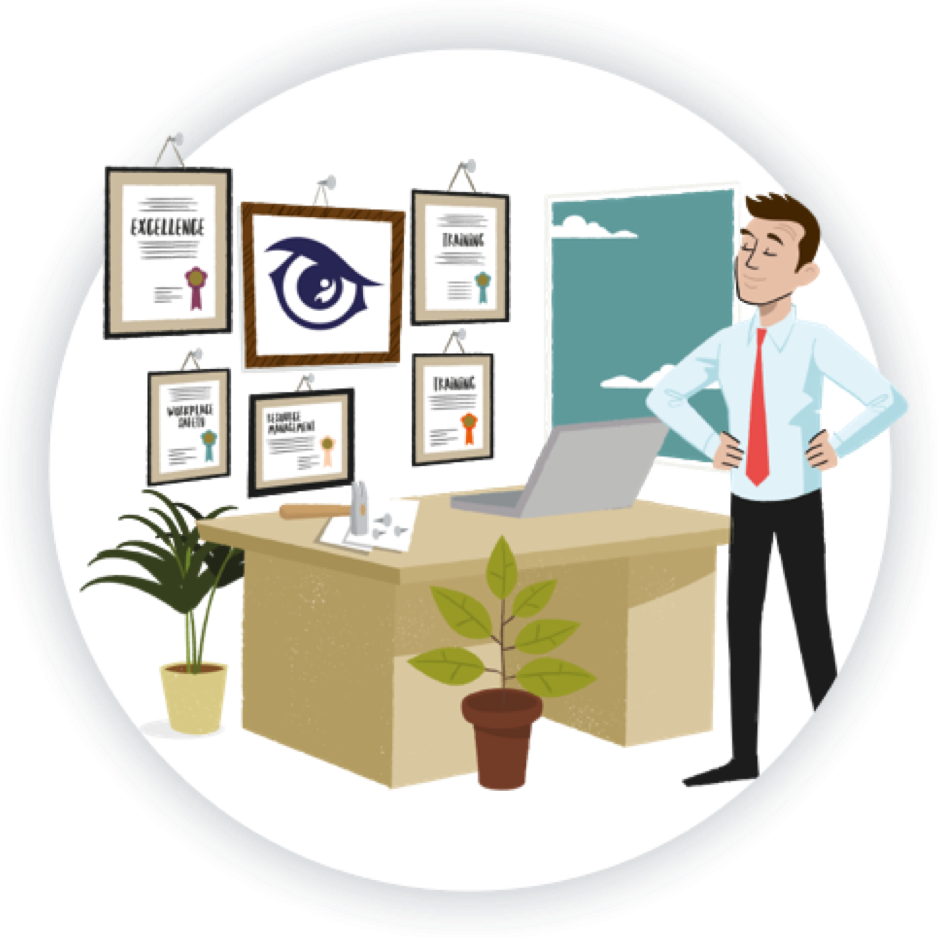 Entry Requirements:
You'll usually need to spend time on a training course at a university or drama school. You could take a diploma, foundation degree, degree or postgraduate diploma in drama, or a relevant subject like:
performance studies
contemporary theatre and performance
acting
musical theatre
Approved courses often give you the chance to perform in front of agents and casting directors.
With luck, experience and determination you may be able to find work without training.
Acting is a very competitive profession. You'll need to get as much practical experience of acting as you can.
In the UK, people with disabilities and special learning needs can get extra support from organisations like Shape Arts.
School Subjects
To become an Actor in the UK, specific GCSE subjects are not mandatory, but certain subjects can be beneficial in developing the skills and knowledge required for this profession, such as:
Drama or Performing Arts: If your school offers Drama or Performing Arts as a GCSE subject, taking it can provide valuable insights into acting techniques, performance skills, and theatrical knowledge.
English: Strong language and communication skills are essential for actors, as they need to understand scripts, deliver lines effectively, and portray characters convincingly.
Art and Design: Studying Art and Design can enhance your creativity and appreciation for visual aspects of storytelling and stage production.
History: Studying History can give you insights into various time periods and cultures, which may be relevant for roles in historical plays or films.
Music: Musical skills can be valuable if you are interested in musical theater or performing in productions with music.
Working Hours and Environment:
Hours may be irregular. Most theatre performances take place in the evenings but you may also perform in daytime shows, rehearsals and auditions. In film and television the working hours can be very long.
You'll need to travel to jobs and auditions. You may spend long periods away from home if you're touring with a play or filming on location.
Career Path & Progression:
If you can show an agent you have potential they may put you forward for auditions and castings. Agents usually take a fee of about 10% to 25% from your earnings.
You could take further training and move into directing, scriptwriting, drama therapy or teaching.