DJ
Job Description:
DJs play music for audiences at venues, or on the radio.
Job Category:
Tourism, Hospitality & Entertainment
What you will do:
You'll use various formats like vinyl, CD or MP3. You'll also usually use a range of equipment like laptops and special software, turntables, mixers, microphones and amplifiers.
As a club DJ you might:
play and mix records in clubs or bars, to create atmosphere or keep people dancing
choose music to suit your audience's taste and the venue's music policy
operate lighting and visual effects in time to the beat
create your own sounds by manipulating beats, using samples, adding extra music and sound effects
work with an MC who raps or sings over the music
As a radio DJ or presenter, you'll present a radio programme in your own style. 
You could:
choose the music to be played
keep up an entertaining and natural flow of chat
interact with the audience through phone-ins, emails, texts and social media
keep to a very tight timing schedule
interview studio guests
operate studio equipment to play music, pre-recorded news, jingles and advertisements (known as 'driving the desk')
discuss ideas with the producer, write scripts and prepare playlists for future shows
Many music radio DJs also perform live as club DJs.
As a mobile DJ, you'll provide music and atmosphere at social events like weddings and parties, using your own equipment.
Skills:
You'll need:
knowledge of media production and communication
broadcasting and telecommunications knowledge
knowledge of computer operating systems, hardware and software
to be able to use a computer and the main software packages competently
As well as:
excellent verbal communication skills
the ability to accept criticism and work well under pressure
to be thorough and pay attention to detail
to be flexible and open to change (adaptable)
the ability to use your initiative (drive)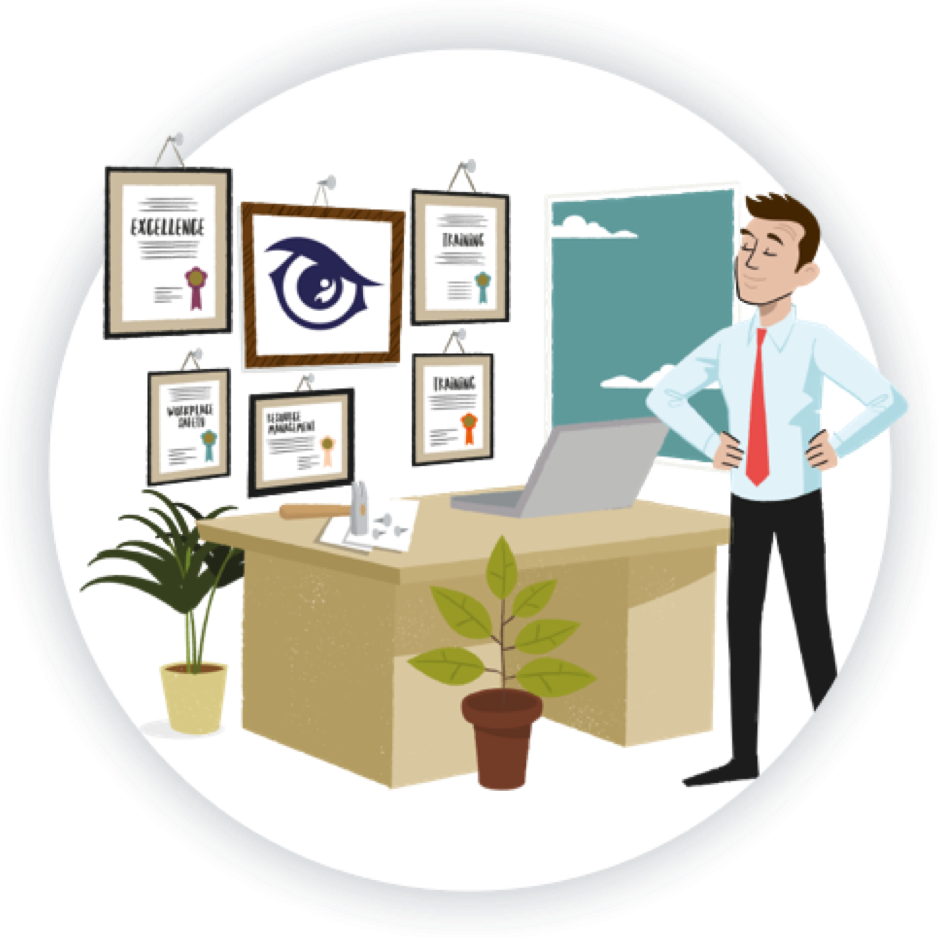 Entry Requirements:
There are no set entry requirements, but you'll need to know about music technology, what the current music trends are, and have your own collection of music and equipment.
You'll also need:
to develop your own style as a DJ, based on your personality
practical experience of using music software, mixers and other equipment
to make contacts in the industry
You could make contacts and get experience by:
working on internet, student, community or hospital radio stations
volunteering to DJ at events like weddings, parties and charity shows
volunteering to work as a roadie for an experienced DJ
posting mixes to online video and music streaming sites to get noticed
You could also:
do a course in DJ skills or in sound and music technology
get work experience through the BBC Work Experience Scheme, RadioCentre (for commercial radio), or by contacting broadcasters to ask for opportunities
The Community Media Association and Hospital Broadcasting Association have more information on volunteering opportunities and how to become a DJ.
Working Hours and Environment:
Your hours may be varied and unsocial. As a mobile or club DJ you'll mainly work in the evenings and at weekends, often until the early hours of the morning.
In radio, hours depend on when your programme is on-air, whether it's live or pre-recorded, and the amount of off-air preparation you do.
As a mobile DJ you'll mainly work in pubs, hotels and other venues. As a club DJ you'll work in bars and nightclubs, which can be hot and noisy.
Radio work is mainly in small air-conditioned studios.
Career Path & Progression:
As a successful club DJ, you could move into music producing and recording, club promoting, working for a record label or starting your own label.
As an established radio DJ, you could get involved in other types of media work, like TV presenting.