Acupuncturist
Job Description:
Acupuncturists insert needles into pressure points on clients' bodies to help with stress and improve their wellbeing.
Job Category:
Health Care & Social Assistance
What you will do:
As an acupuncturist you could:
learn about your client's lifestyle, diet, emotions and symptoms
diagnose problems and decide what action to take
choose points on the body to be treated and insert needles
refer clients to medical practitioners
keep records
Skills:
You'll need:
knowledge of medicine and how the body works
knowledge of psychology
to be able to carry out basic tasks on a computer or hand-held device
As well as:
customer service skills
counselling skills including active listening and a non-judgemental approach
sensitivity and understanding
patience and the ability to remain calm in stressful situations
to be thorough and pay attention to detail (organisational skills)
the ability to use your initiative (ambition)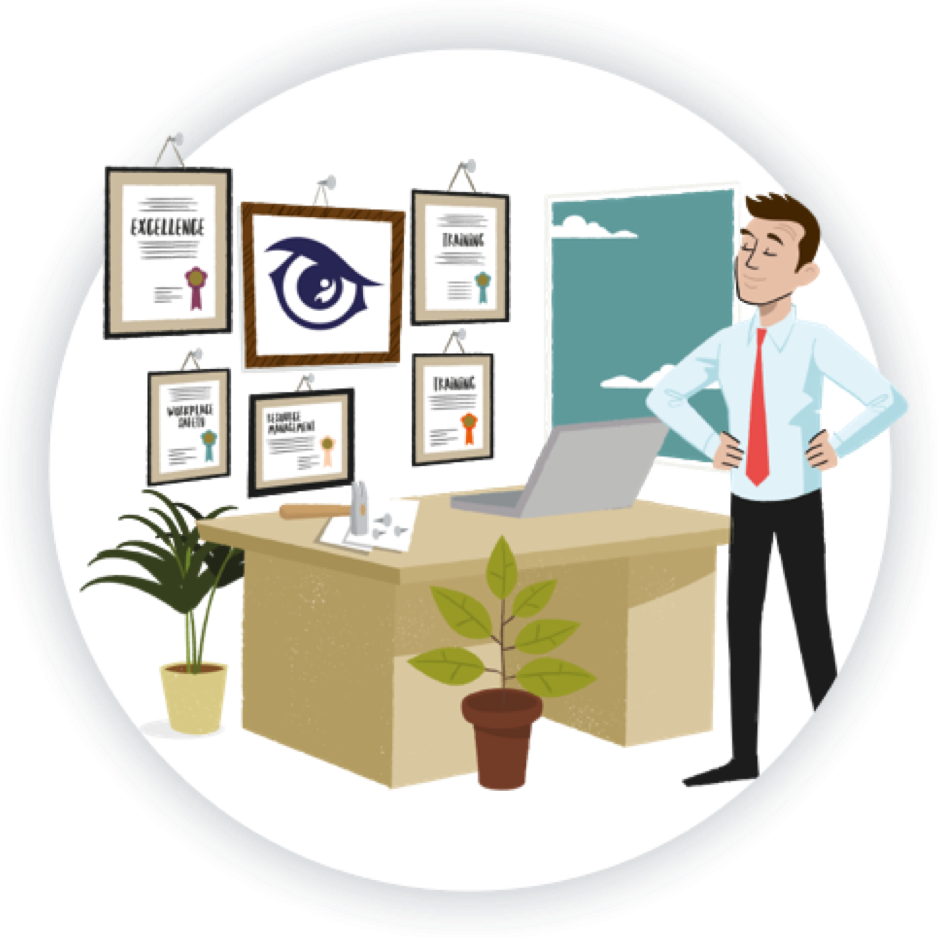 Entry Requirements:
You can get into this job through specialist courses run by professional bodies.
In the UK this includes:
British Acupuncture Council
Acupuncture Society
Association of Traditional Chinese Medicine and Acupuncture
Other Routes
You'll need to get a qualification that is recognised by a professional body. You can do different level courses, with some going up to degree. You can find out what the entry requirements are from the professional body.
School Subjects
To become an Acupuncturist in the UK, specific GCSE subjects are not mandatory, but certain subjects can be beneficial in developing the skills and knowledge required for this profession, such as:
Biology: Studying biology can provide a foundational understanding of the human body, anatomy, and physiology, which is relevant in acupuncture practice.
Chemistry: Knowledge of chemistry can be valuable in understanding the chemical and biological processes that occur in the body.
Physics: Understanding physics principles can be helpful in understanding the energy flow and principles behind acupuncture techniques.
Mathematics: Basic mathematical skills are important for dosage calculations and record-keeping.
Health and Social Care: This subject can provide insights into health-related issues and patient care.
Physical Education: Knowledge of physical education can help you understand movement and body mechanics, which can be relevant in acupuncture practice.
Working Hours and Environment:
A typical week of work consists of 37-39 hours of work. You could be required to work freelance/be self-employed managing your own hours.
You could work from home, at a hospice, in a therapy clinic, at a GP practice or in a public or private hospital.
Career Path & Progression:
With experience you could move into teaching or research.