Physiotherapist
Job Description:
Physiotherapists work with patients to improve their range of movement and promote health and wellbeing.
Job Category:
Health Care & Social Assistance
What you will do:
You likely be based in a hospital, health centre, nursing home, GP surgery or fitness centre. You may also visit patients in their own homes.
Examples of day-to-day tasks may include:
helping patients with spine and joint problems
helping patients recovering from accidents, sports injuries and strokes
working with children who have mental or physical disabilities
helping older people with physical problems become more mobile
You'll work in areas and departments like paediatrics, outpatients, intensive care, women's health and occupational health.
In your work you'll use treatments and techniques like:
physical manipulation and massage
therapeutic exercise
electrotherapy
ultrasound
acupuncture
hydrotherapy
You'll keep accurate records of patients' treatment and progress (organisational skills). Working closely with other health professionals like nurses, occupational therapists, health visitors and social workers will also be an important part of your role.
Skills:
You'll need:
As well as:
excellent communication skills
good manual skills
the ability to use your initiative
the ability to be firm yet encouraging
organisational and administrative skills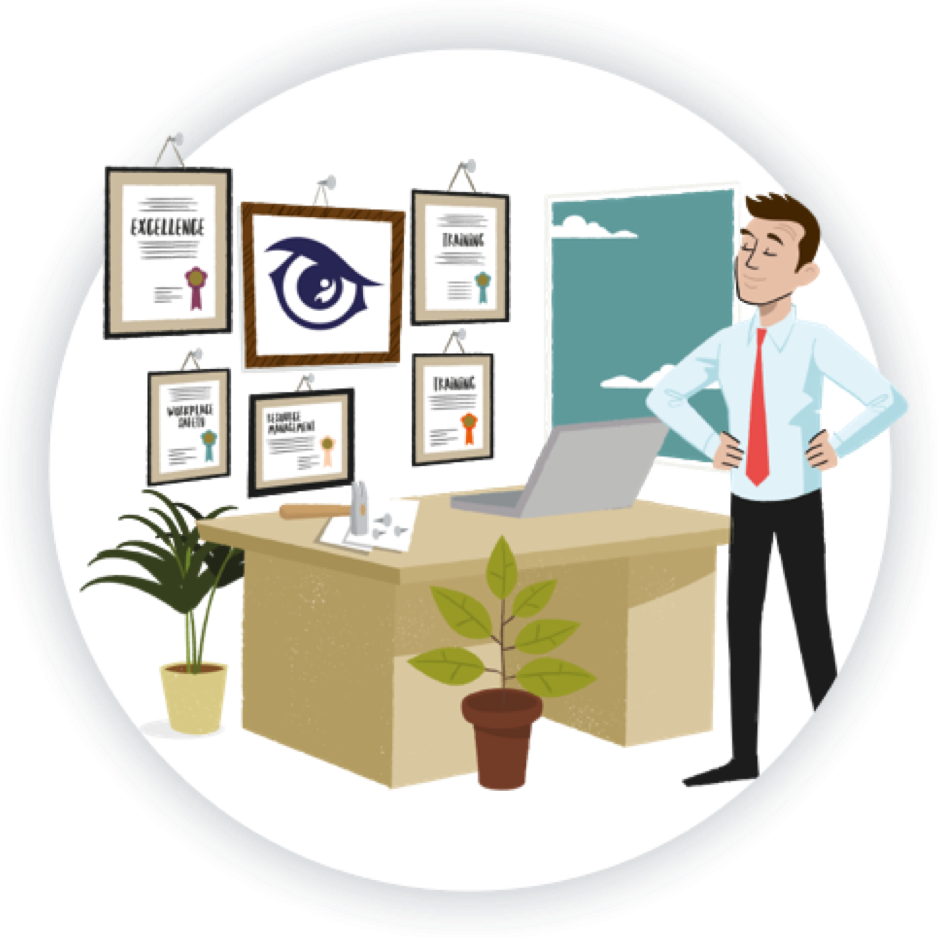 Entry Requirements:
You are most likely to need a physiotherapy degree or postgraduate award (in the UK that will need to be approved by the Health and Care Professions Council (HCPC) ).
Relevant paid or voluntary experience may help you to get on a course. You could also gain experience through an apprenticeship.
If you're a physiotherapy assistant, you may be able to take a part-time degree in physiotherapy while you're working.You'll also need an enhanced background check.
If you've already got a relevant degree in biological science, psychology or sports science, you may be able to take an approved fast-track postgraduate course.
Working Hours and Environment:
You'll usually work 37.5 hours a week.
It's important to have a good level of personal fitness as the work can be physically tiring.
Career Path & Progression:
Once you're fully trained as a physiotherapist, you can choose to specialise in one area, such as:
sports injuries
critical care
rehabilitation and pain management
paediatrics (treatment of infants, children and young people)
neurology (treating multiple sclerosis, Parkinson's disease and stroke patients)
If you live in the UK, you may find it useful to become a member of the Chartered Society of Physiotherapy (CSP).
With experience you could become self-employed and set up your own practice. In the UK's NHS, you could progress to senior physiotherapist or move into health service management. You could also move into research or teaching.