Sports Physiotherapist
Job Description:
Sports physiotherapists diagnose and treat sports injuries.
Job Category:
Health Care & Social Assistance
What you will do:
As part of your day-to-day duties, you could:
examine and diagnose injuries
plan treatment programmes
use methods like manipulation, massage and electrotherapy
give advice on how to avoid sports injuries
keep records of patient's treatment and progress
give accurate timescales for when players may be able to play again
Skills:
You'll need:
knowledge of how the human body works
the ability to teach and motivate people (creativity)
counselling skills including active listening and a non-judgemental approach
knowledge of psychology
to be able to carry out basic tasks on a computer or hand-held device
As well as:
sensitivity and understanding
to enjoy working with other people (teamwork skills)
the ability to work well with your hands
patience and the ability to remain calm in stressful situations (leadership skills)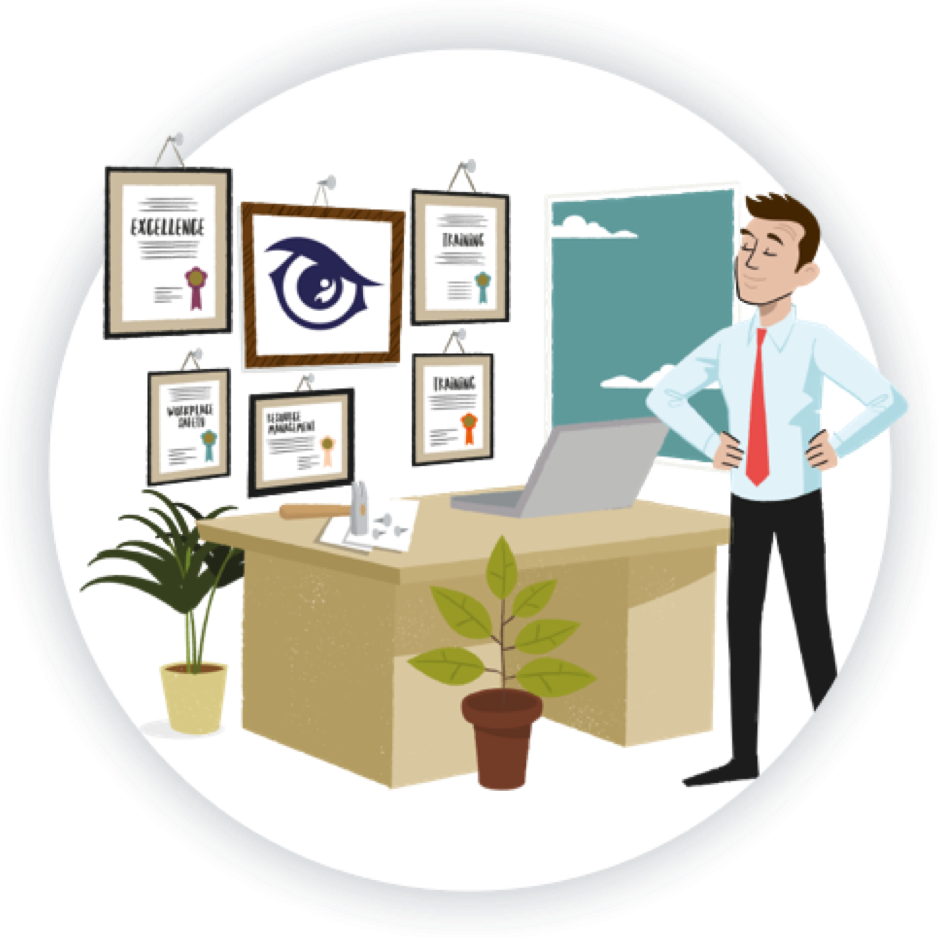 Entry Requirements:
To become a Sports Physiotherapist, you'll need to focus on subjects that provide a strong foundation in biology, human anatomy, and physical education. Here's a list of subjects and other considerations that can help you pursue a career in sports physiotherapy:
Biology: This subject is crucial as it provides a deep understanding of human anatomy, physiology, and the biological systems. It's a fundamental requirement for a career in physiotherapy.
Physical Education (PE): PE can give you a solid understanding of sports, physical activity, and exercise. It's highly relevant for a career in sports physiotherapy.
Chemistry: While not always a strict requirement, some universities may prefer candidates with experience in Chemistry, as it can provide a foundation for understanding certain medical concepts.
Mathematics: Basic mathematical skills are important for data analysis and measurements, which are common aspects of physiotherapy practice.
English: Good communication skills, including writing and speaking, are important for interacting with patients and colleagues.
Psychology: While not a strict requirement, Psychology can provide valuable insights into human behaviour and mental health, which can be relevant in physiotherapy.
Post School
You can get into this job through:
a university course
an apprenticeship
working towards this role
volunteering
University
You can do a degree in physiotherapy. You may be able to do a fast-track postgraduate course if you've got a first or upper second class honours degree in a relevant subject like:
biological science
psychology
sports science
Once you have qualified and gained clinical experience you could specialise in sports injuries.
Competition for places on courses is strong. It will help if you have relevant healthcare experience before applying, for example as a physiotherapy assistant.
Apprenticeship
You may be able to get into this job through a physiotherapist degree apprenticeship.
This typically takes 4 years to complete as a mix of workplace learning and academic study at an approved university.
Work
You could start as a physiotherapy assistant and do a part-time degree while you work, to qualify.
Volunteering
You'll find it useful to get some paid or voluntary experience in a healthcare setting or personal care role.
Private physiotherapy clinics, nursing homes and sports clinics may also offer work placements.
Career tips
Experience of working with a local amateur sports team or club will help you gain skills. Getting experience with elite athletes can be competitive, so proving your commitment at a recreational sport level first can be useful.
Working Hours and Environment:
A typical week consists of 38-40 hours of work. You could be required to work evenings/weekends/bank holidays away from home.
You could work in a therapy clinic, in a public or private hospital, on a sports field or at a fitness centre. Your working environment may be outdoors some of the time, you'll travel often and physically demanding.
Career Path & Progression:
With experience, you could move into management, teaching or research roles.
You could become self-employed or set up your own sports physiotherapy clinic.
Salaries in private practice and working with elite athletes may be much higher than average.